Turn your designs into plans. Put your plans into action.  
 It's time to make an impact. Change the way your family, your friends, and your community moves, builds, and conserves.
Civil Engineers are creators, problem-solvers, and pioneers. With population growth, urbanization growth, and growing environmental awareness, there is important work to be done and creative solutions to be developed by Civil Engineers.
Our BSc in Civil Engineering is designed to introduce students to the economic and structural challenges in construction management, as well as to develop students' proficiency in classic engineering subjects. This special program prepares students for leadership positions in construction engineering, construction management and supervision, environmental preservation and technology, and transportation design.
Our goal is to guide students to re-imagine their world in a way that is more efficient, more resilient, and better able to serve the public.
The degree includes:
Major in Civil Engineering
Minor in Environmental Engineering
Minor in Construction Management
This unique program will introduce you to the wide range of topics in Civil Engineering, including:
Management of the different stages of the construction process, from the initial engineering phases to the administrative, economic, business, and legal applications
Topics related to the design and management solutions in response to water and environmental dilemmas, such as: water delivery and supply systems; effects of trace pollutants in air, soil, and water bodies; water and wastewater treatment; recycling of treated wastewater for use in agricultural irrigation
Mapping and geoinformation
Transportation and road engineering, including learning about the tools necessary to set up, maintain, and manage efficient and safe transportation systems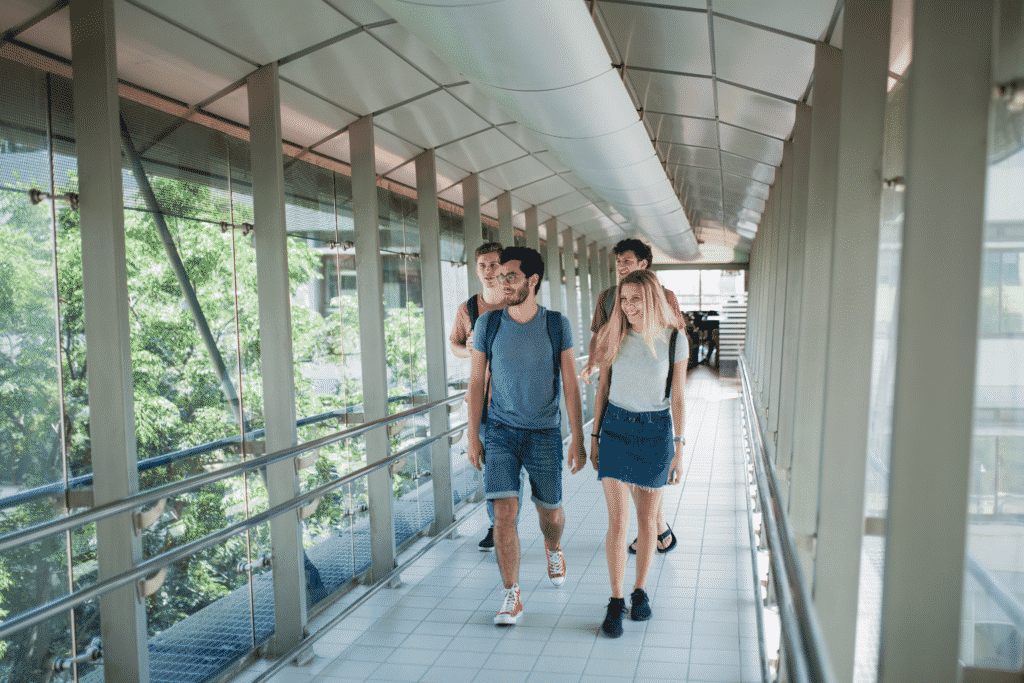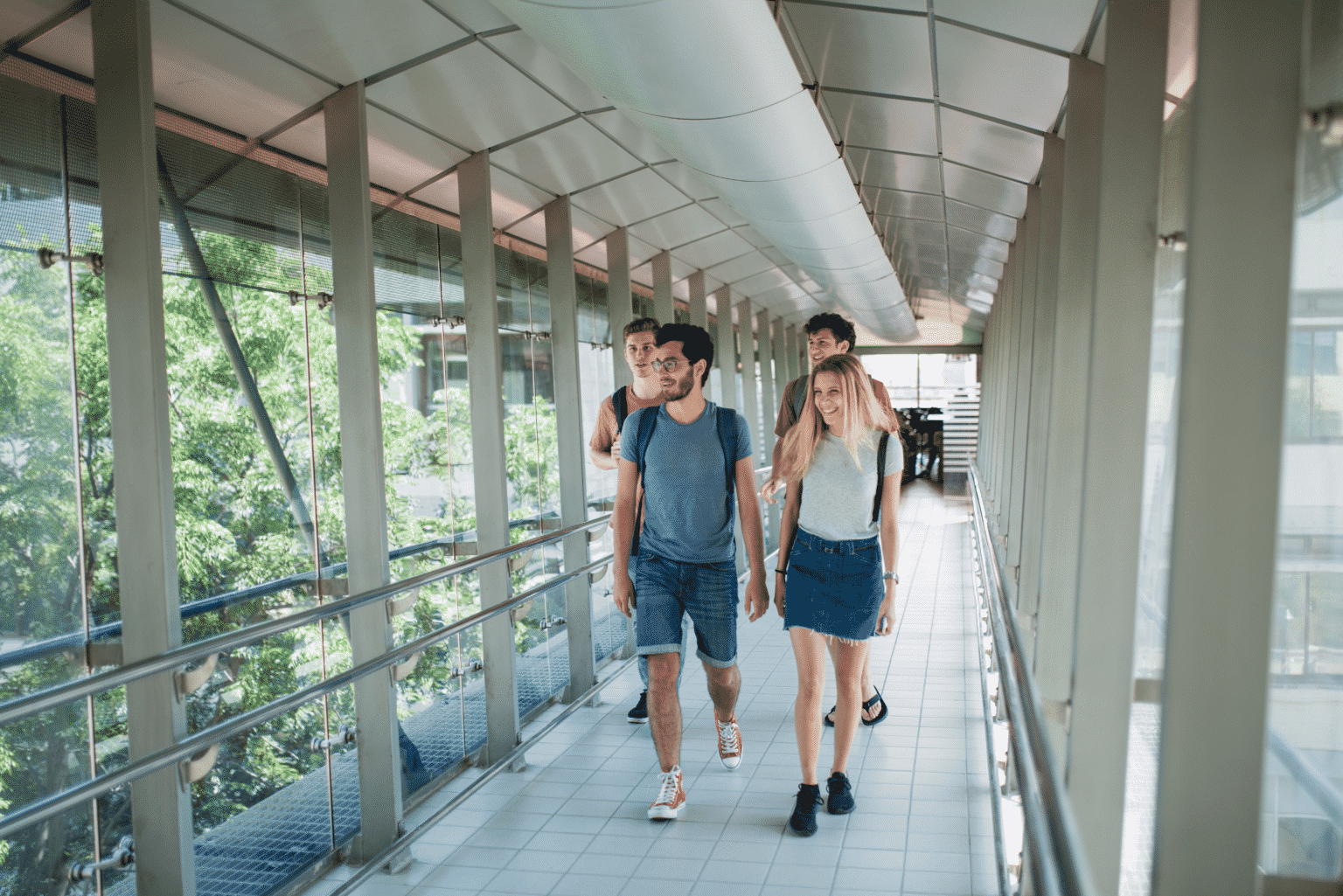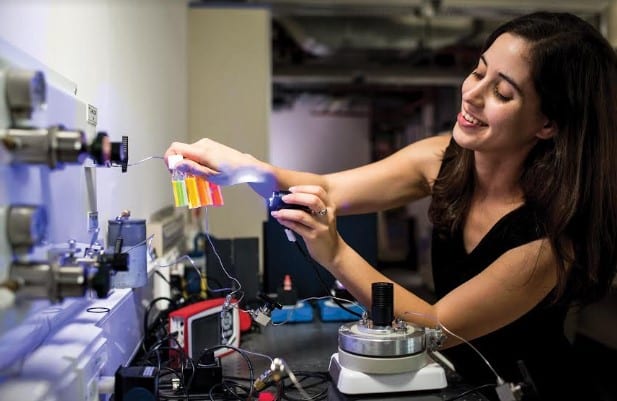 Mandatory Preparatory Program
Transferring to Hebrew-Speaking Programs
Following orientation week, students will participate in a preparatory program, which lays the foundation for the upcoming studies.
Technion mandates that all BSc students successfully complete a 4.5-month preparatory program. During this period, students complete a "boot-camp" in mathematics and physics, learn basic Hebrew, and learn helpful study skills. The program also provides students with individual tutors, extra classes, and counseling, as needed.  A list of the Preparatory Semester courses can be found here.
Students have the option to transfer into an undergraduate study track in Hebrew, offered by other engineering and science faculties at the university. Students must possess sufficient Hebrew language skills and obtain the required academic average, as outlined by Technion policies. Students who are interested in transferring are responsible for inquiring with the appropriate faculty about the transfer requirements.