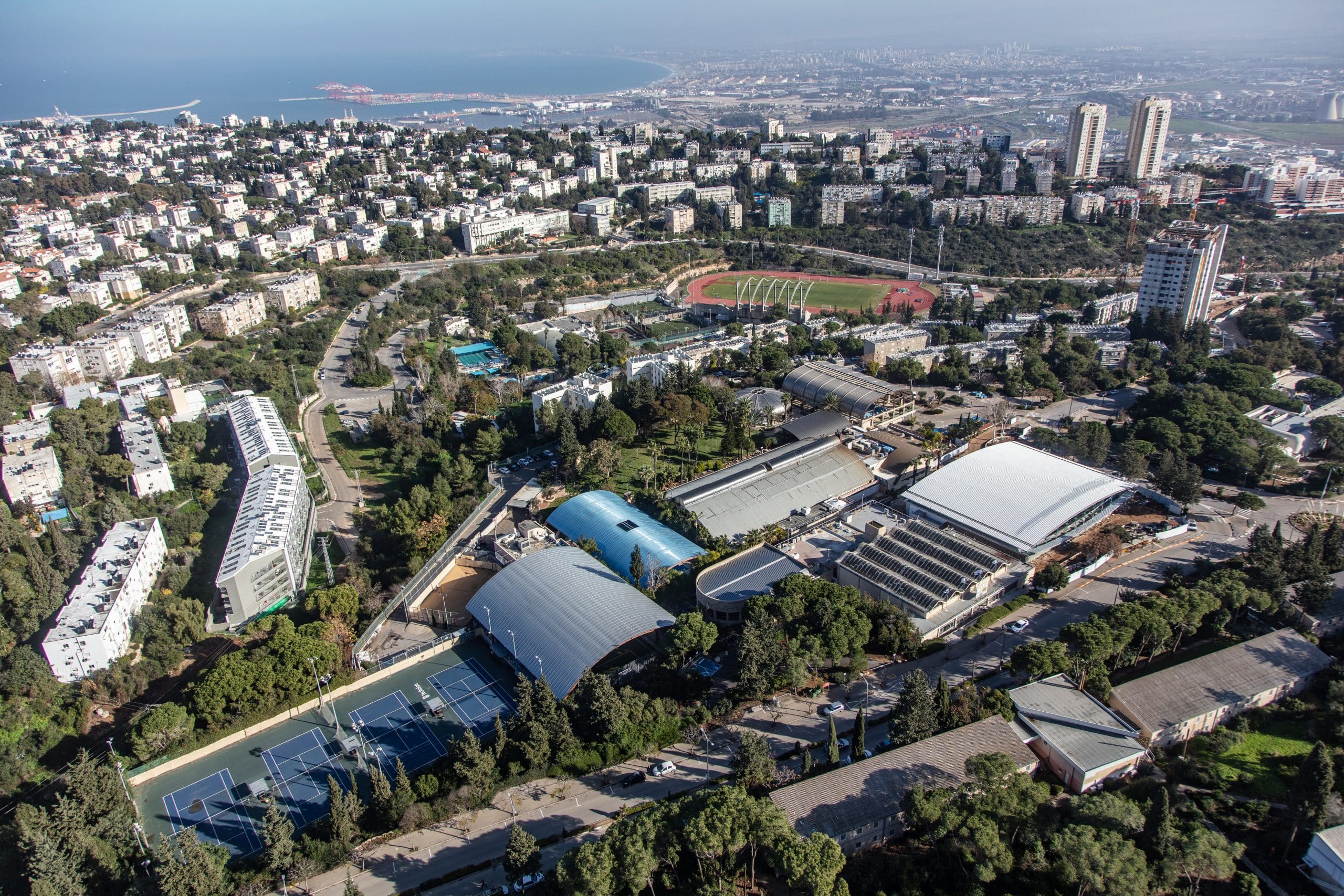 M.Sc. and Ph.D studies in Architecture and Town Planning
The Faculty of Architecture and Town Planning was founded in 1924, when the Technion opened its doors for the first time, and to this day it serves as a unique framework for the professional training of architects, landscape architects, regional and urban planners, industrial designers, as well as researchers in these fields.
Today, the following subjects are taught in the faculty: 
Architecture and Landscape Architecture
Architecture and Urban Planning
Urban and Regional Planning
Industrial Design
The faculty offers a variety of professional programs and research degrees, covering a multitude of approaches to spatial and environmental planning and design.
Among the research labs there are:
Architectural Visual Perception Lab (AVPLab)
Big Data in Architectural Research Lab (BDAR)
Climate and Energy Lab in Architecture (CeLA)
Computational Fabrication Design Lab (CFDL)
Design Tech Lab
Disrupt.Design Lab (D.DLab)
Fair Transport Lab
HousingLab: History and Future of Living Research Group
Human and Biodiversity Research Lab (HUB)
Material Topology Research Lab (MTRL)
The Planning Policy Lab
Smart Social Strategy
Society, Space and Planning Lab
The Spatial Planning and Design Laboratory (SPaDe)
Technion's Computer Oriented Design Lab (T_CODE)
The Technion Socio-Ecological Research Community
Urban Dynamics and Economics Research Group (UDERG)
urbaNest Lab for Social and Co-operative Urban Housing
Urbanites: Human Habitat (Re)Development Research Group
Scholarships are available (subject to Technion regulations). 
Additional information about the programs here.
Or contact us at: apply@int.technion.ac.il
M.Sc. in Industrial Design
The Master of Science in Industrial Design trains students in research, production and development in industrial design, media design, engineering design and related professions, with an emphasis on their close interface with technology and science, as applied to design thinking, hybrid design, consumer product design, interface design (UI and UX), design of IoT, design for complex challenges, design of medical devices, parametric design and artificial intelligence, virtual design, food design, social design, design of wearable technology, digital craft, transportation design, new materials design, design for the other 90%, biologic design, marine design, design and space, design and ecology, and futuristic design.
The program is based on a series of active design laboratories and is led by faculty members who are considered leading researchers and creators in their fields. The curriculum integrates advanced design knowledge, new technologies and scientific research, and draws on collaborations with the Engineering and Science faculties at the Technion. The program offers a Hub of various disciplines and areas of expertise, and cultivates research, development and entrepreneurial collaborations between practitioners from different fields. Students will gain tools for collaborative work, management and methodology of innovation, and using design thinking as a theoretical and practical foundation.
The program is designed for students who work in design, engineering and related fields who are looking to expand their knowledge and professional competencies and integrate advanced design thinking into their practice, or those who wish to transition into the design professions.
The faculty also offers Doctoral Programs PH.D.
For more information, please contact us here
Or send an email to: apply@int.technion.ac.il