GTIIT's semester study abroad program in engineering and science is designed to give international students a unique academic experience, while also experiencing China and Chinese culture. We offer a variety of academic courses in engineering and the sciences, which can be taken as part of a student's engineering academic track. All the courses offered by GTIIT are taught entirely in English.
For more information about GTIIT and their campus, please see the website:
Guangdong Technion Official Site
To learn more about studying a full four-year degree at GTIIT, please click here.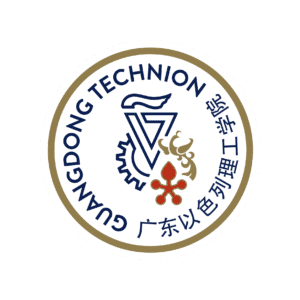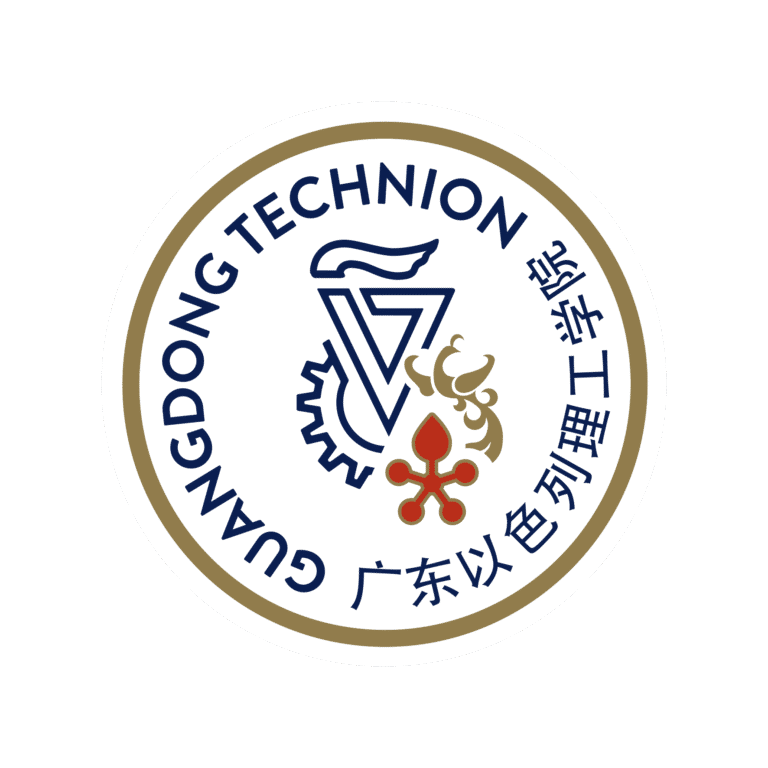 Technion International courses are given at first-, second-, and third- year undergraduate levels, for or students in their 1st, 3rd, or 4th semester. Areas of engineering include: basic Engineering and Science, Biotechnology and Food Engineering, Chemical Engineering, Materials Engineering, and related fields.
Our programs prepare students to excel in their future academic and professional careers. Students study in classes taught in English and live on Guangdong Technion's modern campus while receiving Technion credits for their work.
Students are offered social activities and are given an opportunity to be introduced into Chinese culture.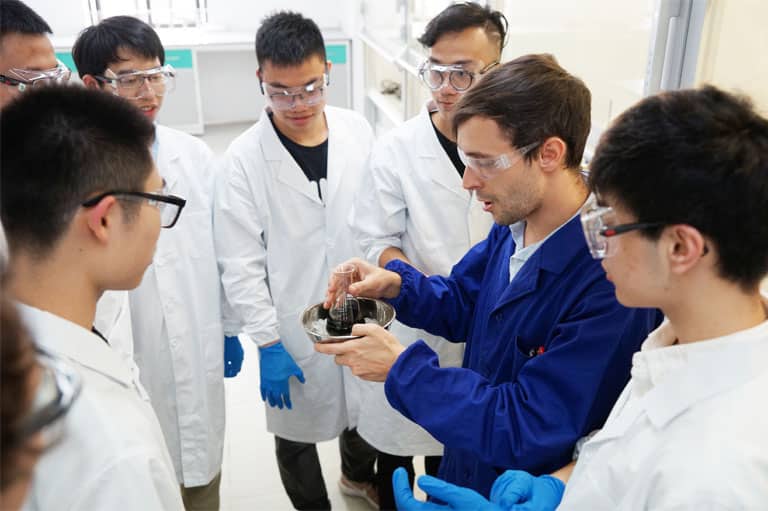 There are many opportunities to participant in Student Government, a student club or organization, volunteer in a service project, attend a leadership program, etc. to discover new ideas, learn about different cultures and interests, develop skills, and contribute to the community in GTIIT.
There is also an opportunity for students to participate in community engagement activities to interact with the Guangdong community and truly experience Chinese culture.
GTIIT also offers a series of athletics & recreation activities. Participating in some form of physical activity helps maintain a healthy and balanced lifestyle, and students are encouraged to choose at least one activity each semester.
There is a gymnasium, basketball court, badminton court,  and table tennis tables on campus. In addition, the students of   GTIIT can use the facilities of Shantou University nearby.