IsraelTeenTech 2023
Are you ready for a trip of a lifetime?
IsraelTeenTech brings Israeli students together with students from all around the world for an international science and technology competition.
IsraelTeenTech is an annual international science and technology-based competition for young entrepreneurs. Over the past few years, hundreds of young tech enthusiasts and aspiring entrepreneurs from over 20 countries arrived in Israel to participate in this exciting program. IsraelTeenTech aims to introduce talented students to Israel's strengths as a scientific and technological world leader.
What we're looking for in applicants:
An interest in high-tech and innovation
Ability to work well with a team
Readiness to take on challenges, without a promise of success
Desire to make the world a better place
Readiness to learn and have fun!
FINALISTS & AWARDS CEREMONY
All the participants will work together on a joint venture to try and solve a technological challenge. Scientists, physicians, researchers and entrepreneurs from all of our partner organizations will mentor the participants.
Over the course of the week, teams will get to know one another, experience life in Haifa, tour Israel, and meet Technion's scientists, as well as entrepreneurs from the various high-tech companies.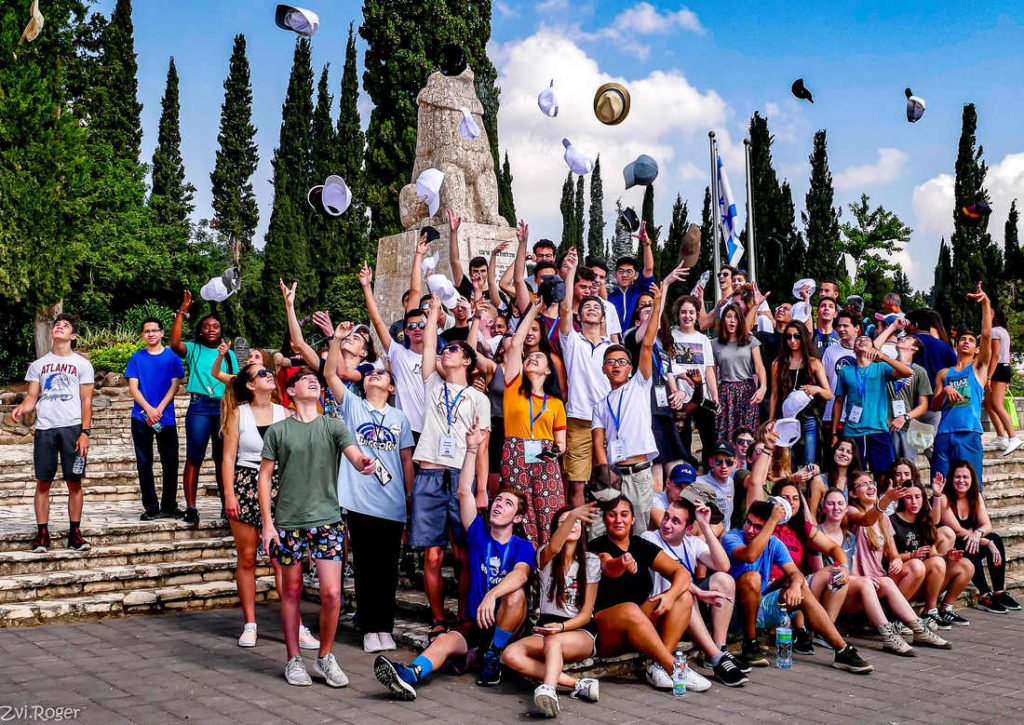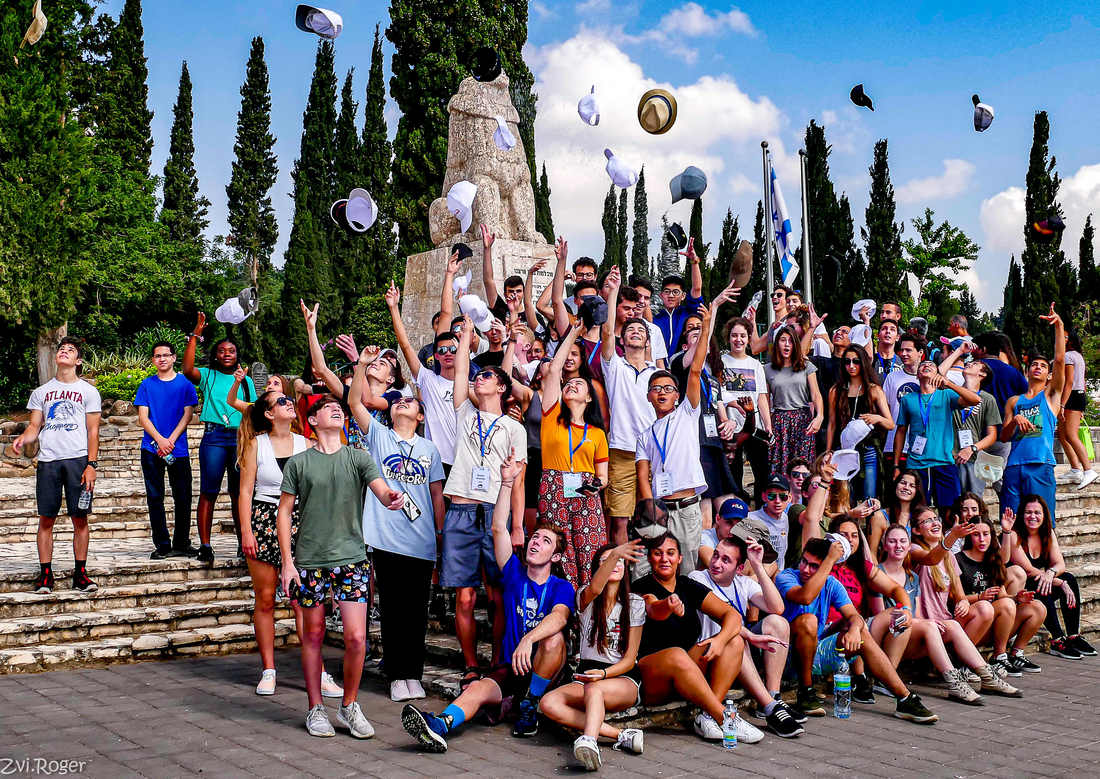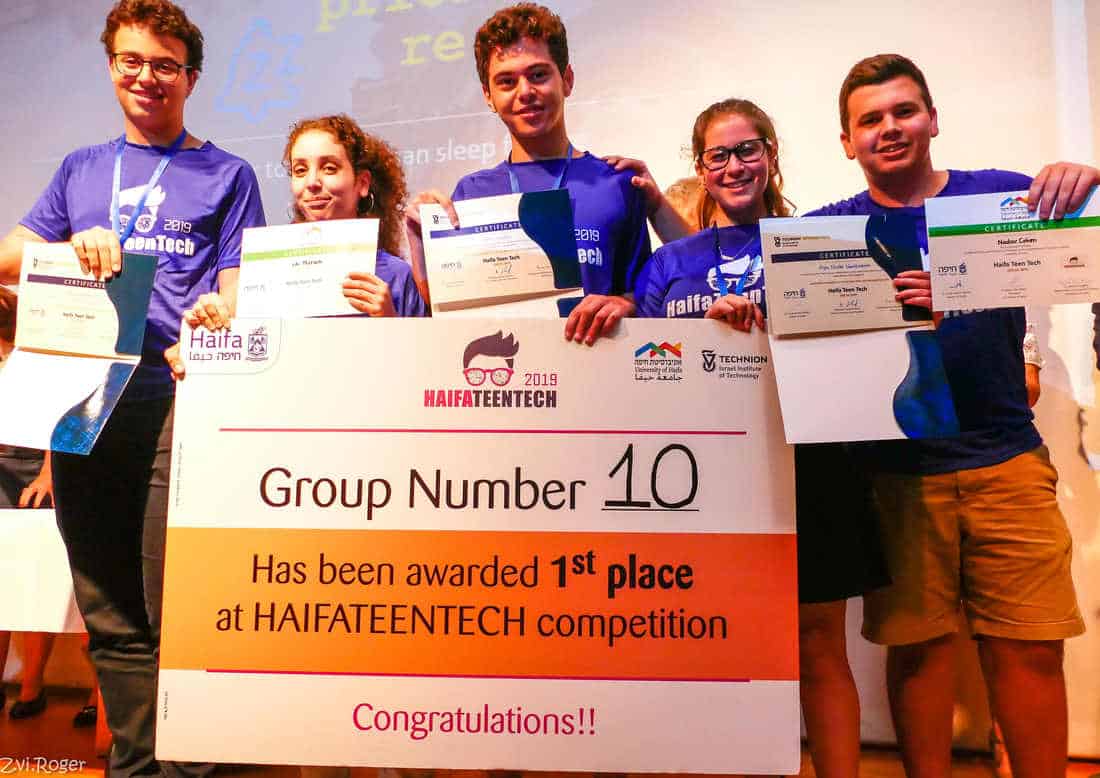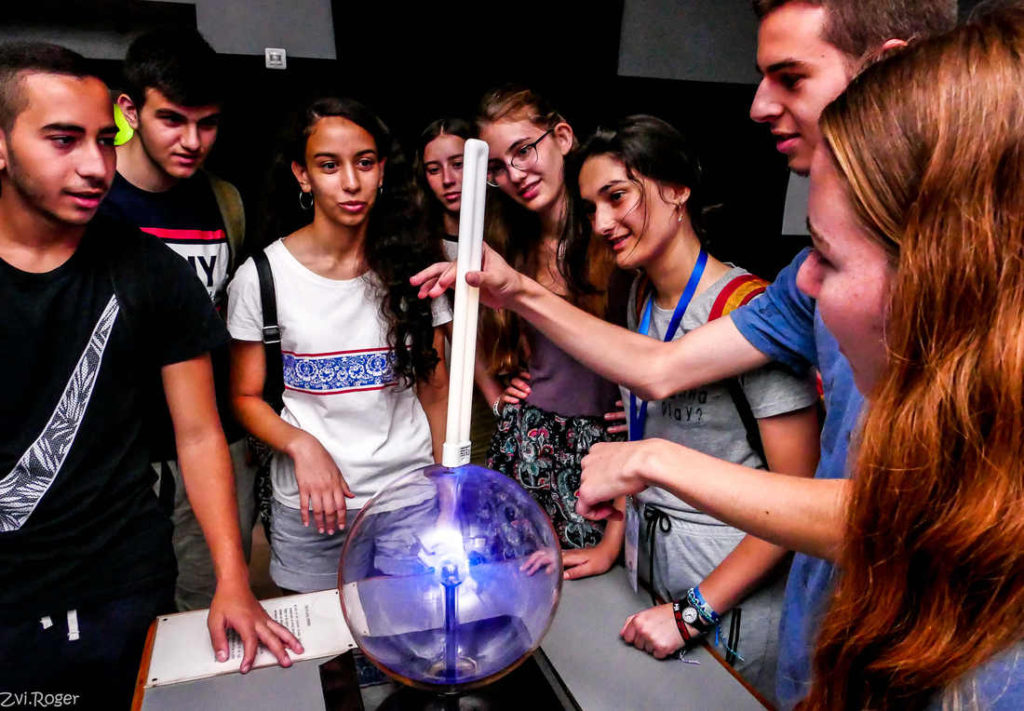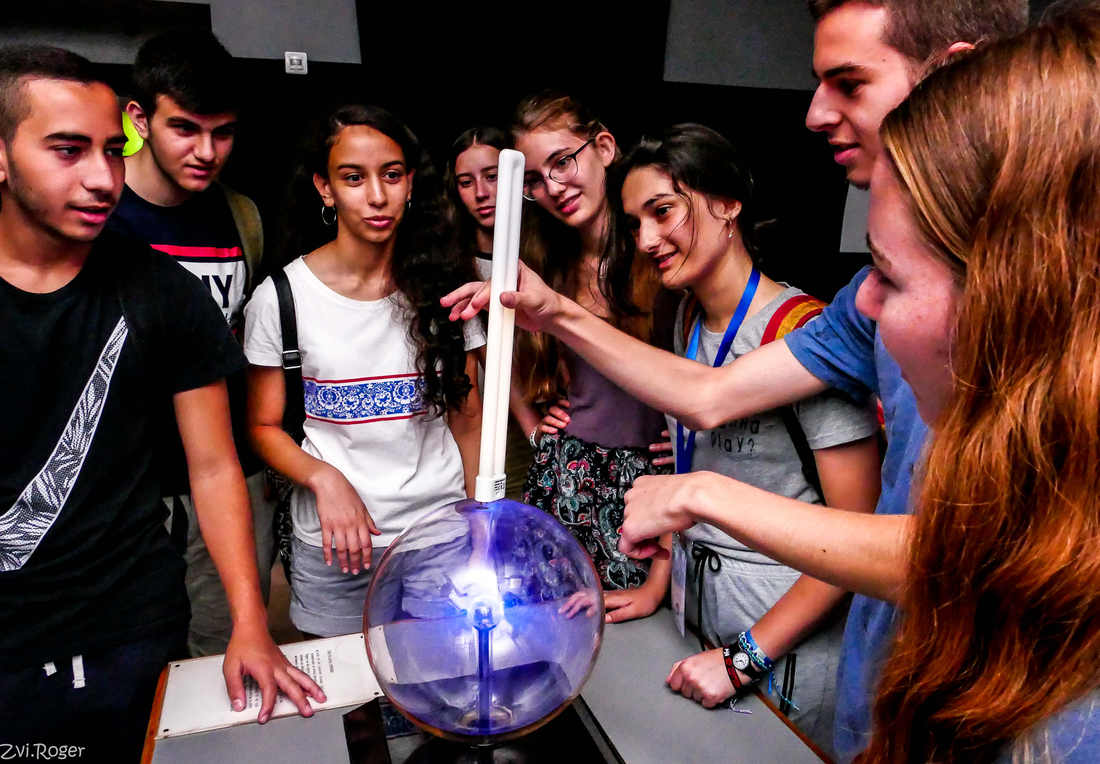 For more information here
Download our brochure here
Or contact us: apply@int.technion.ac.il.
 All program content is built by the content committee, which includes: Technion and Haifa University representatives, the Head of Education of Haifa's Municipality, science teachers, and members of the high-tech industry (Intel, Phillips, IBM and more).
Nobel Laureate Professor Avram Hershko is the honorary President of IsraelTeenTech. Professor Avram Hershko was awarded the Nobel prize in Chemistry in 2004. His guidance and interaction with the students during the competition promises to provide great value to participants.