Are you ready for a trip of a lifetime?
Haifa TeenTech is an exciting program created especially for exceptional high school students.
Combining education with practice, this 9-day event is full of innovation, research, and high-tech experiences that are sure to prepare you for the tech world of the future. 
Coming soon…
What we're looking for in applicants:
An interest in high-tech and innovation
Ability to work well with a team
Readiness to take on challenges, without a promise of success
Desire to make the world a better place
Readiness to learn and have fun!
What's included:
9-day trip to discover why Israel is called the "Start-Up Nation"
3-day Hackathon – winners receive a one-year full scholarship to Technion International
Meetings with important Israeli minds
Trips around the country
Participation of Israeli students from around the country
Application requirements:
Must be in grade 10-12
Interview via Skype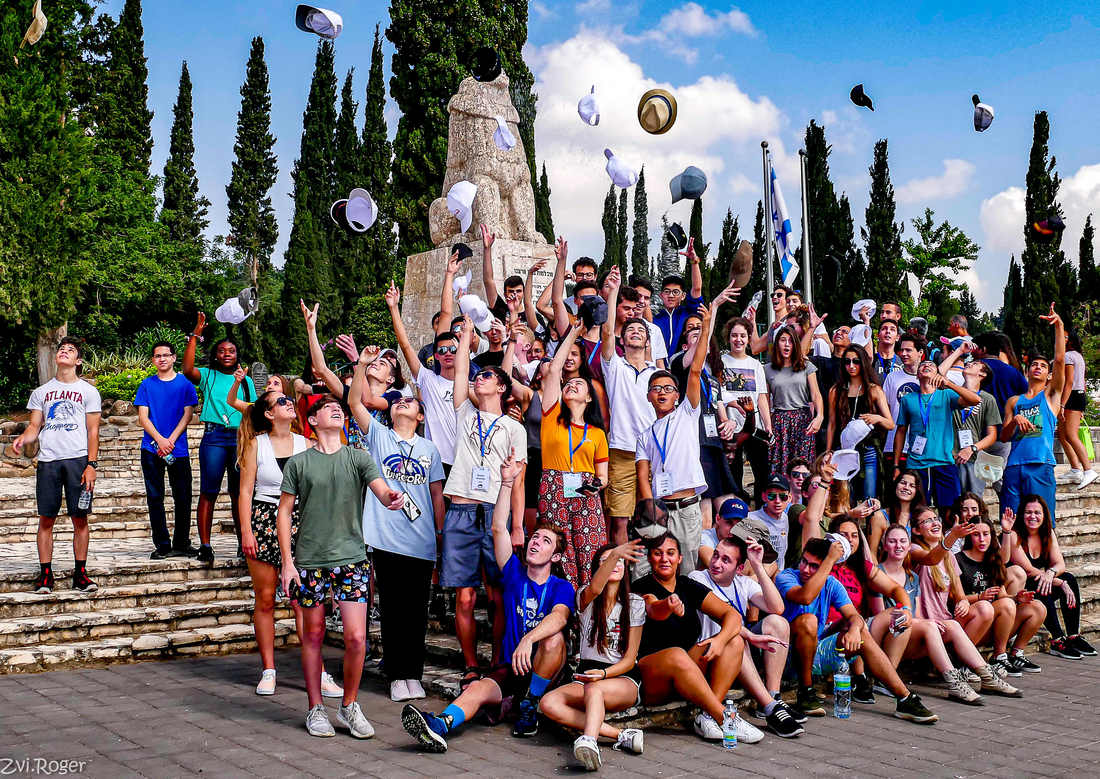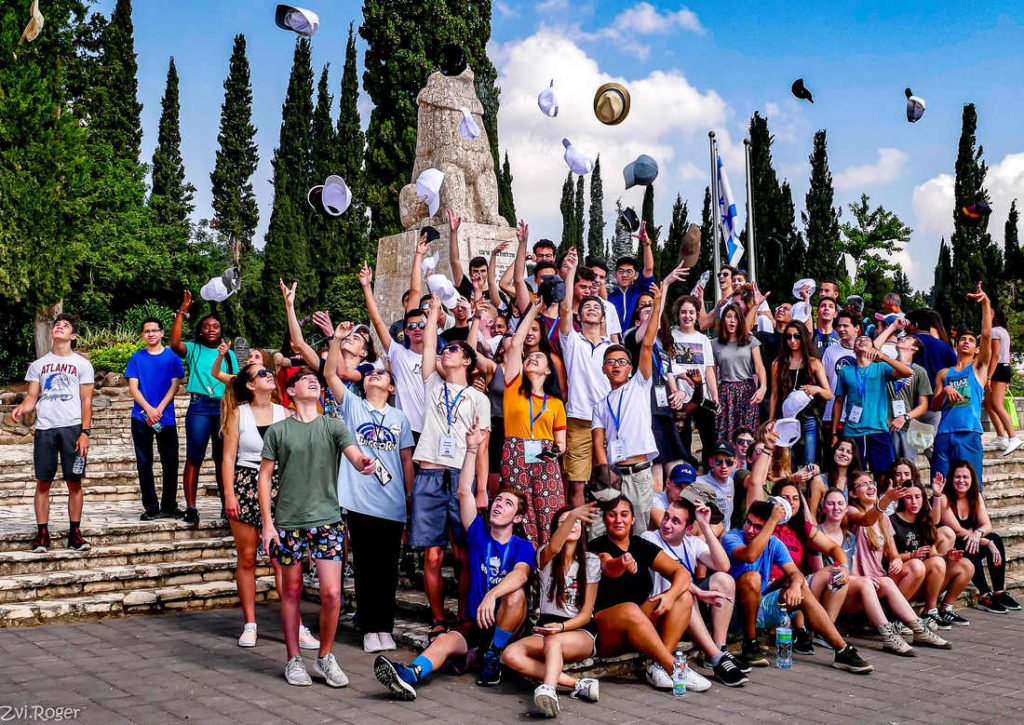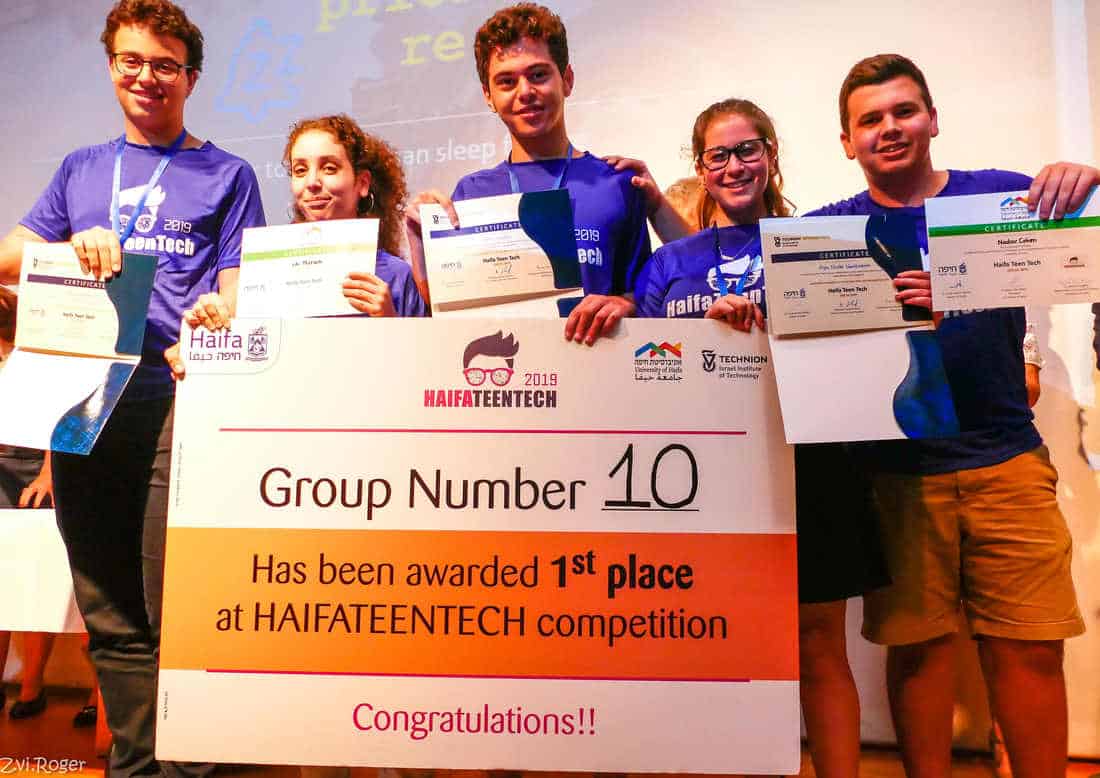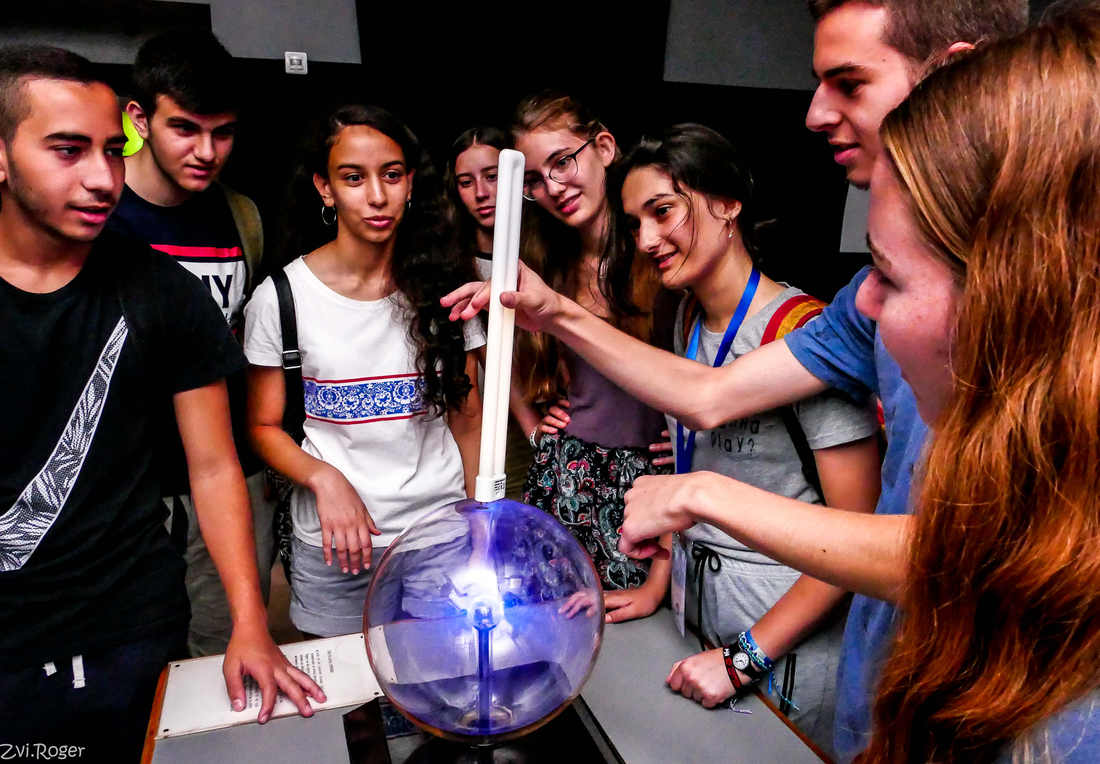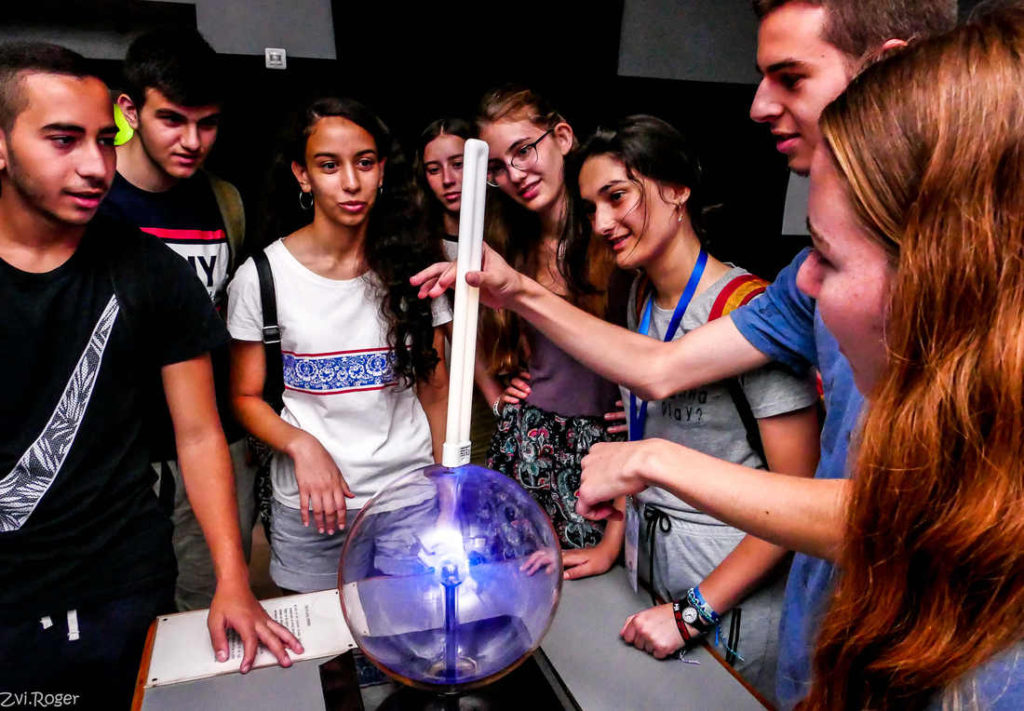 For more information, please email us at Teen-Tech@int.technion.ac.il.
 All program content is built by the content committee, which includes: Technion and Haifa University representatives, the Head of Education of Haifa's Municipality, science teachers, and members of the high-tech industry (Intel, Phillips, IBM and more).
The president of the program is Nobel laureate, Professor Avraham Hersko.