Program Dates: October 24, 2022 – February 23, 2023
Application for the academic year 2023 – 2024 opens: March 1, 2023
Application deadline: June 1, 2023
Admission requirements for the Winter Semester program are a GPA of 80/3.0 and above.
To apply, your application must include the following documents:
Application form completed online

Two letters of recommendation

A personal statement outlining why you want to study at Technion

Resume/CV

Transcripts (original or official copies) 

$60 USD non-refundable application fee (Erasmus+ students exempt)

Passport copy

Students from non-English speaking countries must either undergo a personal interview or submit their TOEFL/IELTS scores
 * Opening of the program is contingent upon the number of registered students.
 ** The program is subject to changes, at the discretion of TI. Architecture students need to submit their applications by May 1 of the previous academic year for the year they wish to enroll, including a portfolio and an official letter from their home university with their class ranking.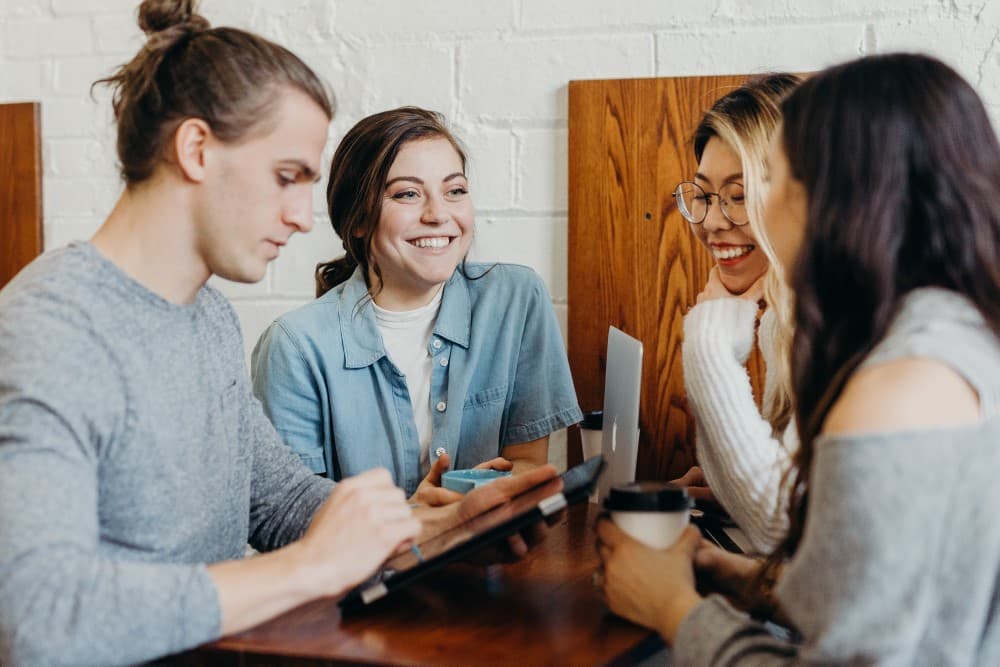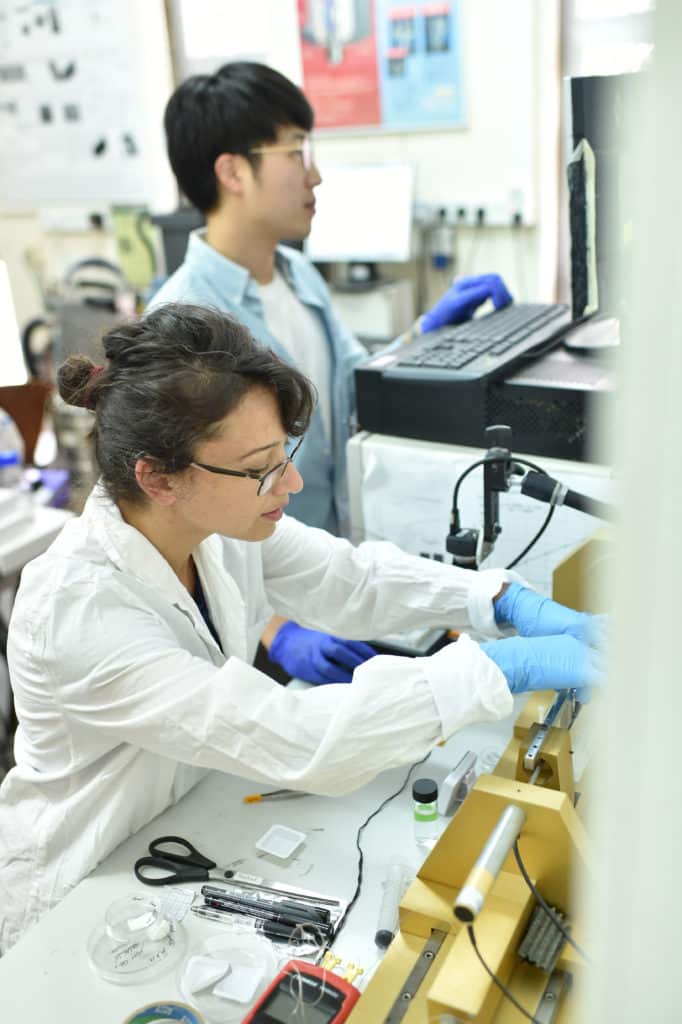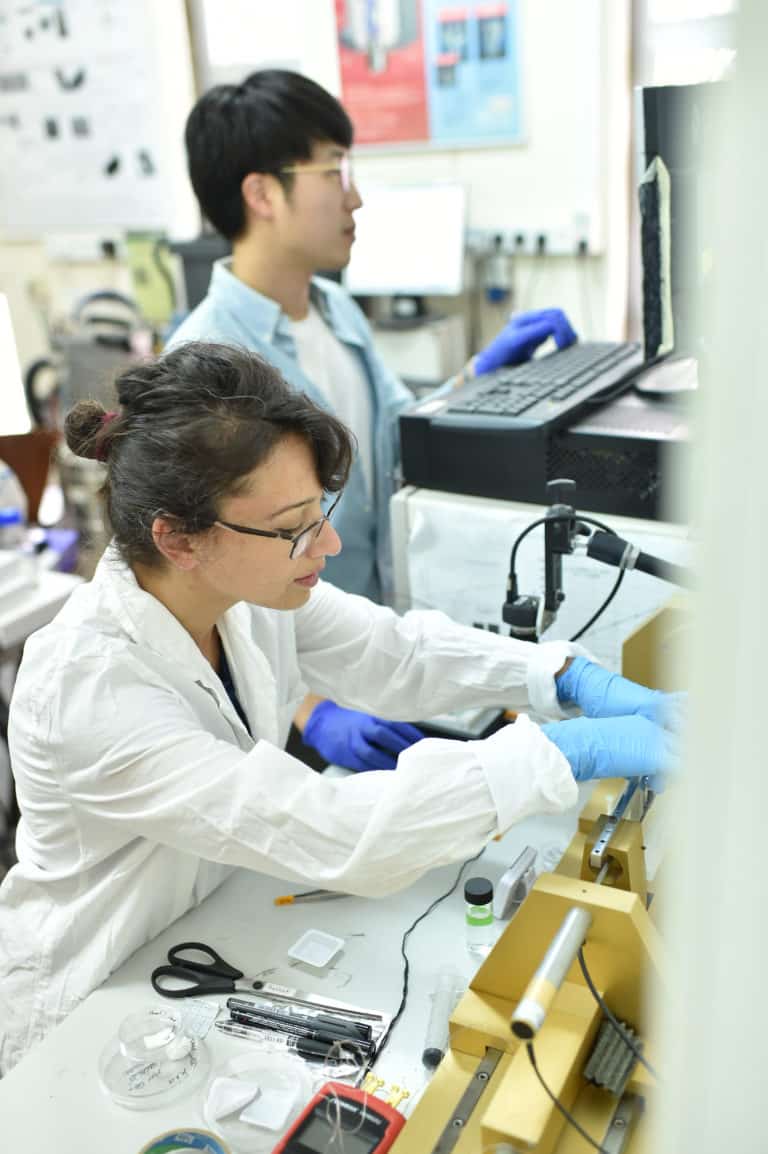 Since the academic program at Technion International is taught entirely in English, applicants are required to demonstrate their English proficiency before their enrollment. Applicants from countries where English is not the primary language may be required to undergo an interview in English. For further information, please contact our Academic Relations Coordinator at: visitors@int.technion.ac.il.
The following is the required scores for English level exams:
| | |
| --- | --- |
| | |
| | |
| | |
| | |
| | |
| Language certificates issued by home University | |
Admission decisions will be based on a close evaluation of each application on a case-by-case basis. An emphasis will be placed on the academic performance of each candidate
Registration Fee (Non-Refundable, Erasmus+ students exempt)

Tuition (administrative fee included)

approx. ₪500 NIS/semester

Estimated Living Expenses (per semester)
*Please note that tuition fees do not cover applicants' airfare to and from Israel.
**Prices are subject to change due to Technion decision, fluctuations in market prices and currency exchange rates.
External Scholarships