Before applying for an exchange program, please review the following requirements:
Undergraduate students applying for an exchange program must have completed at least four semesters of studies at Technion.
Undergraduate students must return to Technion for at least one semester of studies. This usually means that students in a four year program can go abroad for their 5th, 6th or 7th semester, and students in a three year program can go abroad for their 5th semester.
Undergraduate students in Science and Engineering must have a cumulative average of 80 or above. Architecture students must have a cumulative average of 85 and above. Graduate students must have completed at least two semesters of study at Technion, and have the approval of their advisor and of the Graduate School prior to applying.
Students must have no previous disciplinary issues at Technion.
Students must have a proper academic status in order to apply.
In order to be accepted to an outgoing students program, students must take one course conducted in English by Technion/Technion International. Students must first approve the course with their home faculty. For information regarding the courses offered at Technion International, please contact the Academic Coordinator at undergrad@int.technion.ac.il.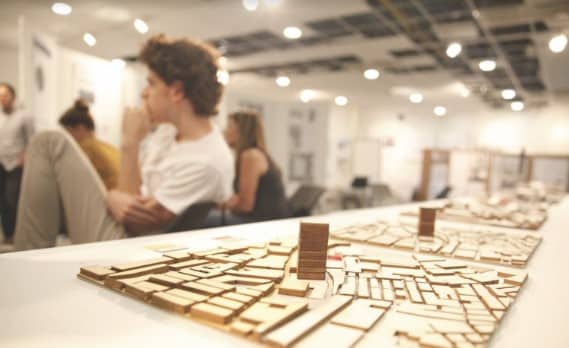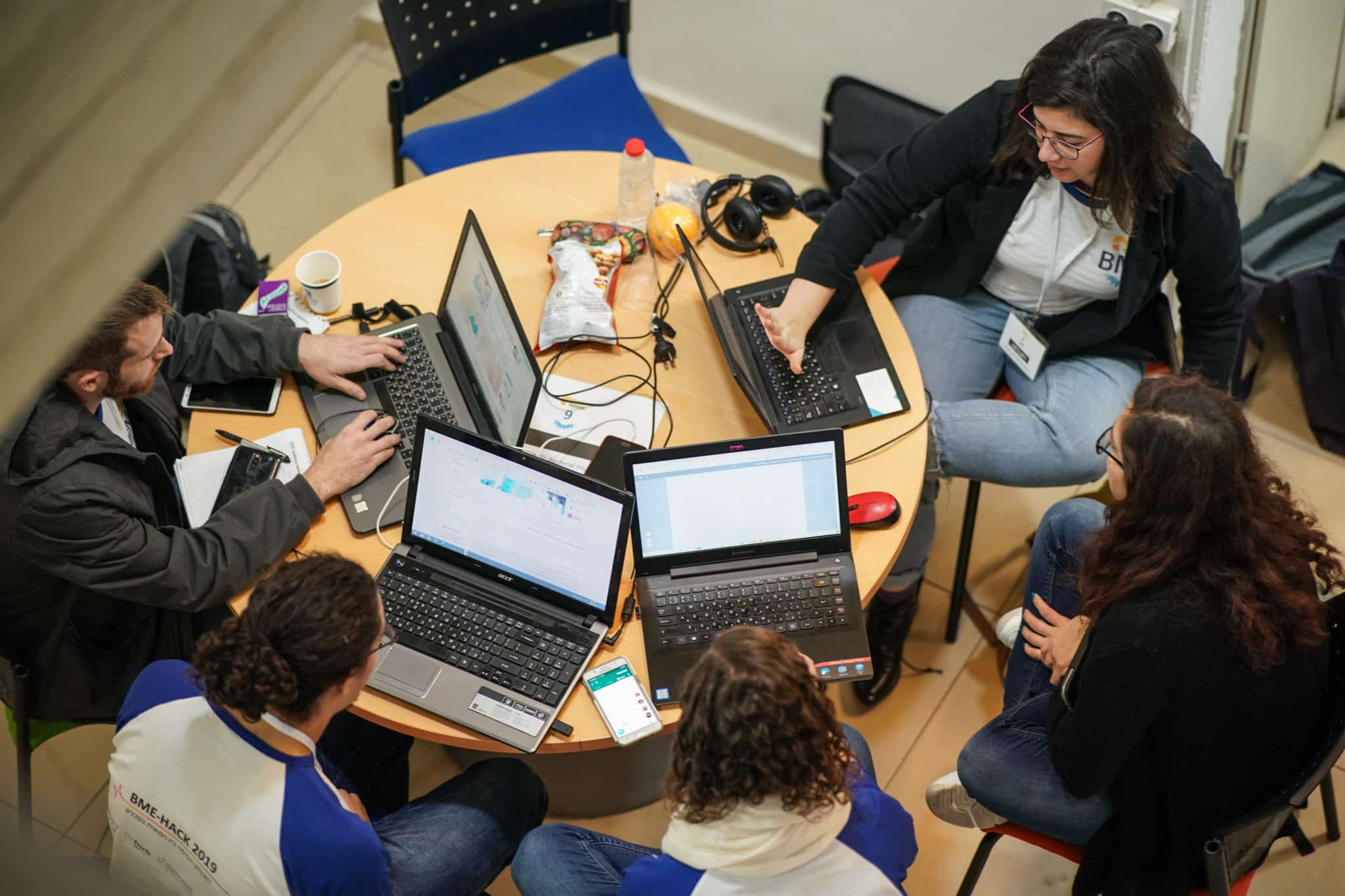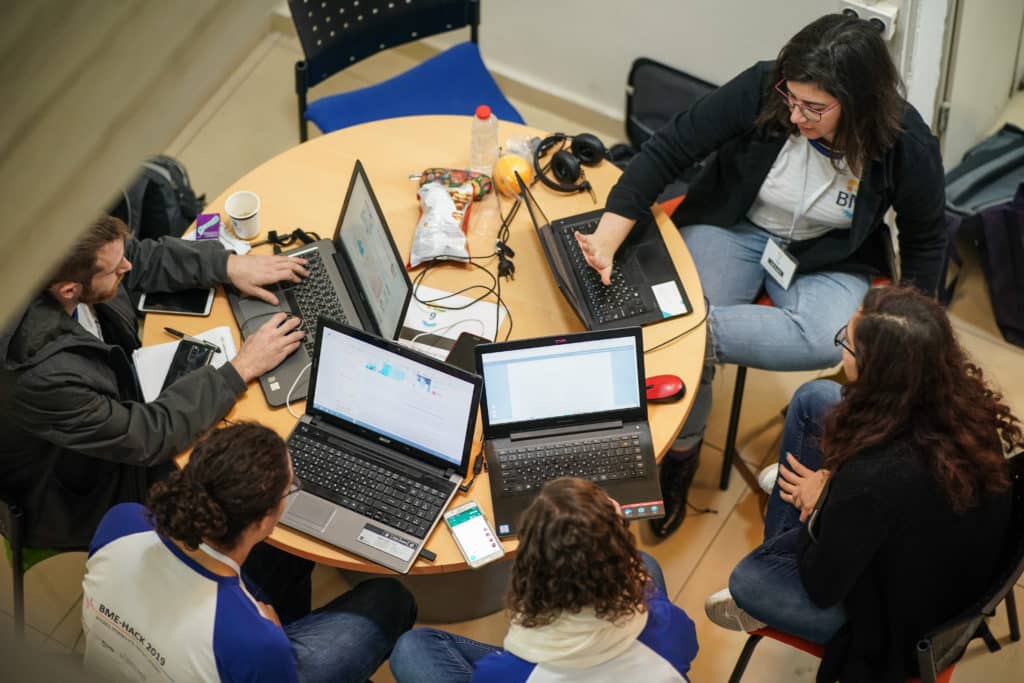 Students must apply for the Study Abroad program through the Academic Relations and Student Exchange Office.
Application deadline for Fall and Spring Semesters 2022/2023: December 12, 2021.
During the month of January, the Student Exchange Coordinator will send confirmation whether a student is eligible for studies at a university abroad.
The Student Exchange Coordinator will send the nomination to the Host University according to its deadlines. Generally speaking, application for winter semester occurs during spring, and vice versa. After the nomination is done by the Student Exchange Coordinator, the application is done by the students and they are responsible to meet the requirements and deadlines.
The Host University will send confirmation of acceptance to Student Exchange Coordinator and/or to the student directly, according to its own procedures. 
The universities abroad maintain their own deadlines for applications. 
Students must check online for the application deadlines, required documents and process at their Host Universities.
All fees will be charged through students' tuition accounts.
A non-refundable one-time processing fee of 190 NIS is charged for processing of a student request to study at a foreign university.
Late applications will be accepted only upon availability and will be charged a late-application-processing fee of 300 NIS.
Students cancelling their application for the program after their request has been processed will be charged a 300 NIS cancellation fee.
Students cancelling their participation for the program after they have been accepted to the Host University will be charged a 650 NIS cancellation fee.
Students visiting partner universities (on a Student Exchange program) pay tuition fees to the Technion. They may be required to pay additional payments such as a processing or administration fee to the Host University.
Students visiting a non-partner university (a Study Abroad program) must take a leave of absence from Technion. They pay the required tuition and any additional fees to the Host University.
ALL students are responsible for medical and travel insurance.
ALL students are responsible for costs of travel, visa, dorms or housing, books, food and all other costs abroad.
Students are responsible for the costs of any additional exams required by the Host University (e.g. TOEFL).
Students must abide by the code of conduct of the host university, as well as the Technion's during their semester abroad.
In order to apply for the exchange program, students must submit their application in the online application system: regint.technion.ac.il. 
The following documents must be submitted:
Up-to-date Transcript of Grades in English (from the Undergraduate Studies Office)
CV in English
Motivation Letter in English (your reasons to participate in the program)
Proof of English Proficiency (can be issued by the Department of Humanities)
Digital Passport Photo
Erasmus+ Financial Statement Form (if applicable)
Choice of five universities – The students must choose five different options for their exchange program and will be assigned to one university, out of the five, that they can apply to.
In order to apply for the exchange program, the students should have their faculty's academic advisor for outgoing students sign the Faculty_Approval_Form available at the "Faculty Approval " section of the application as well.
For more information please contact the Student Exchange Coordinator at: outgoing@int.technion.ac.il