The 11th Virtual Nadav Shoham Robotraffic Competition
March 14 – 18, 2021
Goals
Develop sensors and systems to be implemented in the industry to reduce the number of car accidents
Expose students to the high tech multi-disciplinary area of robots and sensors
Build team-work capabilities
The main challenge is to build an autonomous robotic car model that can move according to the traffic rules, obey traffic lights and signs signals, and keep a safe distance from other cars.
Competition Categories
Careful Driving / Racing / Reverse Parking
Traffic safety initiatives / 3D CAD
First place winners receive a full one-year scholarship to Technion International!*
For more information, please contact apply@int.technion.ac.il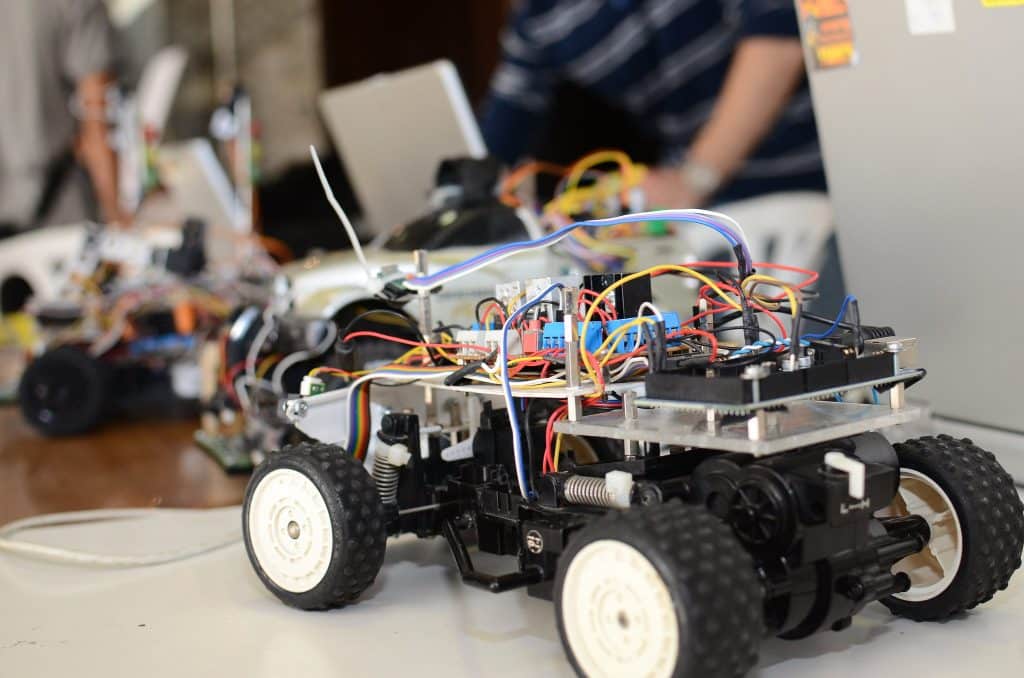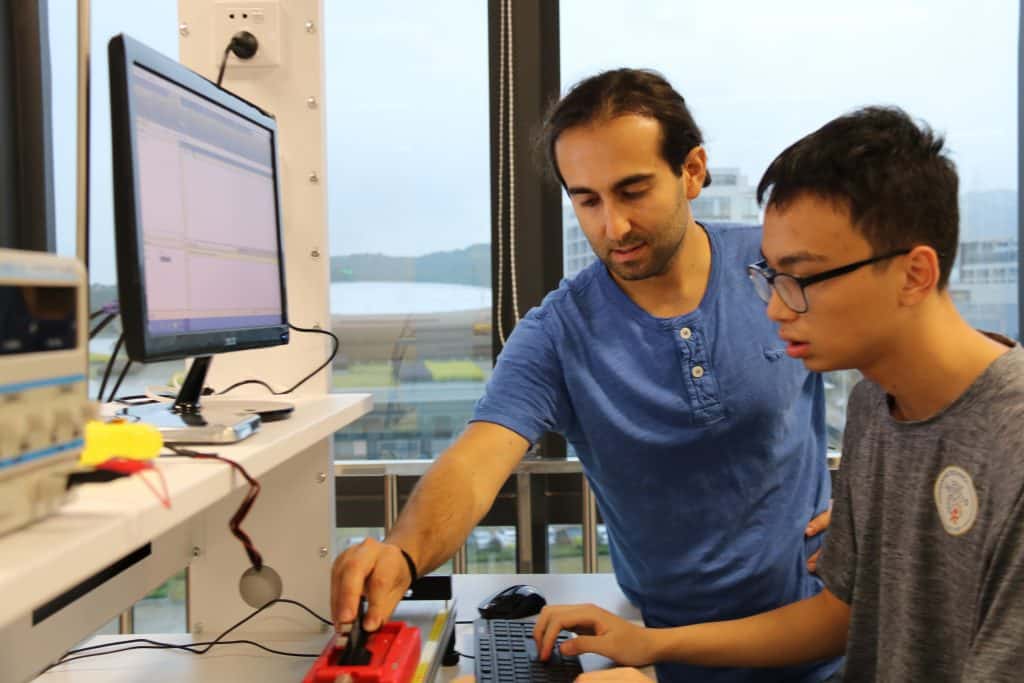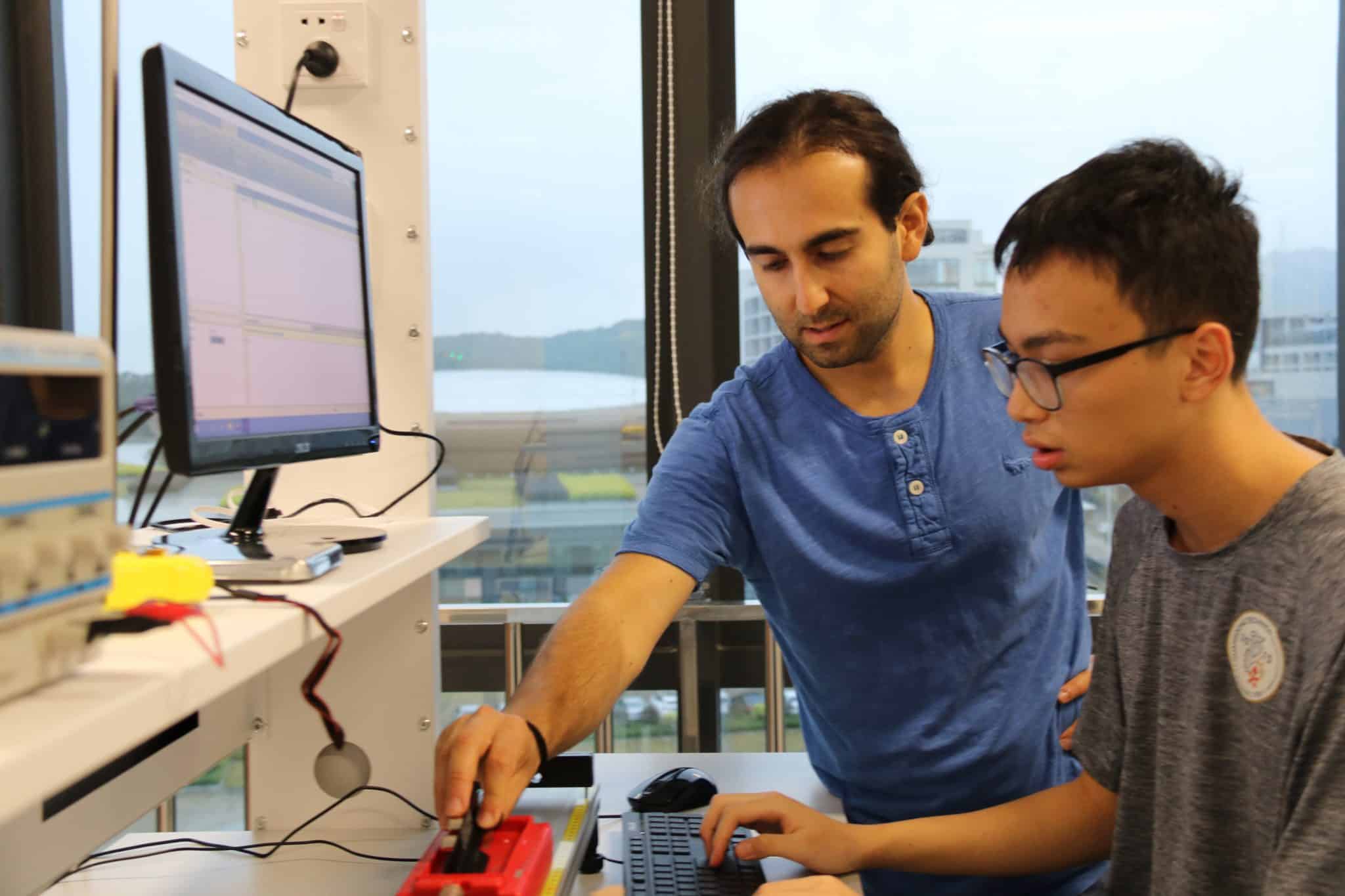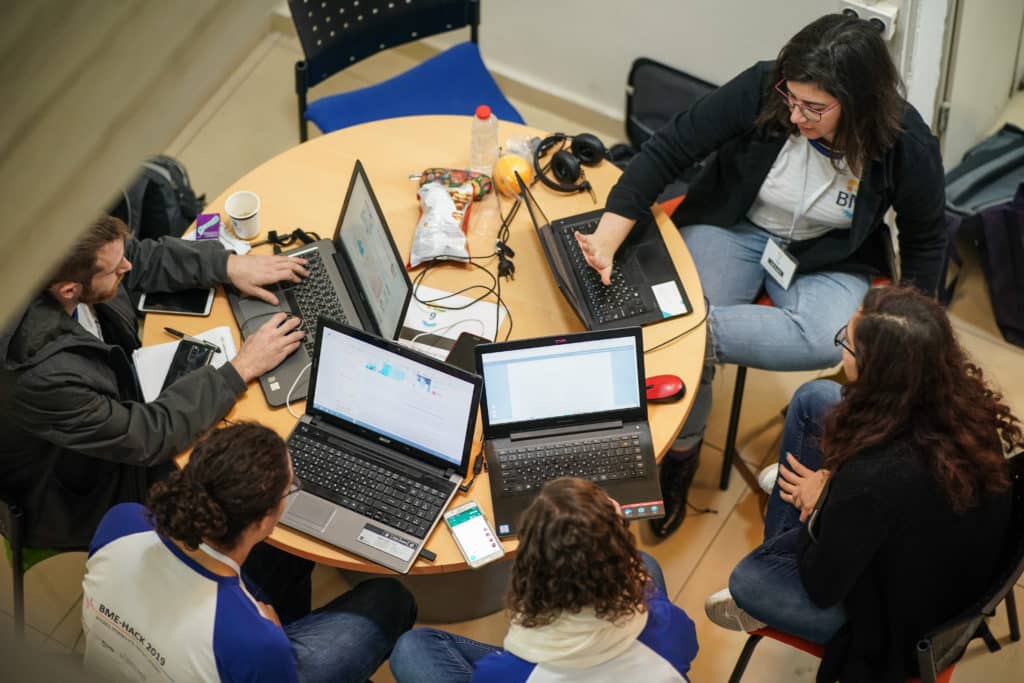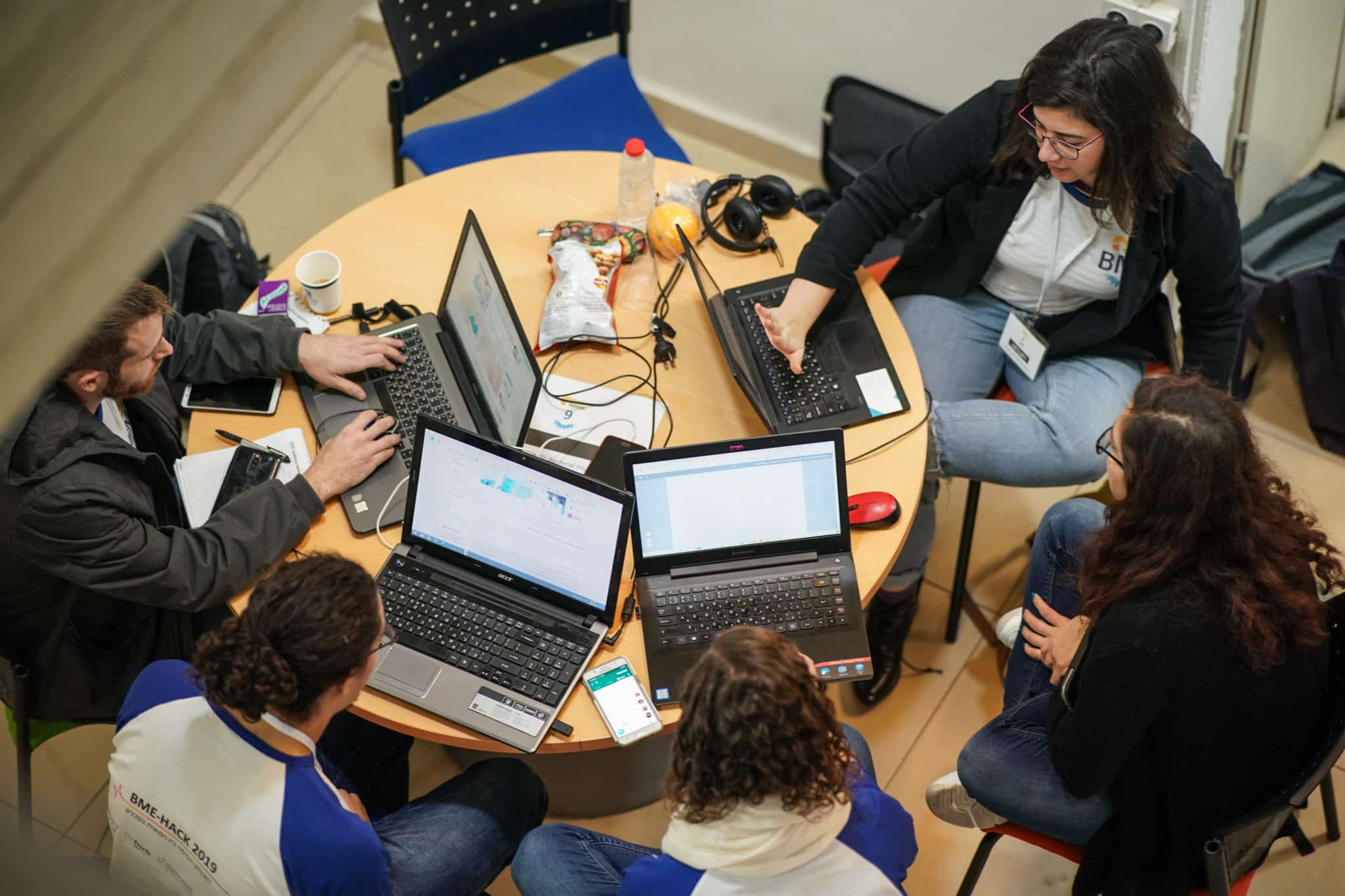 Teams should consist of 1-8 students from the same school.

Student

participants must be between 10-12 grade.
A teacher can act as an advisor, but the construction needs to be done by the students.
First place winners receive a full one-year scholarship to Technion International*
*Prizes will be awarded per student only once
Deadline for registration: November 15, 2020, 23:59 (based on local time in Israel)
Deadline for submission: March 1, 2021, 23:59 (based on local time in Israel)
For more information, please contact: apply@int.technion.ac.il