At the Technion, we see the future.
We teach our students to regard challenges as opportunities, to view their imagination as a source of inspiration, and to recognize technology and science as tools to create a better tomorrow.
Technion's mission is founded on three core principles: Knowledge, Research, and Progress.
Knowledge: Both the creation and teaching of knowledge is to be shared indiscriminately.
Research: Research in science and technology will be met with support, guidance, and intention of excellence.
Progress: The development of human capital and leadership will benefit the State of Israel and all of humanity.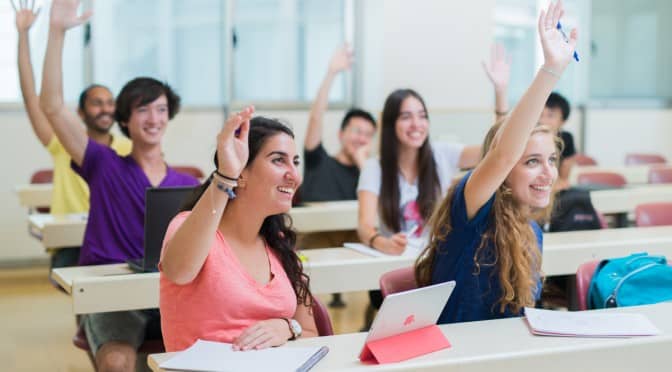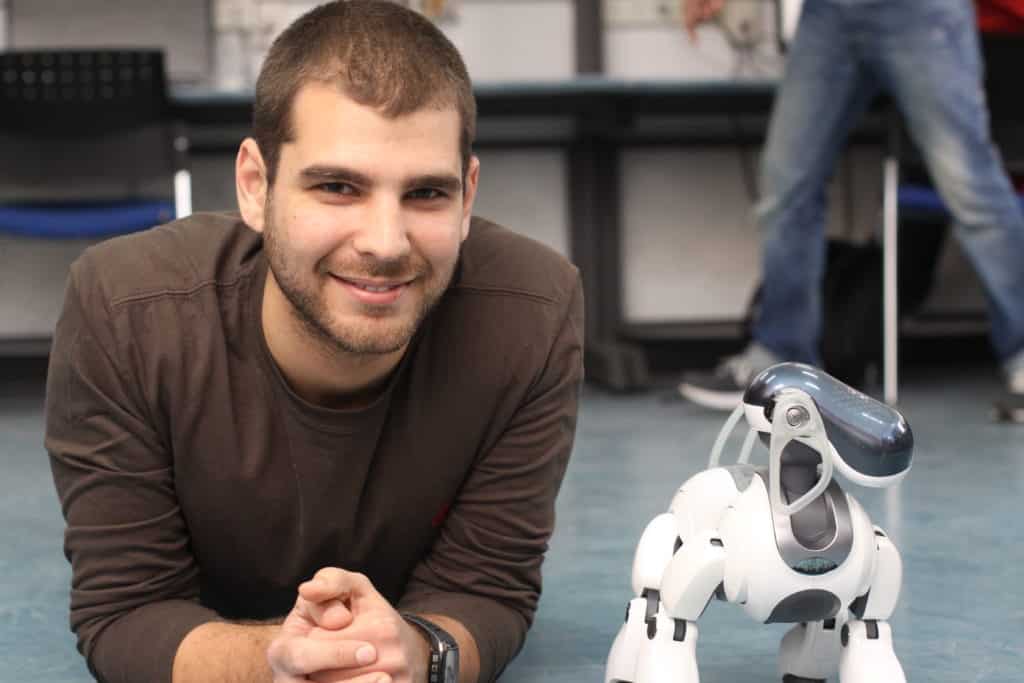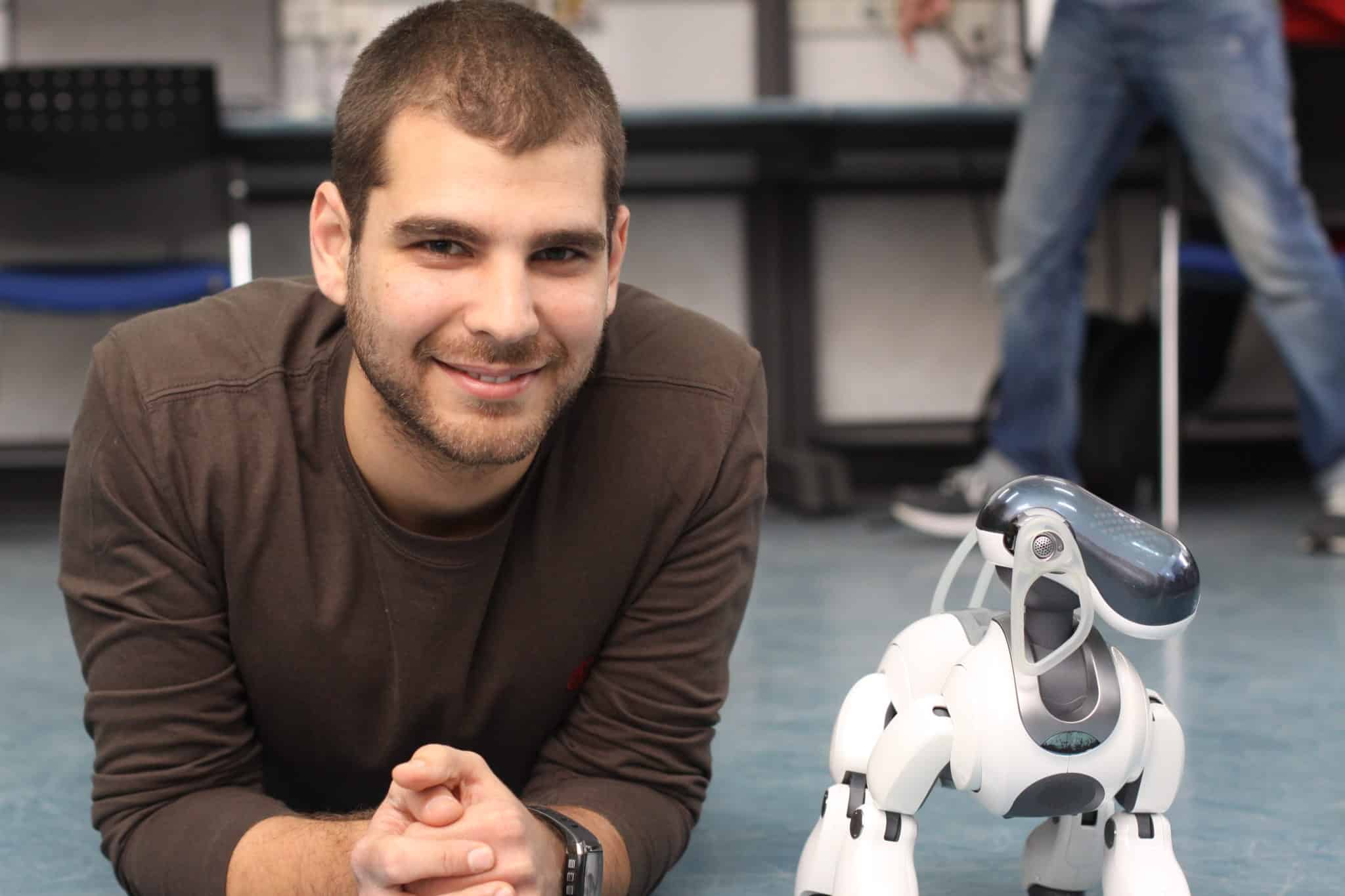 Founded: 1912
Technion City: 300 acres
Academic Units: 18
Research Institutes/Centers: 60
Undergraduate Programs: 60
Graduate Programs: 83
Students: 15,600
Faculty: 578
Degrees Awarded: 123,500
Buildings on Campus: 106
Nobel Laureates: 3
Foreign Partners (universities and research frameworks): over 200