For Excellent Undergraduate and Graduate Students
Technion welcomes you to experience prestigious research opportunities abroad in English.  Become part of a real research team and participate in making new discoveries at Israel's primer technology institute, ranked among the world's most innovative universities. During the internship, you will gain practical laboratory experience working side by side with world-class faculty in cutting-edge research facilities. Enjoy a vibrant student life, modern campus, with trips and cultural activities.  Uncover the spirit of the "Start-Up Nation"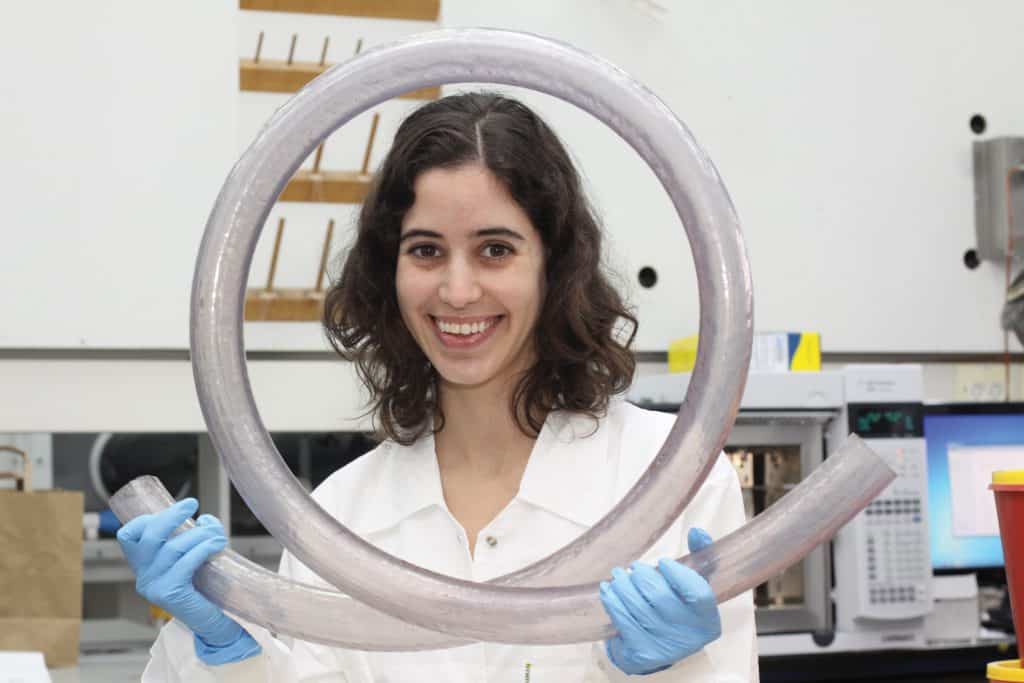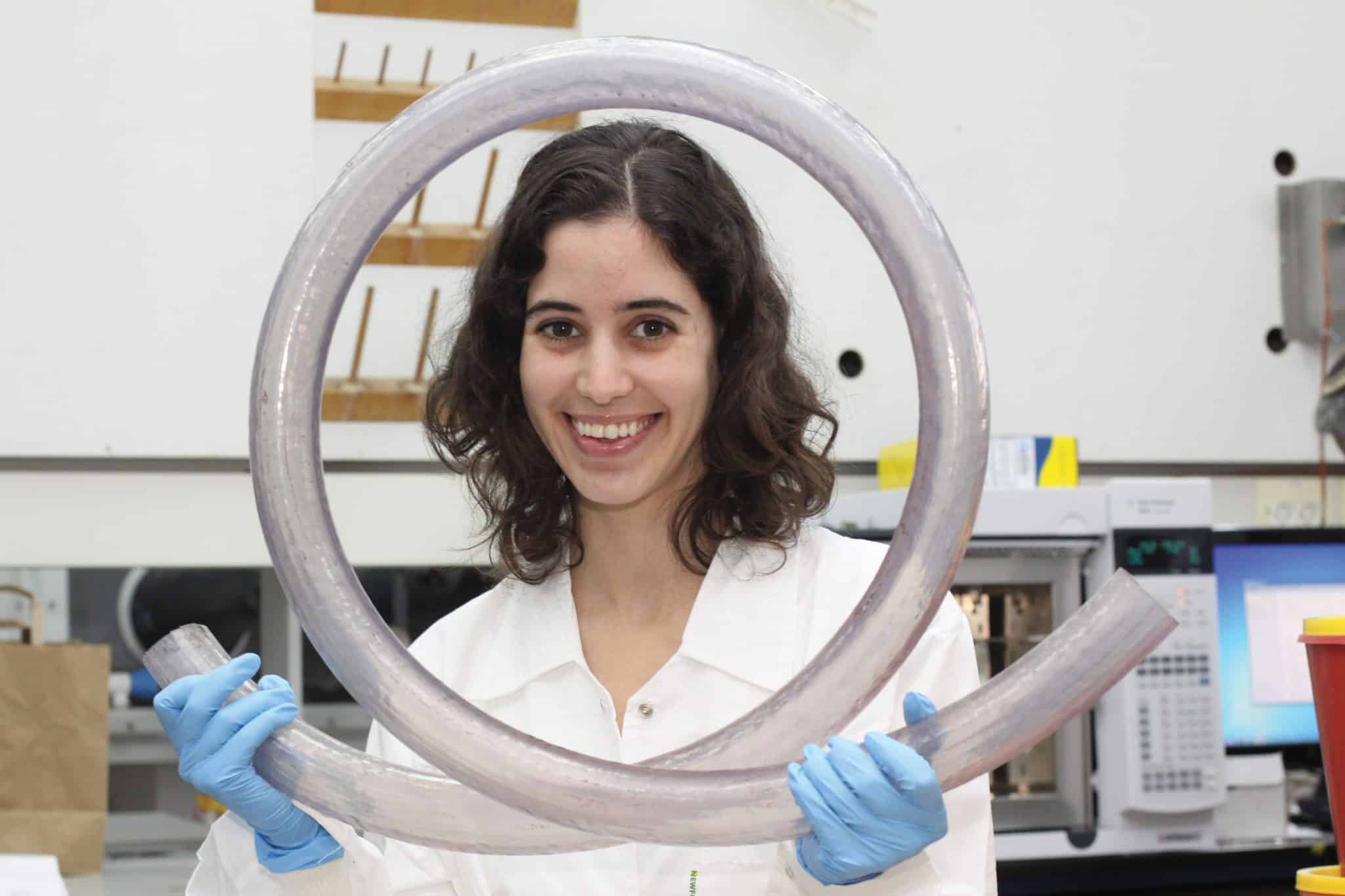 Internships are between three months to one year
Internships are available throughout the year, including the summer.
Applications for research internships are accepted on a rolling basis.
Applications must be submitted at least three months in advance.
Students are accepted to the internship based on their academic merit.
To Apply: 
Contact a Technion professor in your field that will be interested in hosting you.
After the professor has agreed to host you, please apply here or click on the "Apply" button below. 
Once you have received confirmation from your professor and filled out the registration form, please contact Orna Nagar-Hillman at  research1@int.technion.ac.il for further assistance.
For any questions, please contact: Orna- research1@int.technion.ac.il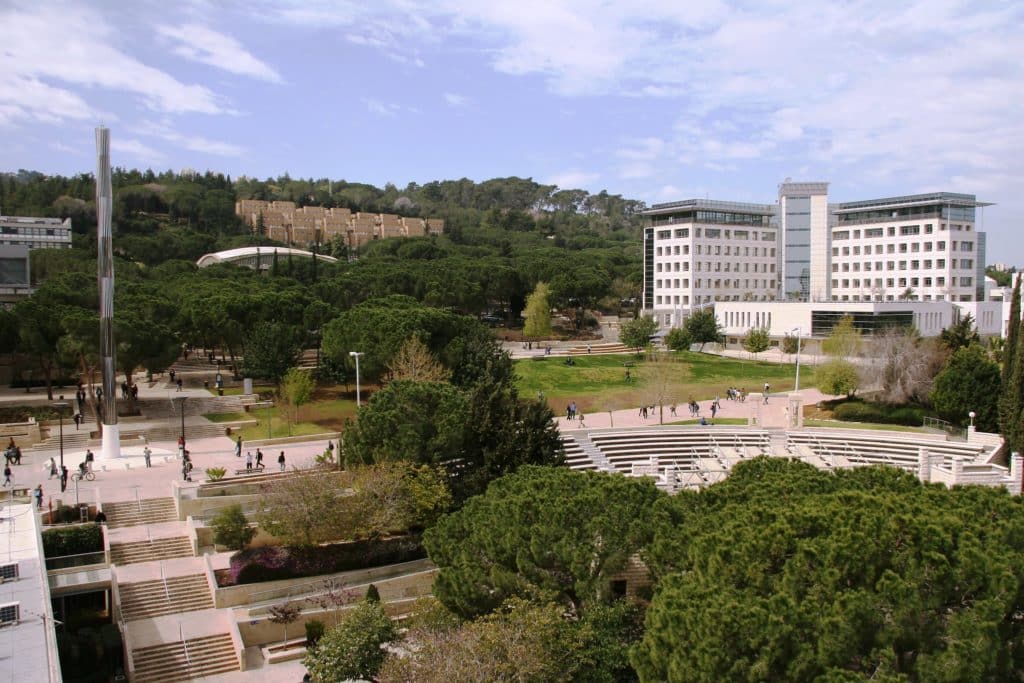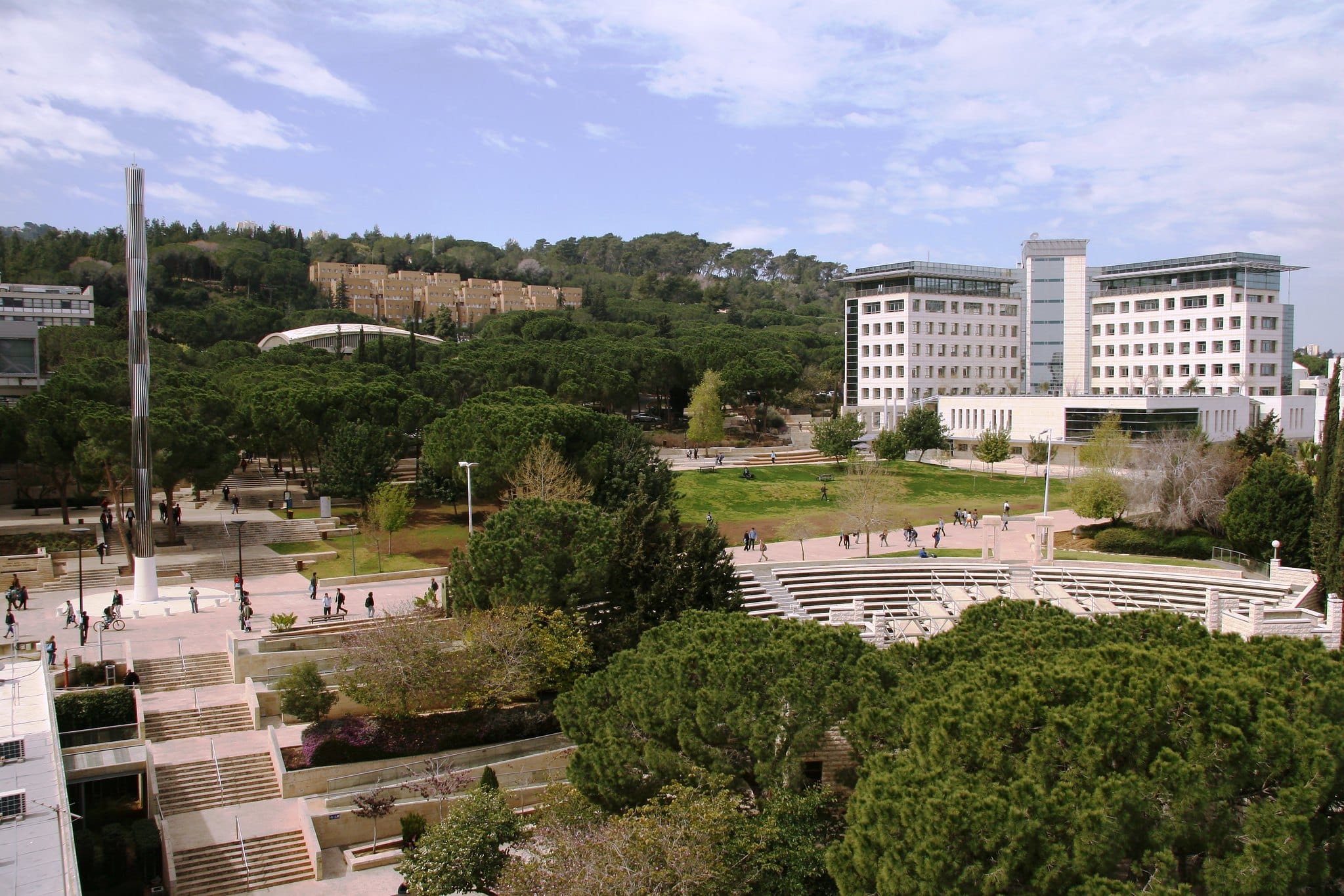 To find the faculty members in your field of interest, please see below: