For Excellent Undergraduate and Graduate Students
Technion welcomes you to experience prestigious research opportunities abroad in English.  Become part of a real research team and participate in making new discoveries at Israel's primer technology institute, ranked among the world's most innovative universities. During the internship, you will gain practical laboratory experience working side by side with world-class faculty in cutting-edge research facilities. Enjoy a vibrant student life, modern campus, with trips and cultural activities.  Uncover the spirit of the "Start-Up Nation".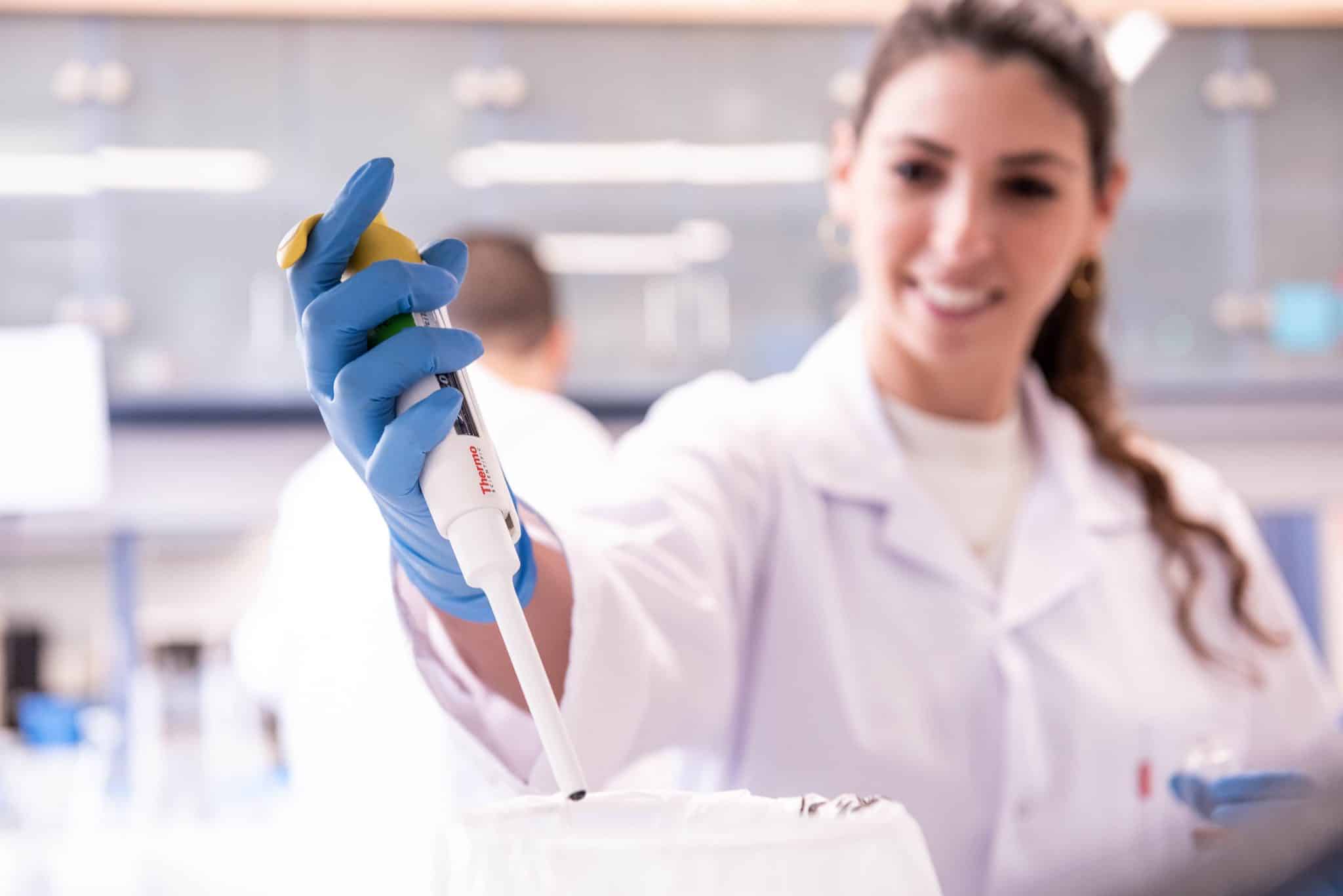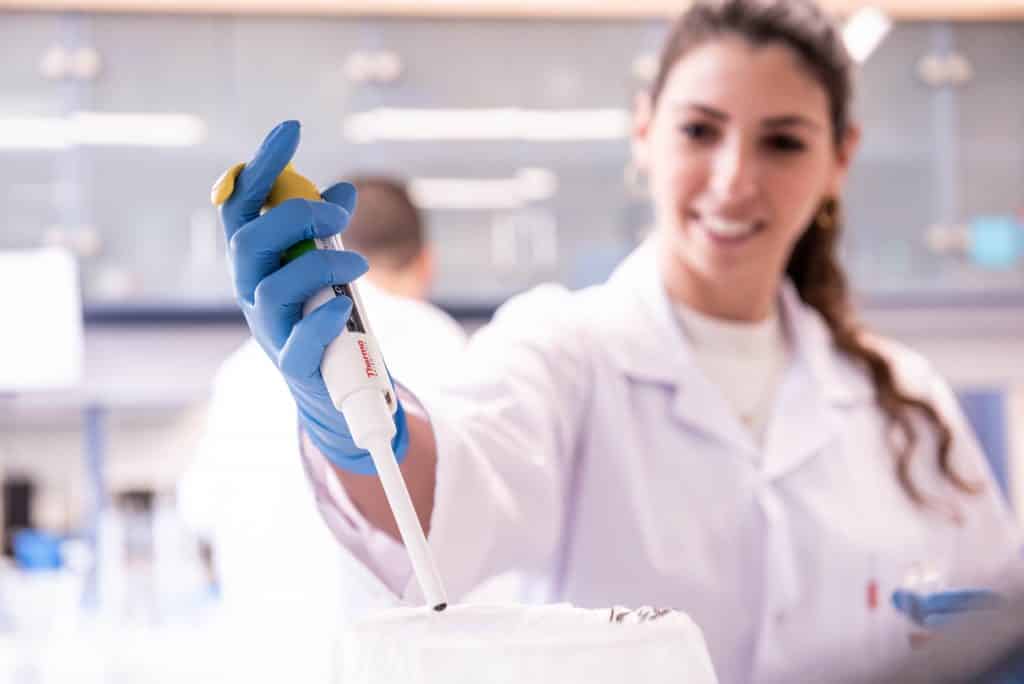 Internships are between three months to one year
Internships are available throughout the year, including the summer.
Applications for research internships are accepted on a rolling basis.
Applications must be submitted at least three months in advance.
Students are accepted to the internship based on their academic merit.
Tuition: Research students are exempt from tuition fees. 
Accommodation Fees: NIS 1250 per month (+ a one-time 800 NIS deposit).
Administrative Fees: approx. $450 per semester (or part thereof).
How To Apply: 
Contact a Technion professor in your field that will be interested in hosting you.
After the professor has agreed to host you, please apply here or click on the "Apply" button below. 
Once you have received confirmation from your professor and filled out the registration form, please contact Orna Nagar-Hillman at  research1@int.technion.ac.il for further assistance.
For any questions, please contact: Orna- research1@int.technion.ac.il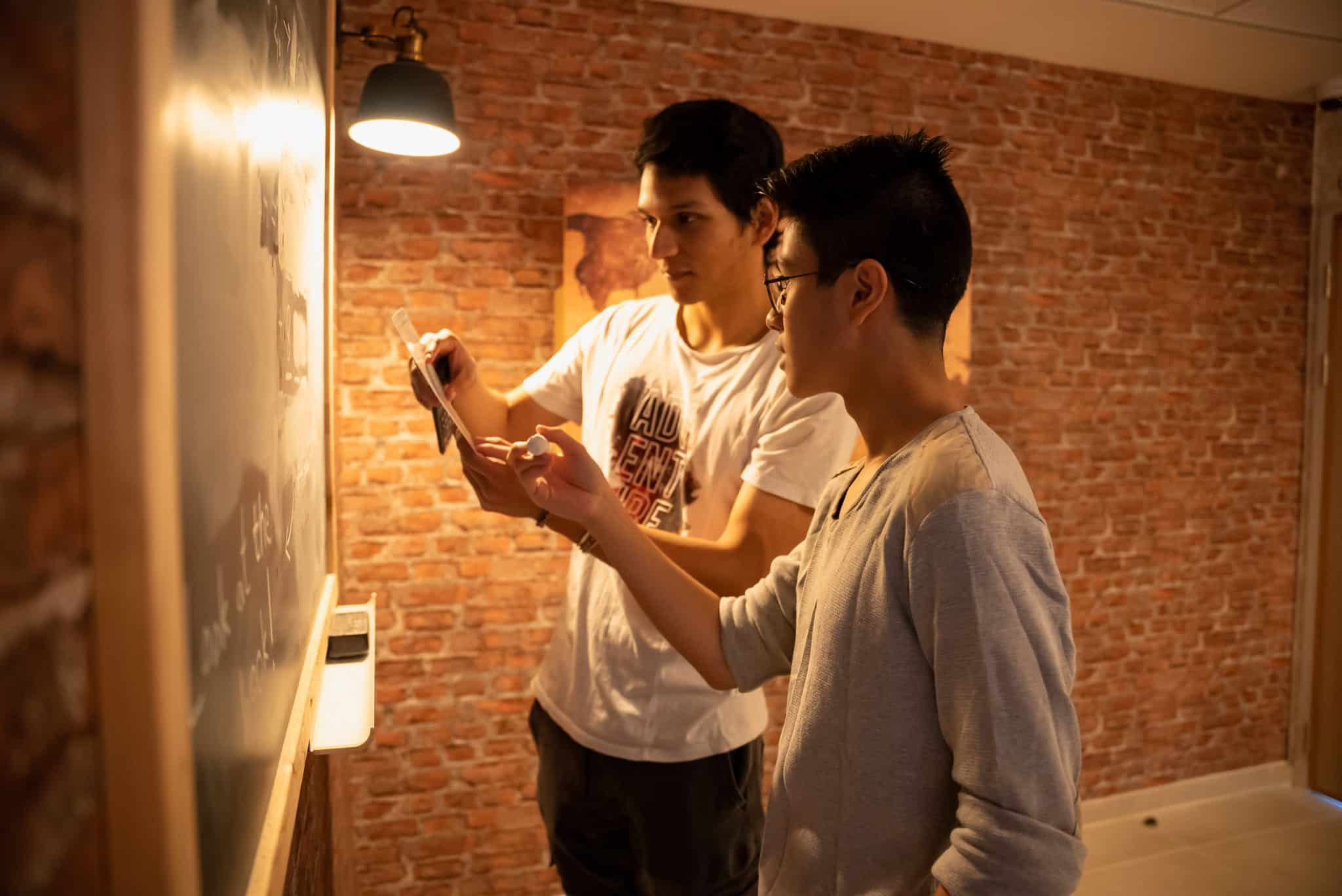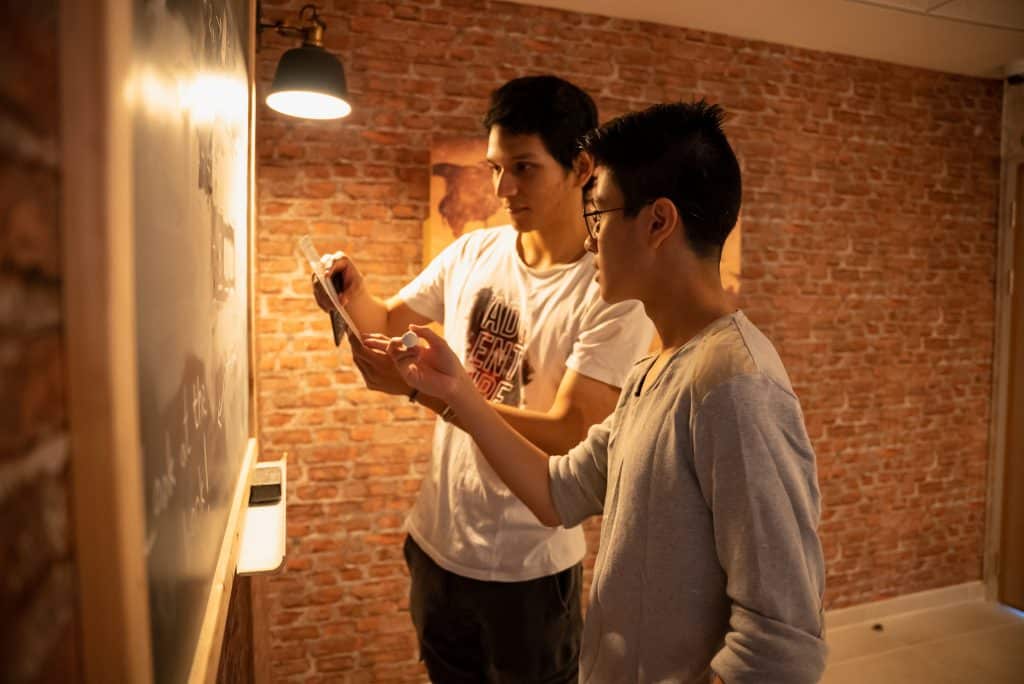 Potential sources of funding include the Cultural Agreements between Israel and the following countries:
Argentina, Austria, Belarus, Bulgaria, Canada (Quebec Province), China, Colombia, Croatia, Cyprus, Czech Republic, Estonia, Georgia, Greece, Hungary, Italy, Korea, Lithuania, Latvia, Mexico, Paraguay, Poland, Portugal, Romania, Republic of Serbia, Slovak Republic, Slovenia, Spain and Turkey.
The following countries have a special scholarship arrangement:
Belgium, Denmark, Germany, India, Great Britain, Finland, France, Japan, Norway, the Netherlands, Switzerland, and Russia.
Different types of scholarships are offered (not available for veterinary and medicine studies): 
1. Summer language courses (Ulpan)
2. One academic year (October to June) for a maximum of eight months (M.A., Ph.D. Post Doctorate or research studies).

Basic Requirements:
The applicant should hold a BA or BSc degree (or higher) and have a good record of academic achievement.
The applicant should be a citizen of the country where he/she applies for the scholarship and be under the age of 35 (at the beginning of the academic year). 
Proof of English or Hebrew language proficiency. 
The applicant should meet the academic requirements of the Israeli University to which he/she applies. A scholarship will be granted only after the required Institute approves the acceptance of the candidate.
For more details, please contact: scholarship@mfa.gov.il ​
To find the faculty members in your field of interest, please see below: