How to apply?
Step 1: Find a position
Step 2: Contact the relevant faculty member
Step 3: Apply Now
If you were not able to find a position, find the relevant research field and send your request to: apply@int.technion.ac.il
Note:
To complete your application process, please contact Technion Graduate school.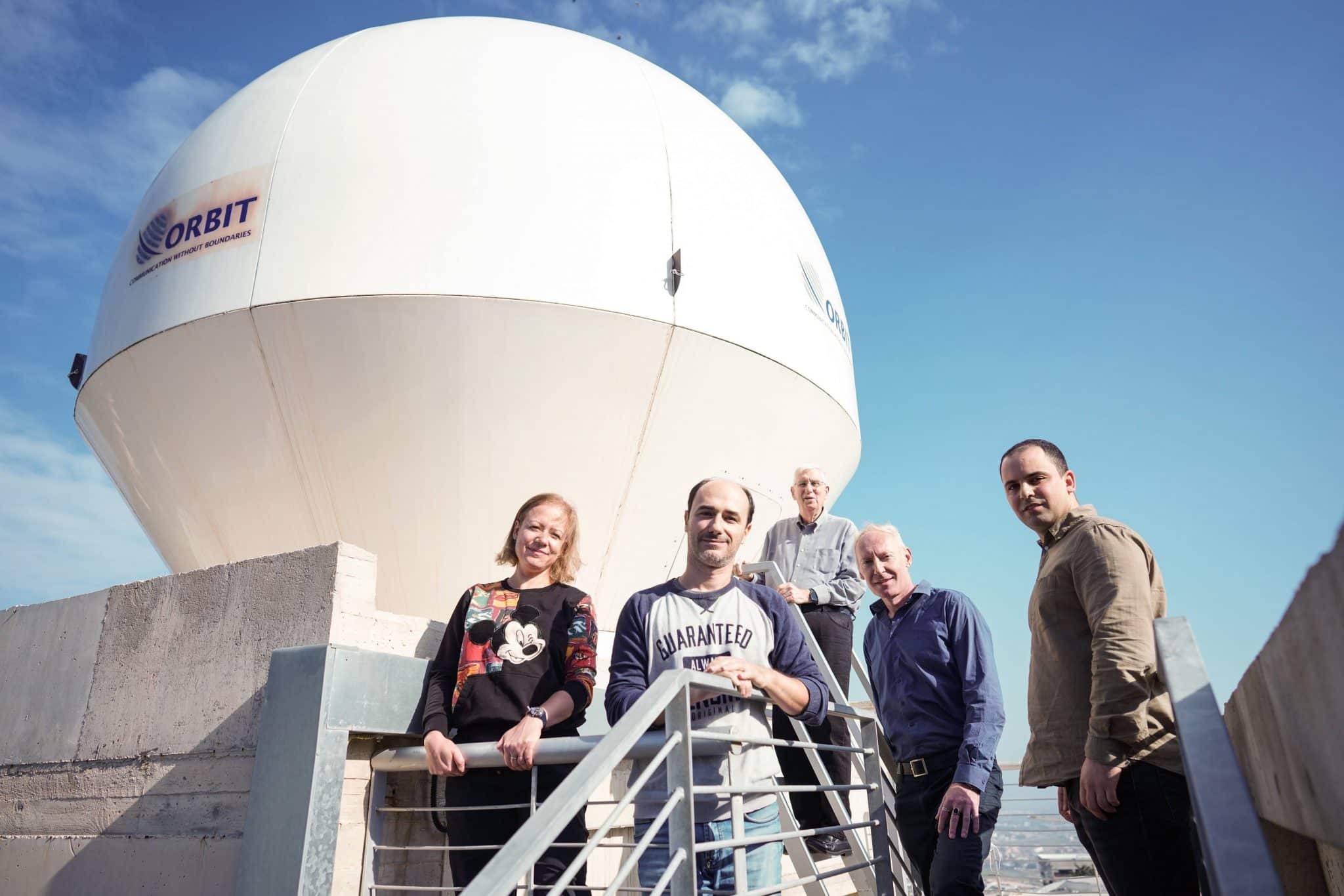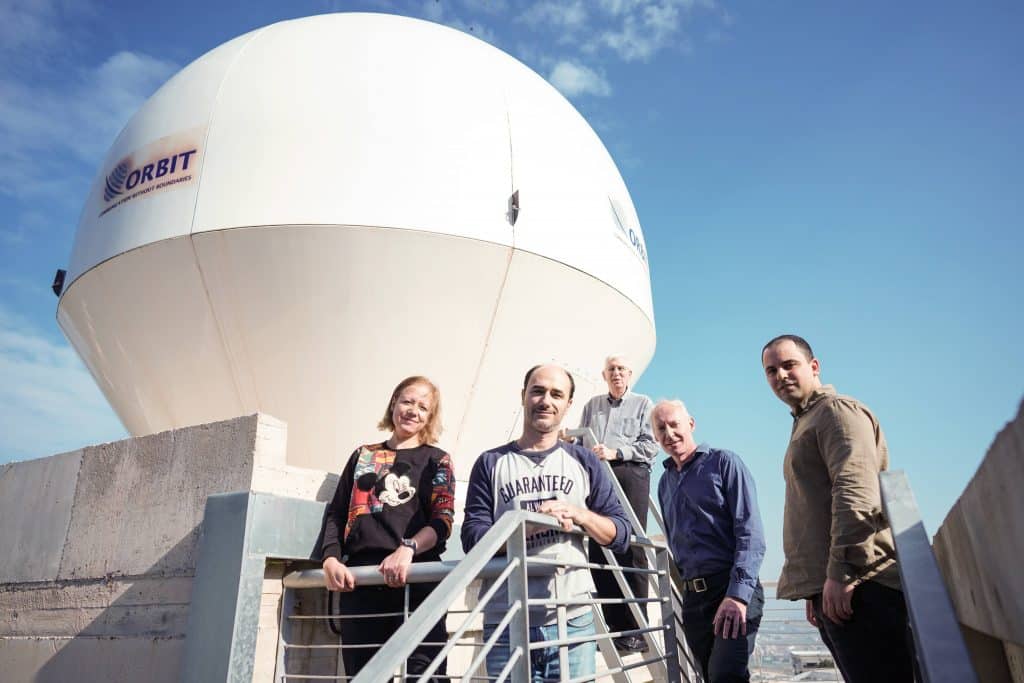 M.Sc. and Ph.D studies in Aerospace Engineering
The AE Faculty at the Technion, ranked among the top 20 faculties in the world, is dedicated to the creation, expansion, and dissemination of ideas and knowledge in the aerospace sciences. It is committed to fostering interdisciplinary research, addressing the grand challenges facing our society.
The faculty offers a range of research topics, such as:
Aerodynamics and Fluid Mechanics

Structures and Solid Mechanics

Guidance, Navigation, and Control

Propulsion and Combustion

Astronautics
In all the above areas there is a possibility of conducting analytical, experimental or computational research. The Faculty is well-equipped with advanced laboratories and computer facilities. 
Scholarships are available (subject to Technion regulations). 
For more information, contact us here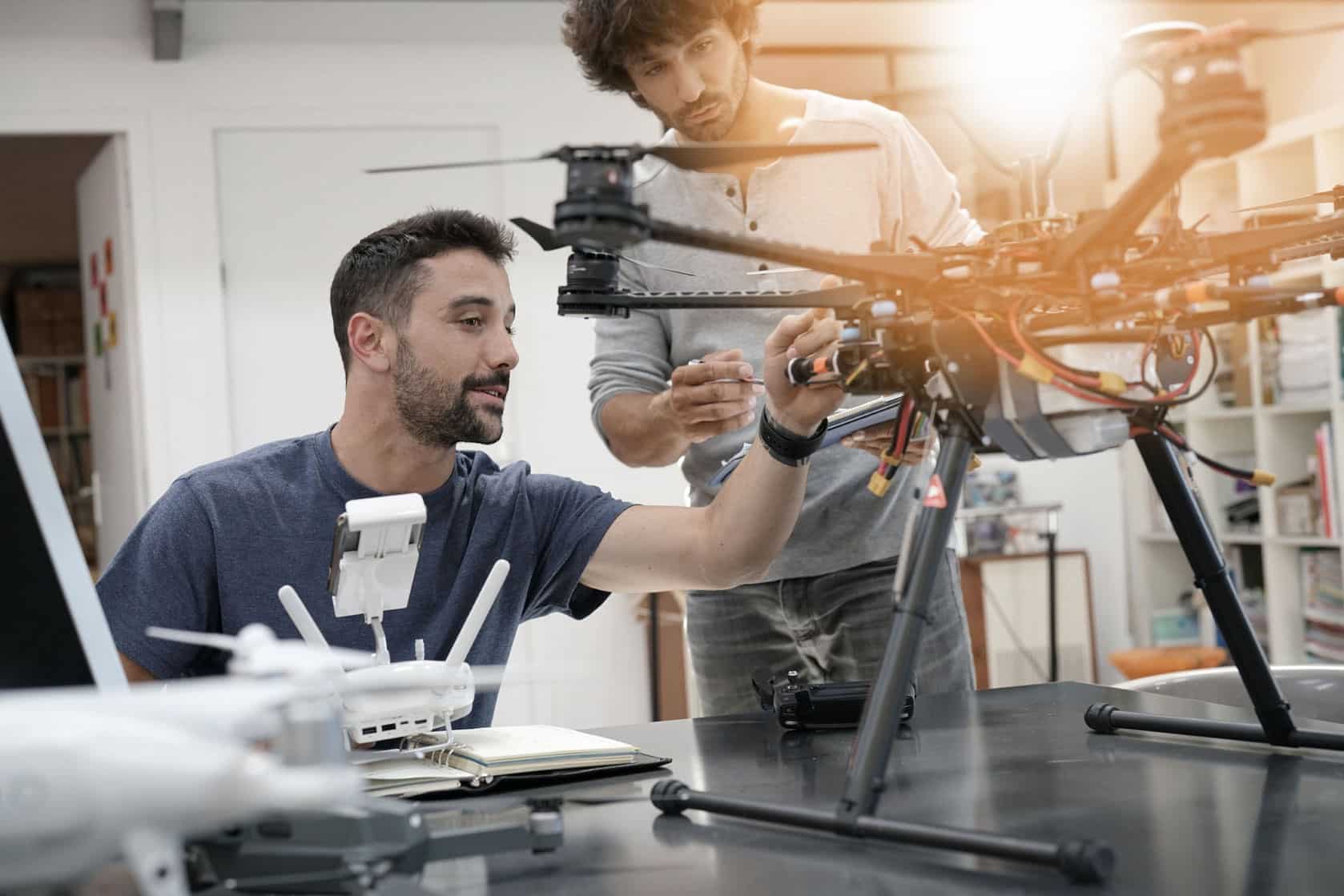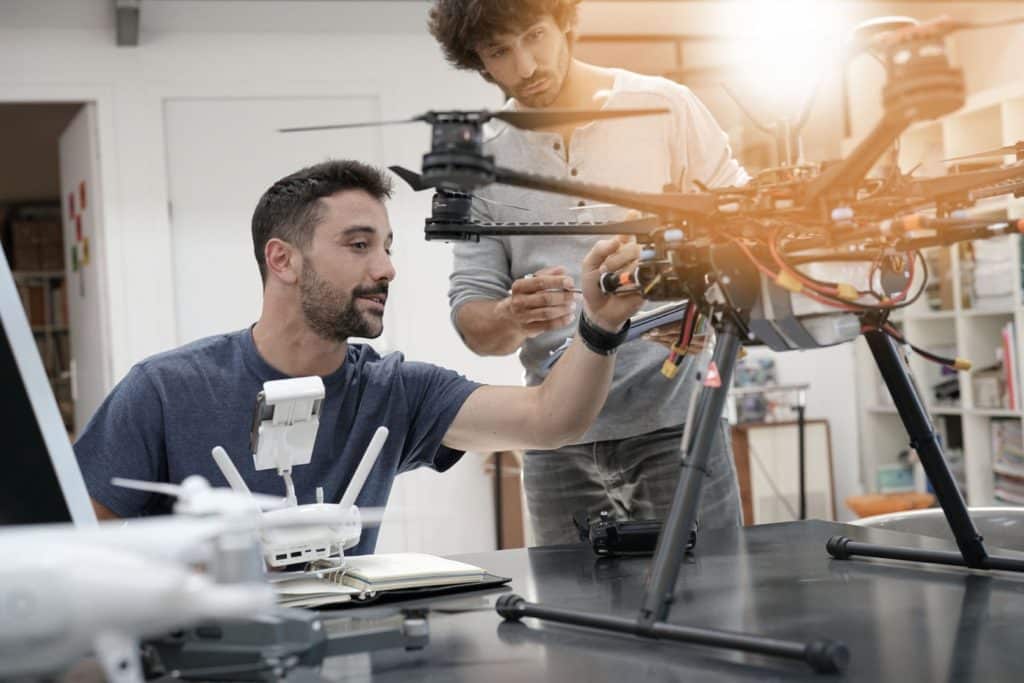 M.Sc. and Ph.D studies in Electrical Engineering
The Faculty of Electrical Engineering at the Technion is reviewed as one of the international academic elites. The EE faculty acts as a center of excellence in applied and basic research, advancing knowledge in electrical and computer engineering throughout the world. Our activities constitute an important facet of the technological and scientific infrastructure of Israel. In today's world, and in view of the growing competition caused by the emerging high-tech countries, higher degrees in EE/ECE become a critical asset for their holders. The linkage between a higher degree and technological leadership is already a reality.
The faculty offers a range of research topics, such as:
Photonics and Electromagnetic

Micro-Electronic, Nano-Electronics and Solid state Physics

Computers and Computer Networks

Communication

Signal processing, Biological signals, Image structure and Computer vision

Systems, Machine Learning and Control

Electronic circuits, VLSI systems and Power Systems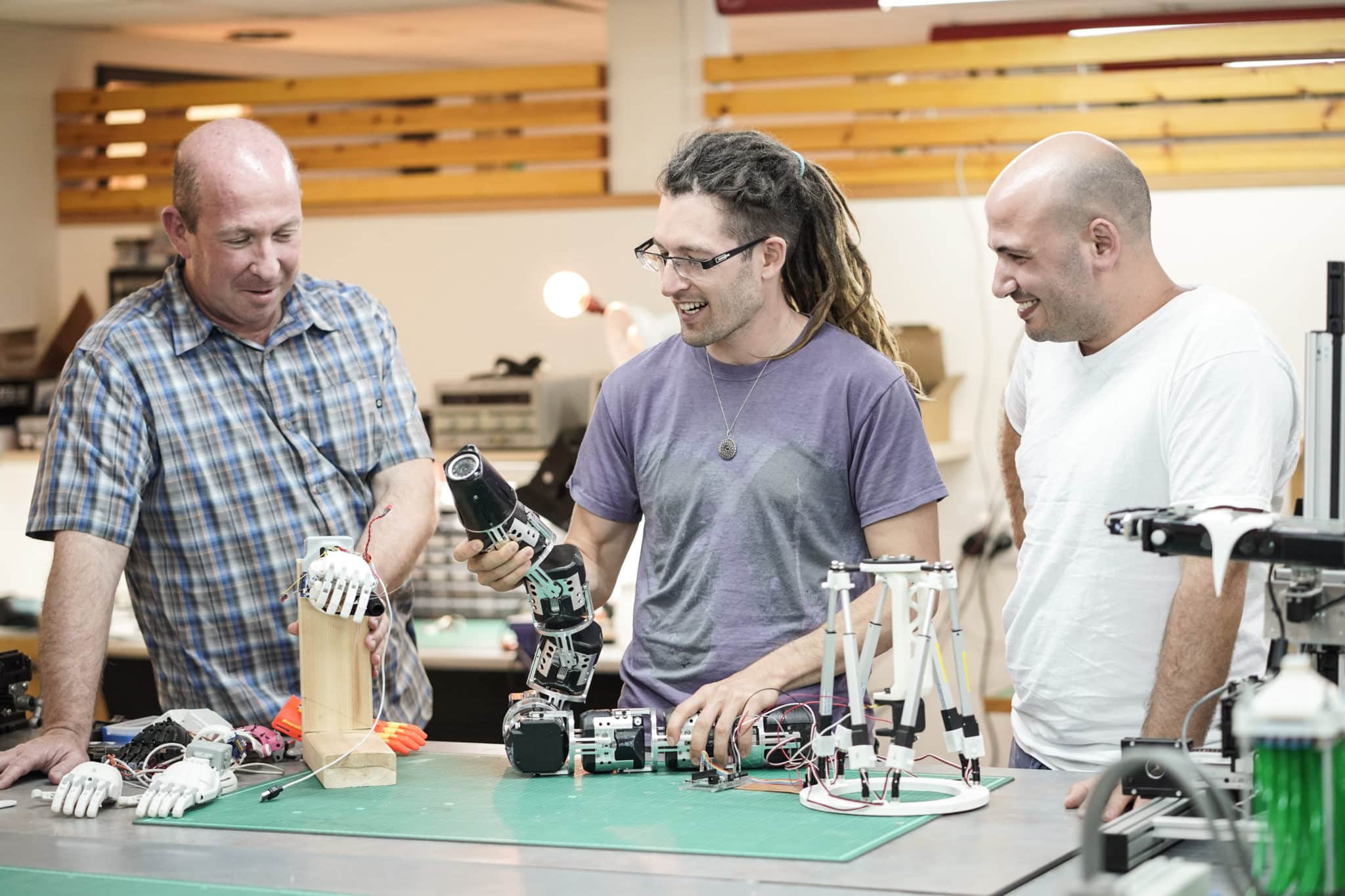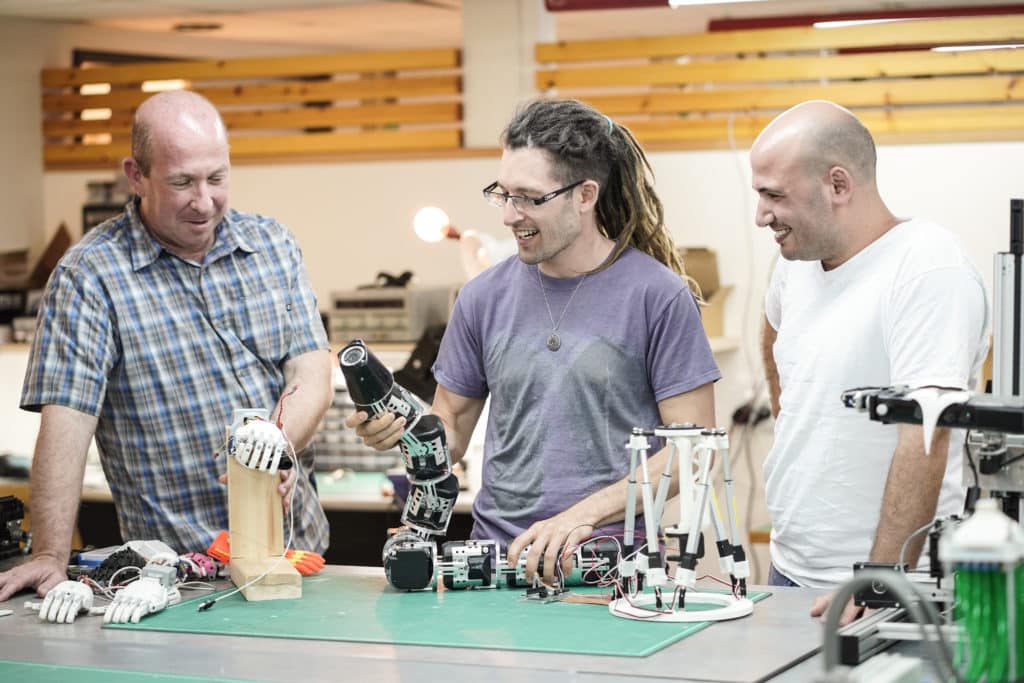 Ph.D studies in Mechanical Engineering
The
Faculty of Mechanical Engineering
at the Technion is the major source of high-level mechanical engineers for Israeli industry and R&D. Graduates of the Faculty of Mechanical Engineering fill senior positions in Israeli industry, and particularly in the high-tech and defense industries. The Faculty's facilities include advanced teaching and research laboratories, a computer room and a spacious and well-equipped library.
Biomechanics

CAD

Control

Design and Manufacturing

Design in a Marine Environment

Dynamical Systems

Energy

Flow-Structure Interaction

Fluid mechanics and Transient Phenomena

Mechanics of Materials

Mechatronics

Micro-Systems

Nano-Mechanics

Optical Engineering

Reliability

Robotics

Surface Engineering
The faculty also offers research positions.
Scholarships for graduate degrees here.
For more information, contact us: apply@int.technion.ac.il
Research and Graduate Studies in Civil and Environmental Engineering
At the foundation of the research being conducted in the Faculty of Civil and Environmental Engineering at Technion, there are a number of multidiscipline research institutes (operated jointly with other Technion faculties) and specialized research centers conducting a long list of diverse studies both in terms of their focus and in their funding. Through the activities of the centers and institutes, new technology is promoted and assimilated in engineering operations around Israel and the world.
Graduates students conduct their research in the framework of the research institutes and centers. As they study and carry out their research, they advance knowledge and innovative technologies and are provided with the kind of training that makes them potential future engineering-research leaders in the areas of national infrastructures.
Structural Engineering

Construction Management

Building Materials, Performance & Technology

Geotechnology

Water Resources & Hydraulic Engineering

Environmental Engineering

Agricultural Engineering

Transportation Engineering

Mapping and Geo-Information
For more information, please contact us here
Or send an email to: apply@int.technion.ac.il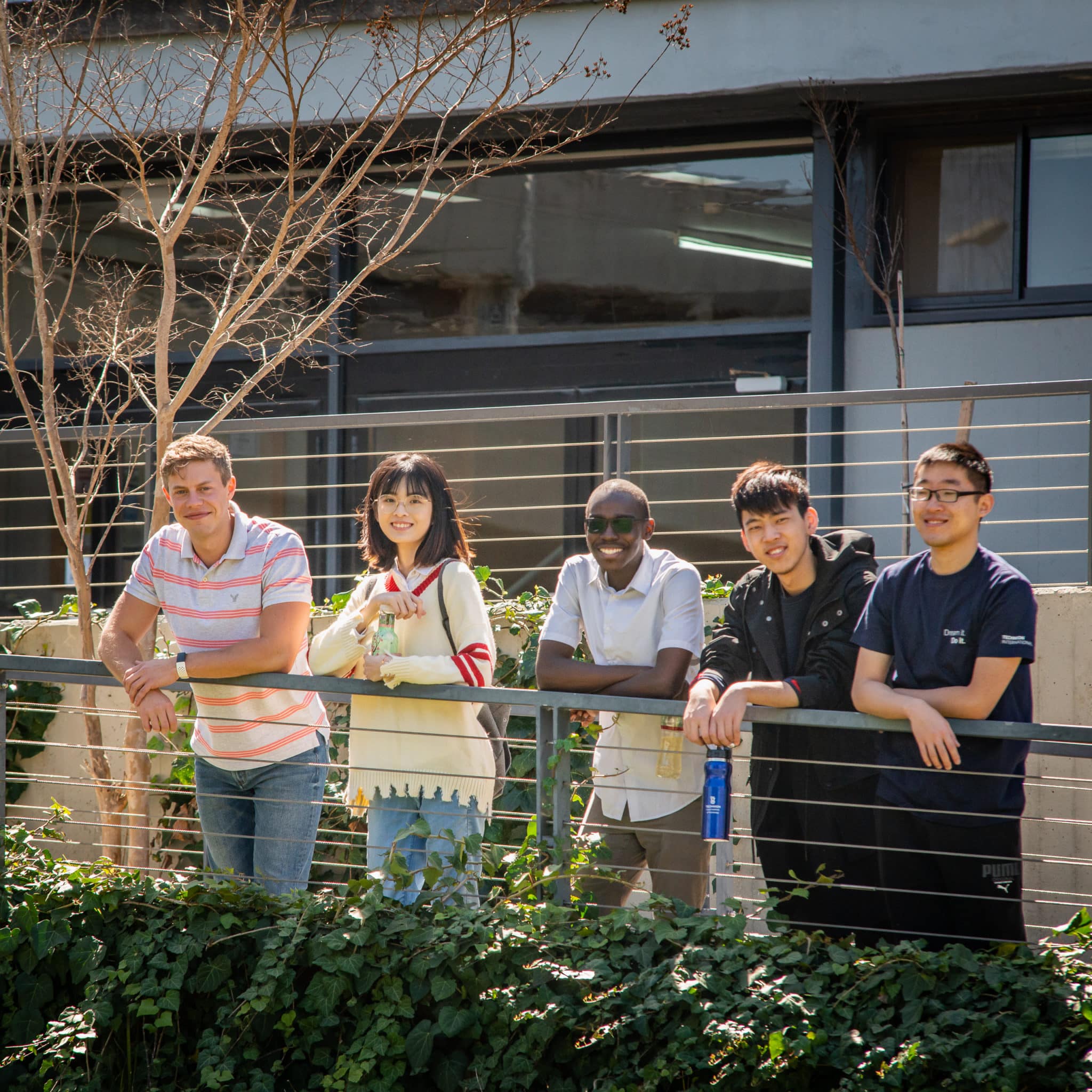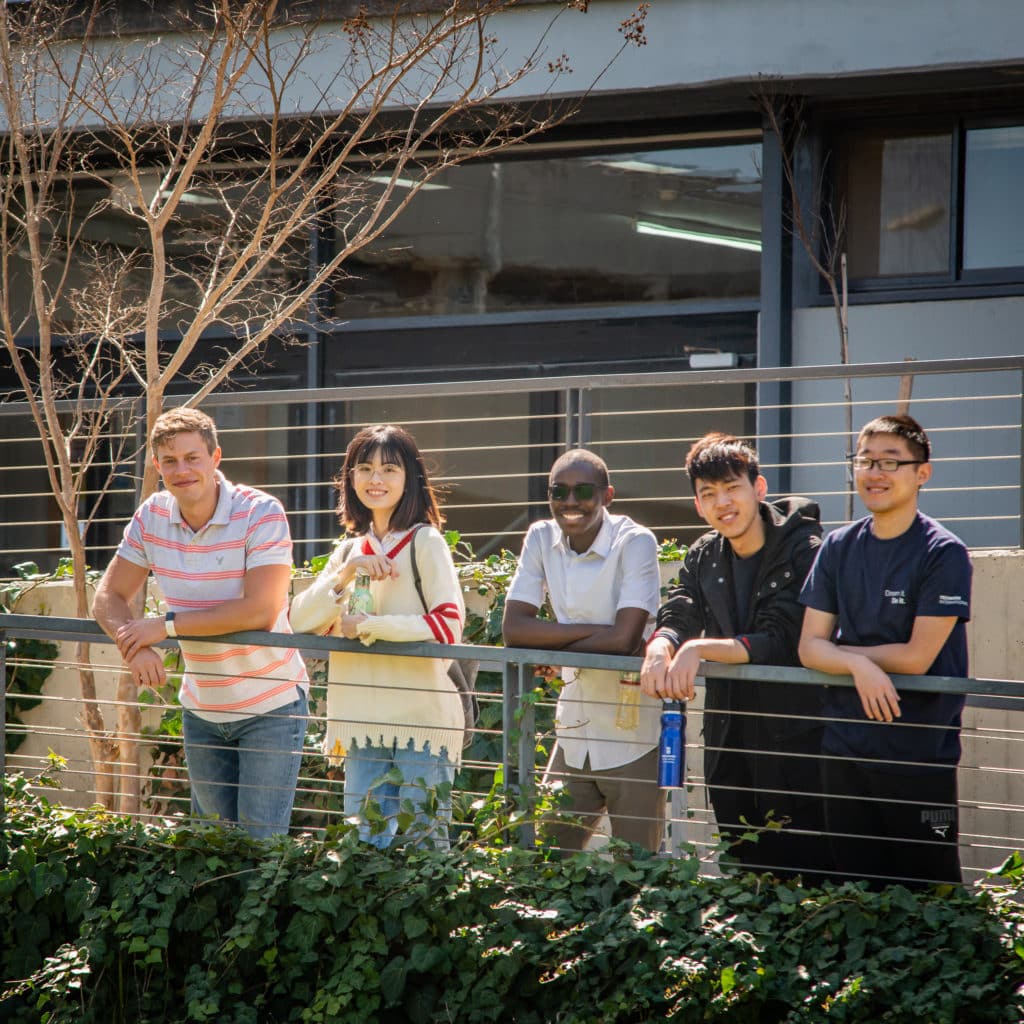 M.Sc. and Ph.D studies in Architecture and Town Planning
The Faculty of Architecture and Town Planning was founded in 1924, when the Technion opened its doors for the first time, and to this day it serves as a unique framework for the professional training of architects, landscape architects, regional and urban planners, industrial designers, as well as researchers in these fields. Today, the following subjects are taught in the faculty: Architecture and Landscape Architecture – undergraduate studies; Architecture and Urban Planning, Urban and Regional Planning, and Industrial Design – graduate studies. With about 850 students enrolled in the faculty at any one time (350 of them in graduate studies), the Faculty of Architecture and Town Planning is a prestigious and unique higher education institution for the training of architects, landscape architects, Industrial designers as well as regional and urban planners, in Israel.
The Faculty offers a variety of professional programs and research degrees, covering a multitude of approaches to spatial and environmental planning and design.
For more information, please contact: apply@int.technion.ac.il