Scientists from all fields are invited to come for sabbaticals at Technion.
Technion-Israel Institute of Technology is Israel's premier center of science and technology education and applied research, and is over 100 years old. It is ranked among the world top 50 technological universities and has achieved special recognition for being one of the world leaders in creating a special ecosystem which promotes innovation and entrepreneurship. International scientists will experience Technion's high-level academic standards and join a supportive multidisciplinary environment encouraging scientific collaborations at cutting-edge facilities.
Technion is home to three Nobel Laureates and top-notch faculty with a proven record for educating leaders in science and technology, and the birth place of many of Israel's most exciting tech innovations and helped give rise to the country's modern start-up economy.
Application Process for Faculty/Visiting Scientists
Technion welcomes visiting scientists for short-term and long-term periods, from one month up to six years. Visiting scientists must have a Technion academic host and a formal visiting appointment at Technion.
The application process for faculty/visiting scientists is handled by the hosting faculty (department) and the Office for Academic Affairs. The Office for Academic Affairs (in Hebrew abbreviated "Manla") is responsible for all the aspects of academic and administrative pertaining to the academic staff, which include senior staff members, adjuncts and visiting scientists. 
For additional information please contact the administrative office of the below listed hosting faculty.
Application Process for 
Post-Doctorates
Technion welcomes post-doctorates who completed their doctorate within the past five years, for a period of up to five years at Technion.
Post-doctorates must have a Technion academic host and obtain a letter of appointment.
Scholarships are available for a period of up to two years. The application for scholarships should be made via the hosting faculty department, before mid-November, every year. The notifications of scholarships are being sent by March of the following year. The post-doctorate positions begin in October.
For more information see the Additional Information and Scholarships below or contact the administrative office of the below listed hosting faculty.
Visas Pre-Departure Information
As part of your preparation, we suggest you follow the following guidelines when arranging your visa:
• Any visa request requires at least four weeks to be approved by the Israeli Ministry of Interior. The Technion visa coordinator must be contacted at least two months in advance.
• Stays of up to three months can be covered by a tourist visa. Stays of more than three months require either another type of visa or an extension of the tourist visa to be issued at the Ministry of Interior in Israel.
• Tourist B/2 Visa: Citizens of some countries can receive this visa at Ben-Gurion Airport. Check prior to departure whether this applies to you.
• Academic guests B/1 Visa: Academic guests can obtain this type of visa to stay in Israel for up to one year. This visa must be obtained through the Technion visa coordinator. A request form will be sent to you by the faculty with the formal invitation letter.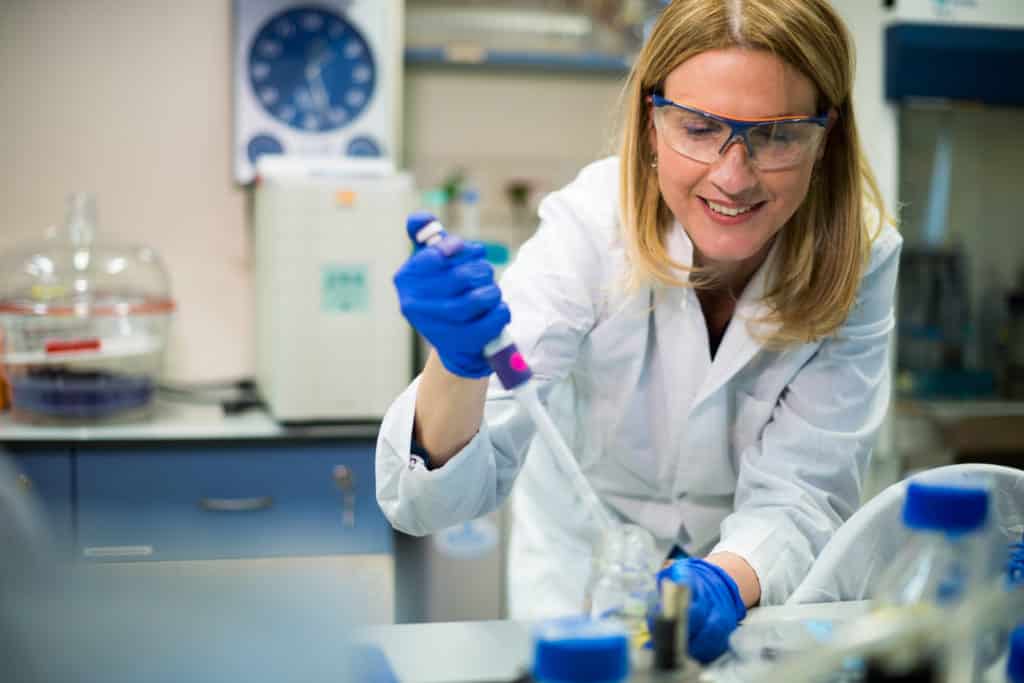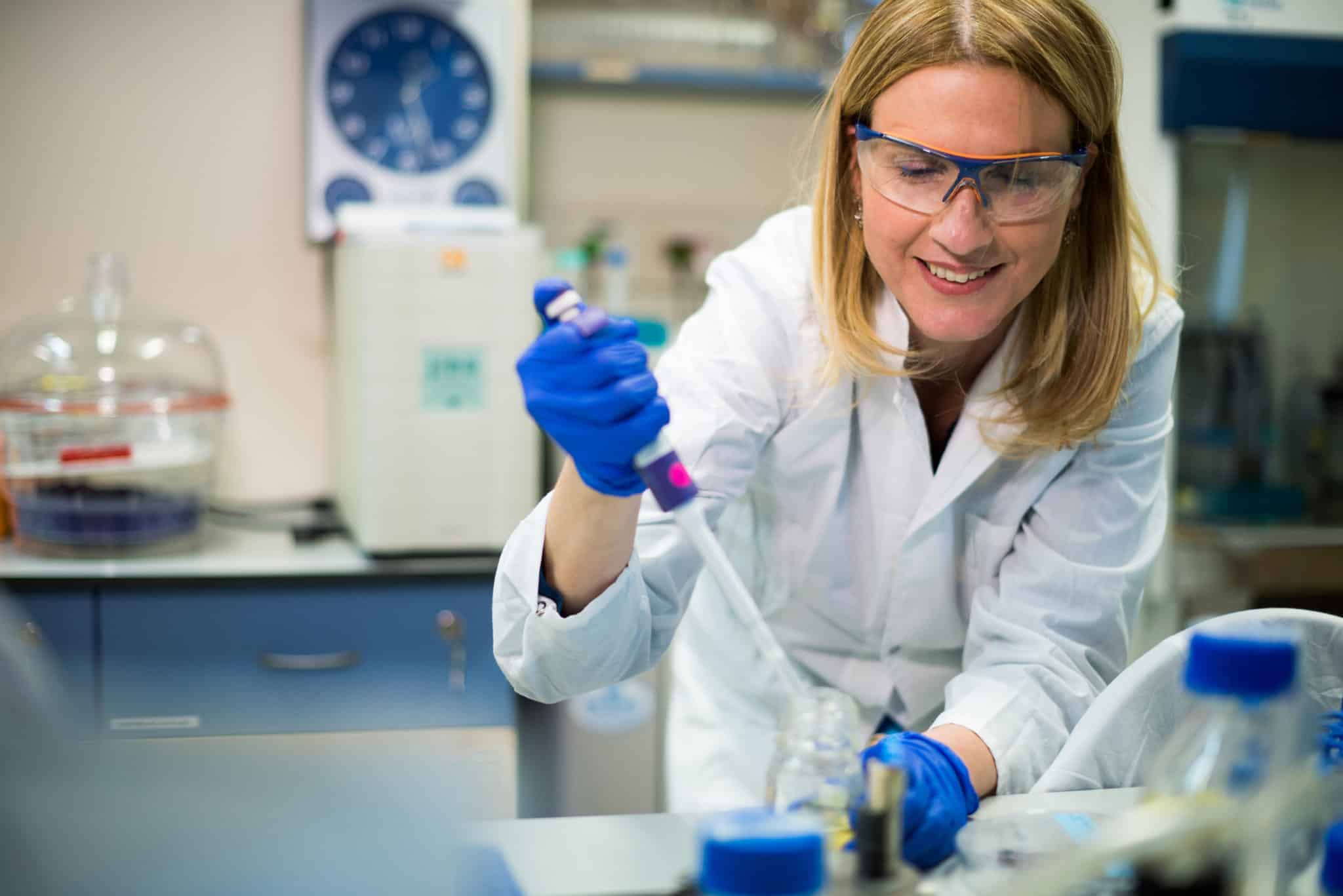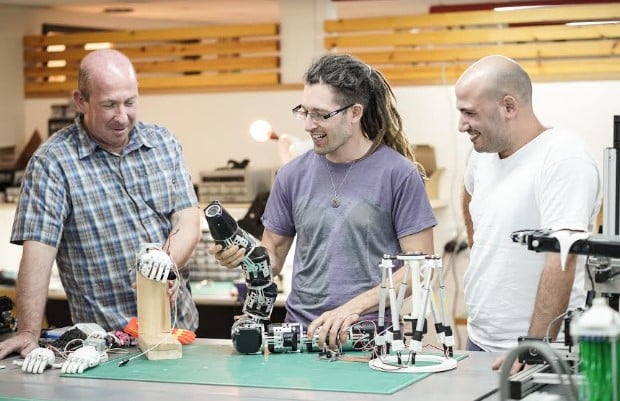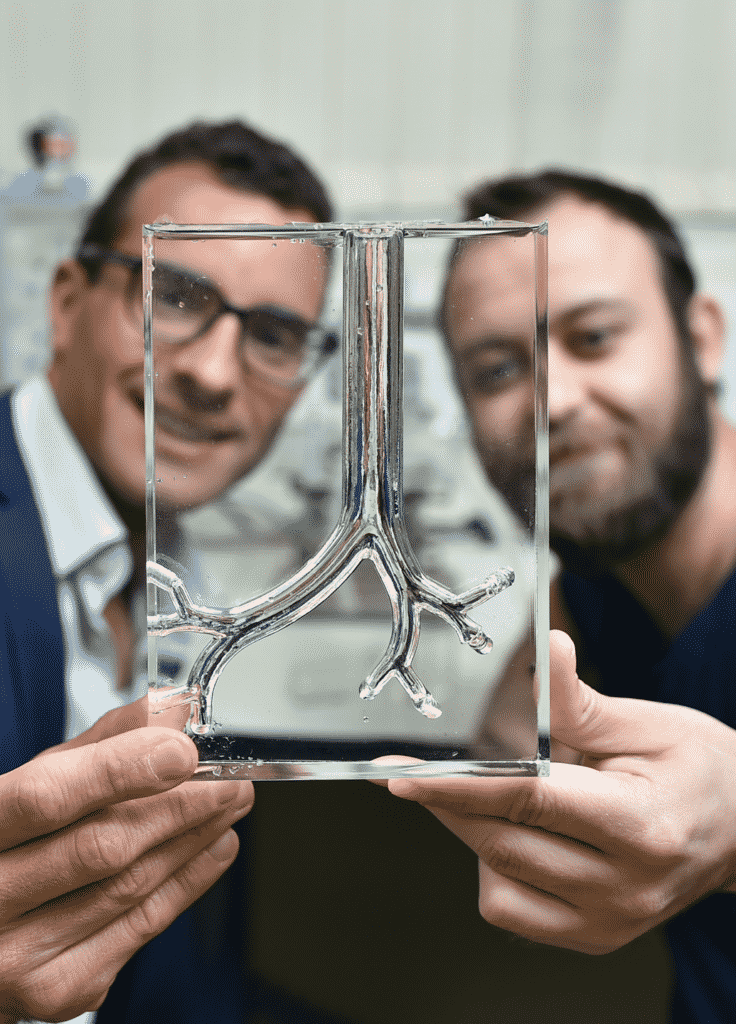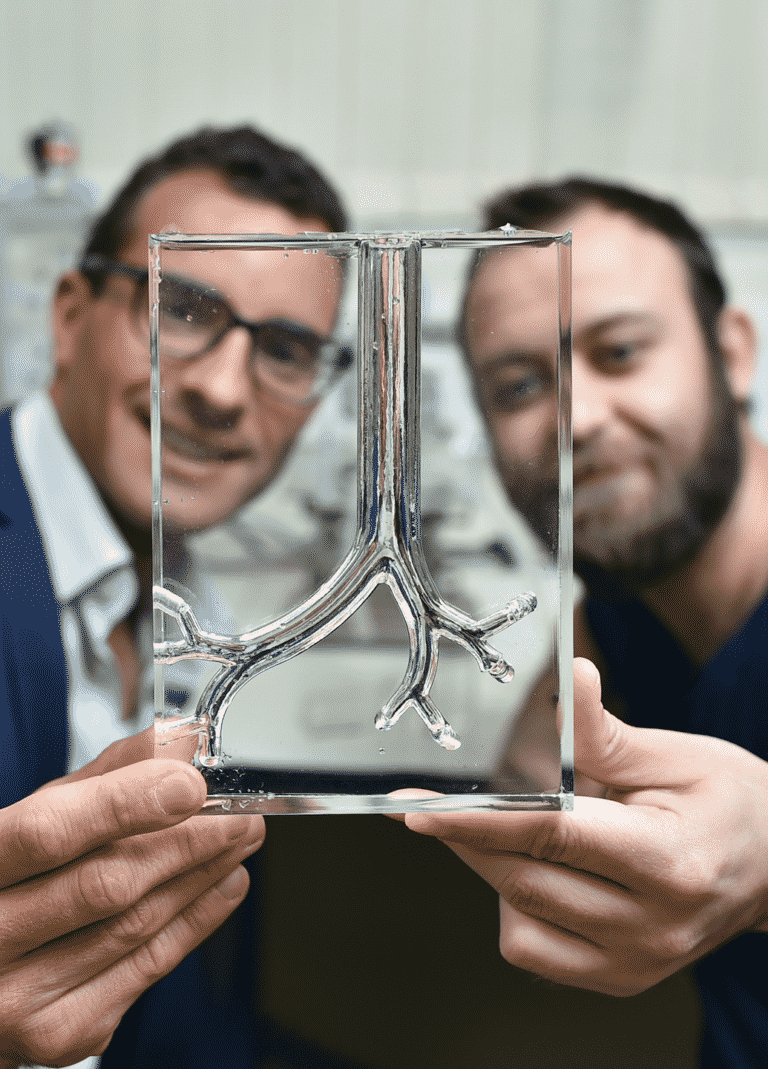 Additional Information and Scholarships
Living in Haifa
Technion's vibrant campus is located on the pine-covered north-eastern slopes of Haifa's Mount Carmel. Basic living expenses in Haifa, covering food and travel for a single person is estimated at between $550-$600 each month. Off-campus housing near the Technion starts at $450 per month for a studio apartment, not including utilities.
Learn more about Haifa here
Regulations for Post-Doctorate Fellows here
Medical Insurance Information here
Potential sources of funding include:
Cultural Agreements between Israel and the following countries:
Argentina, Austria, Belarus, Bulgaria, Canada (Quebec Province), China, Colombia, Croatia, Cyprus, Czech Republic, Estonia, Georgia, Greece, Hungary, Italy, Korea, Lithuania, Latvia, Mexico, Paraguay, Poland, Portugal, Romania, Republic of Serbia, Slovak Republic, Slovenia, Spain and Turkey.
The following countries have a special scholarship arrangement:
Belgium, Denmark, Germany, India, Great Britain, Finland, France, Japan, Norway, the Netherlands, Switzerland, and Russia.
Different types of scholarships are offered (not available for veterinary and medicine studies): 
1. Summer language courses (Ulpan)
2. One academic year (October to June) for a maximum of eight months (M.A., Ph.D. Post Doctorate or research studies).

Basic Requirements:
The applicant should hold a BA or BSc degree (or higher) and have a good record of academic achievement.
The applicant should be a citizen of the country where he/she applies for the scholarship and be under the age of 35 (at the beginning of the academic year). 
Proof of English or Hebrew language proficiency. 
The applicant should meet the academic requirements of the Israeli University to which he/she applies. A scholarship will be granted only after the required Institute approves the acceptance of the candidate.
For more details, please contact: scholarship@mfa.gov.il 
The Lady Davis Fellowship Trust– This trust provides funds for international scientists and scholars, post-docs and doctoral students to teach, study and participate in research at the Technion. Fellowships are awarded on a competitive basis to people of all nationalities, genders and fields of scholarship.
The Azrieli International Postdoctoral Fellowship: The Azrieli International Postdoctoral Fellowship has launched its Call for Applications for the 2023–24 academic year. The fellowship offers generous funding and support for 24 international postdoctoral applicants to conduct research in exact sciences, life sciences, humanities, and social sciences at eligible Israeli academic institutions. The online application will be available beginning September 1, 2022.
For US citizens: 
US Government's Fulbright Program– This is considered one of the world's most prestigious and widely-known academic exchange programs. The program, initiated in 1946 by Senator J. William Fulbright, is to strengthen the basis for peace by enhancing mutual understanding between the people of the United States and the peoples of partner countries around the world. Post-doc and faculty exchanges at the highest possible level of academic excellence are the principal means employed by the Fulbright Program to achieve this goal.
The Zuckerman Postdoctoral Scholars Program
The Zuckerman Postdoctoral Scholars Program attracts high-achieving postdoctoral scholars from premier universities in the United States and Canada to do research at one of seven Israeli universities.
General information about research in Israel is available here (EURAXESS Israel) 
To contact the faculty, please visit the faculty website below: