"At the Technion, we see the future.
We teach our students to regard challenges as opportunities, to view their imagination as a source of inspiration, and to recognize technology and science as tools to create a better tomorrow. "
From Technion to Tech Nation: An academic trajectory intertwined with history
When the doors of the Technion, previously known as the Technikum, opened to students in the winter of 1924/1925 – a dozen years after the first cornerstone was laid on Mount Carmel – no one could have fathomed the impact that the Institute would have on Israel's social and economic development and global intellectual and scientific advancement.
Technion graduates, researchers, professors, and students have played pivotal roles in the enrichment of knowledge and the human condition on both local and global scales, accounting for more than 50% of the startup founders in Israel's wildly successful high-tech sector and at least 50% of the nation's engineers.
Nobel Prizes mark a new era of scientific distinction
If the start of the 20th century saw the opening of the Technion's doors, the beginning of the 21st century saw the university's academic, scientific and intellectual achievements recognized, with three Technion researchers and one Technion graduate receiving Nobel Prizes in Chemistry.
A beacon of coexistence and diversity
Today, with over 15,000 students, 17 faculties (and one academic department), and 60 research centers, the Technion encourages its students and faculty to break paradigms and fuse creative thinking with technology. A diversity of viewpoints and origins is key to the Technion's success, with a diverse student body of all religions and backgrounds.
Technion's mission is founded on three core principles: Knowledge, Research, and Progress.
Knowledge: Both the creation and teaching of knowledge is to be shared indiscriminately.
Research: Research in science and technology will be met with support, guidance, and intention of excellence.
Progress: The development of human capital and leadership will benefit the State of Israel and all of humanity.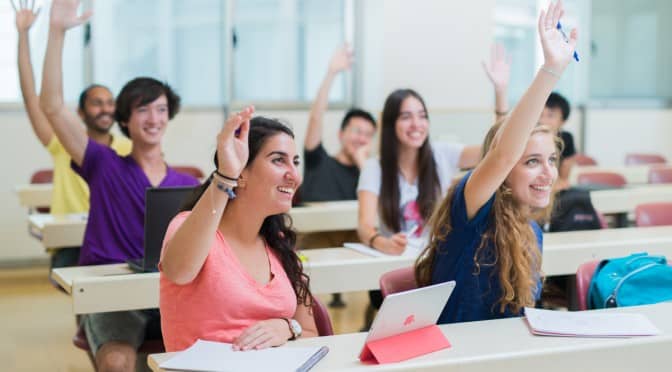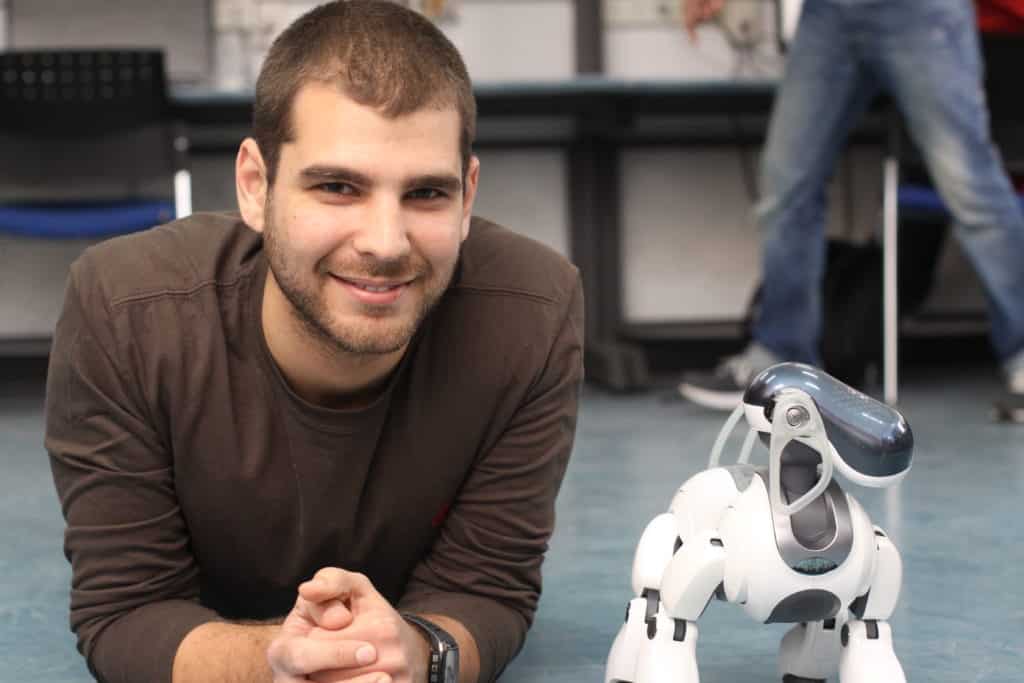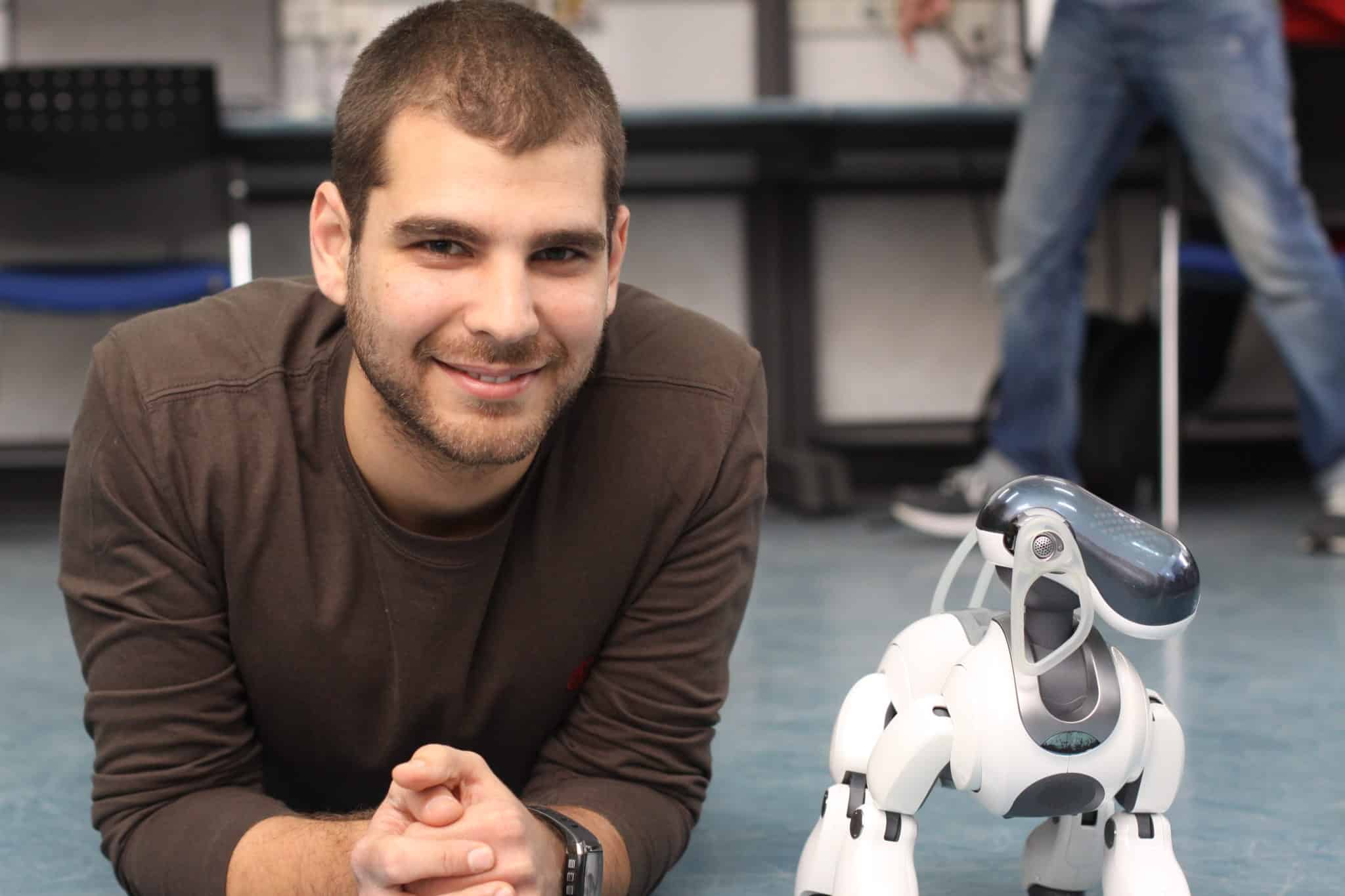 Founded: 1912
Technion City: 300 acres
Academic Units: 18
Research Institutes/Centers: 60
Undergraduate Programs: 60
Graduate Programs: 83
Students: 15,600
Faculty: 578
Degrees Awarded: 123,500
Buildings on Campus: 106
Nobel Laureates: 3
Foreign Partners (universities and research frameworks): over 200