A field of endless possibilities...
Why choose just one career?
 "An electrical engineer is expected to know electronics, a computer engineer is expected to understand advanced software. A mechanical engineer is expected to be able to combine everything; to possess a deep knowledge of the basic subjects in addition to sufficient knowledge of all engineering areas and have the ability to integrate them." 
Professor Oleg Gendelman
Faculty of Mechanical Engineering
Mechanical Engineering provides the foundational engineering infrastructure for all modern industry.
A Mechanical Engineer is responsible for constructing creative solutions using scientific and technological innovations. From developing designs to building machines, Mechanical Engineers are essential to contributing to the advancement of humanity and as well as its welfare.
To be a Mechanical Engineer, you must have experience in a variety of technological and engineering fields, in addition to the ability to consider the ecological and financial influences in the market.
Almost all technological systems today involve the strategic expertise of Mechanical Engineers.
The prestigious Mechanical Engineering BSc program at Technion International will prepare you take leading positions in a diverse set of fields, including:
Robotics 
Medical devices
Electro-optics       
Energy- renewable and non-renewable power sources   
Automobile, ship, and aircraft design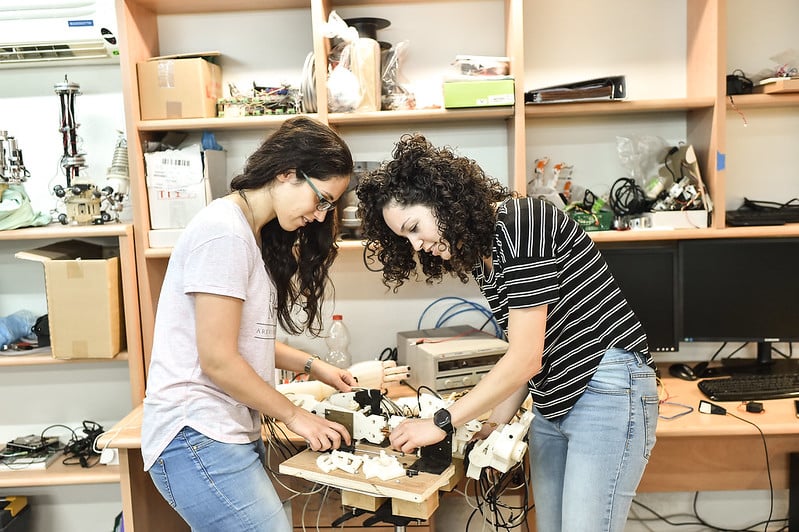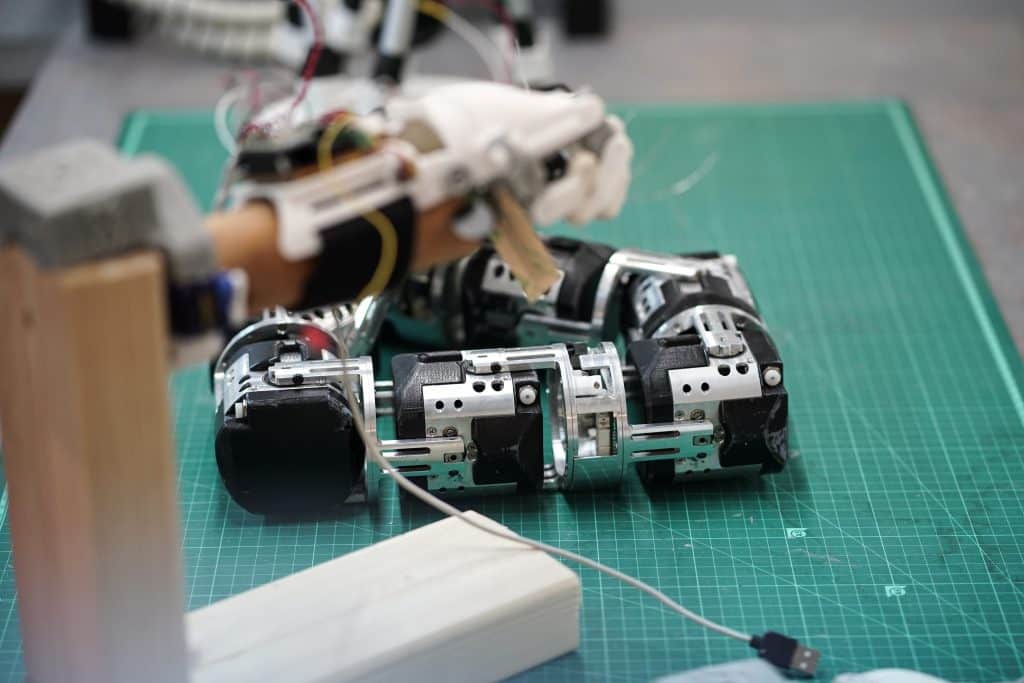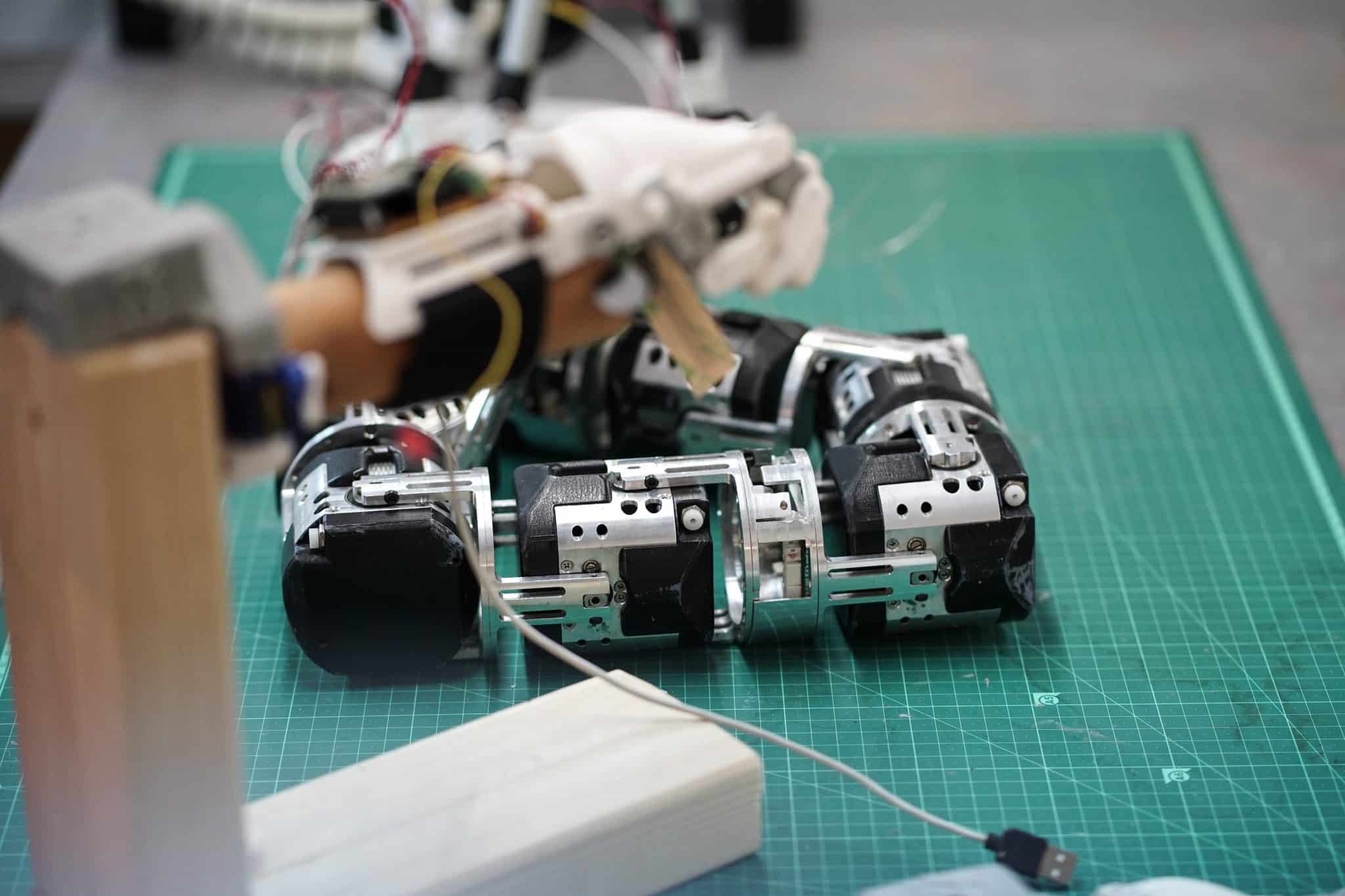 Mandatory Preparatory Program
Following orientation week, students will participate in a preparatory program, which lays the foundation for the upcoming studies.
Technion mandates that all BSc students successfully complete a 4.5-month preparatory program. During this period, students complete a "boot-camp" in mathematics and physics, learn basic Hebrew, and learn helpful study skills. The program also provides students with individual tutors, extra classes, and counseling, as needed.  A list of the Preparatory Semester courses can be found here.
Transfer to Hebrew-Speaking Programs​
Students have the option to transfer into an undergraduate study track in Hebrew, offered by other engineering and science faculties at the university. Students must possess sufficient Hebrew language skills and obtain the required academic average, as outlined by Technion policies. Students who are interested in transferring are responsible for inquiring with the appropriate faculty about the transfer requirements.