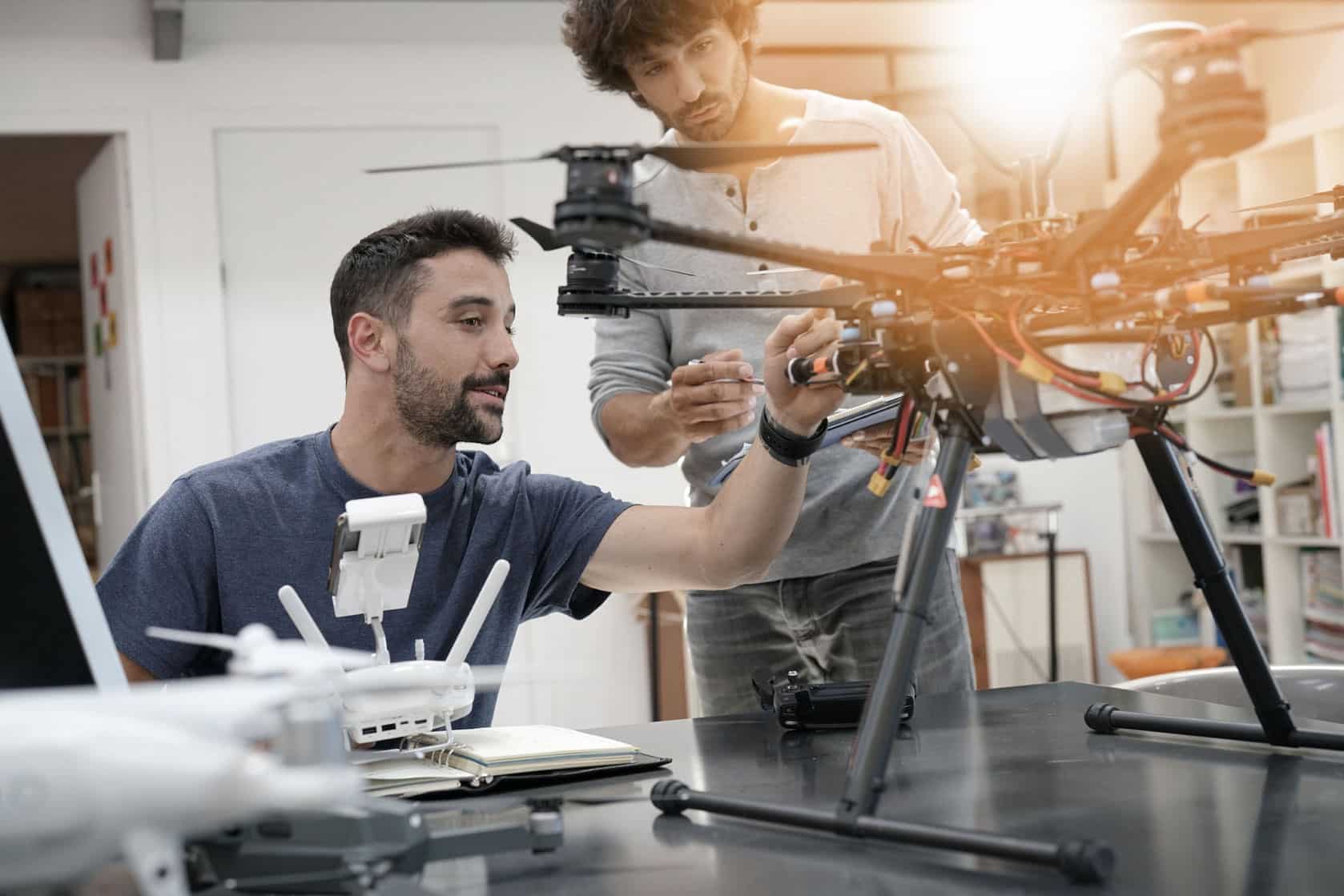 M.Sc. and Ph.D studies in Electrical & Computer Engineering
The The Andrew and Erna Viterbi Faculty of Electrical and Computer Engineering at the Technion is reviewed as one of the international academic elites. The EE faculty acts as a center of excellence in applied and basic research, advancing knowledge in electrical and computer engineering throughout the world. Our activities constitute an important facet of the technological and scientific infrastructure of Israel. In today's world, and in view of the growing competition caused by the emerging high-tech countries, higher degrees in EE/ECE become a critical asset for their holders. The linkage between a higher degree and technological leadership is already a reality.
The faculty offers a range of research topics, such as:
Photonics and Electromagnetic

Micro-Electronic, Nano-Electronics and Solid state Physics

Computers and Computer Networks

Communication

Signal processing, Biological signals, Image structure and Computer vision

Systems, Machine Learning and Control

Electronic circuits, VLSI systems and Power Systems
The International Ph.D. Excellence Program is designed to attract the best and the brightest candidates with research experience to study and research at the Technion. The fellows of the program will have the opportunity to conduct research under the supervision of renowned researchers. The program will provide a globally-focused curriculum to help students develop a strong foundation in research, critical thinking, and problem-solving skills in various fields at The Andrew and Erna Viterbi Faculty of Electrical and Computer Engineering, The Henry and Marilyn Taub Faculty of Computer Science and the Faculty of Data and Decision Sciences.
For more information email to: Ms. Melinda Margulis