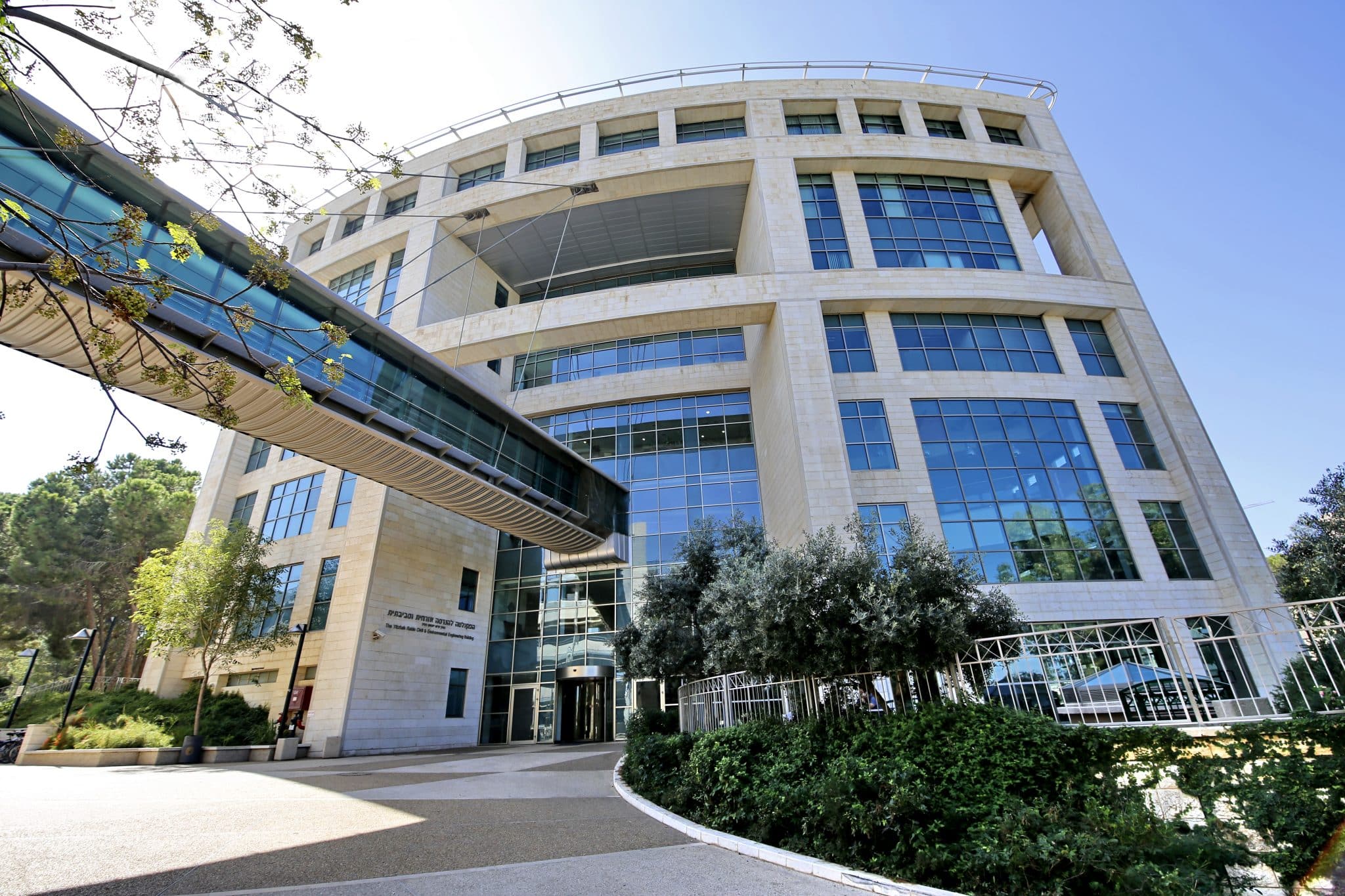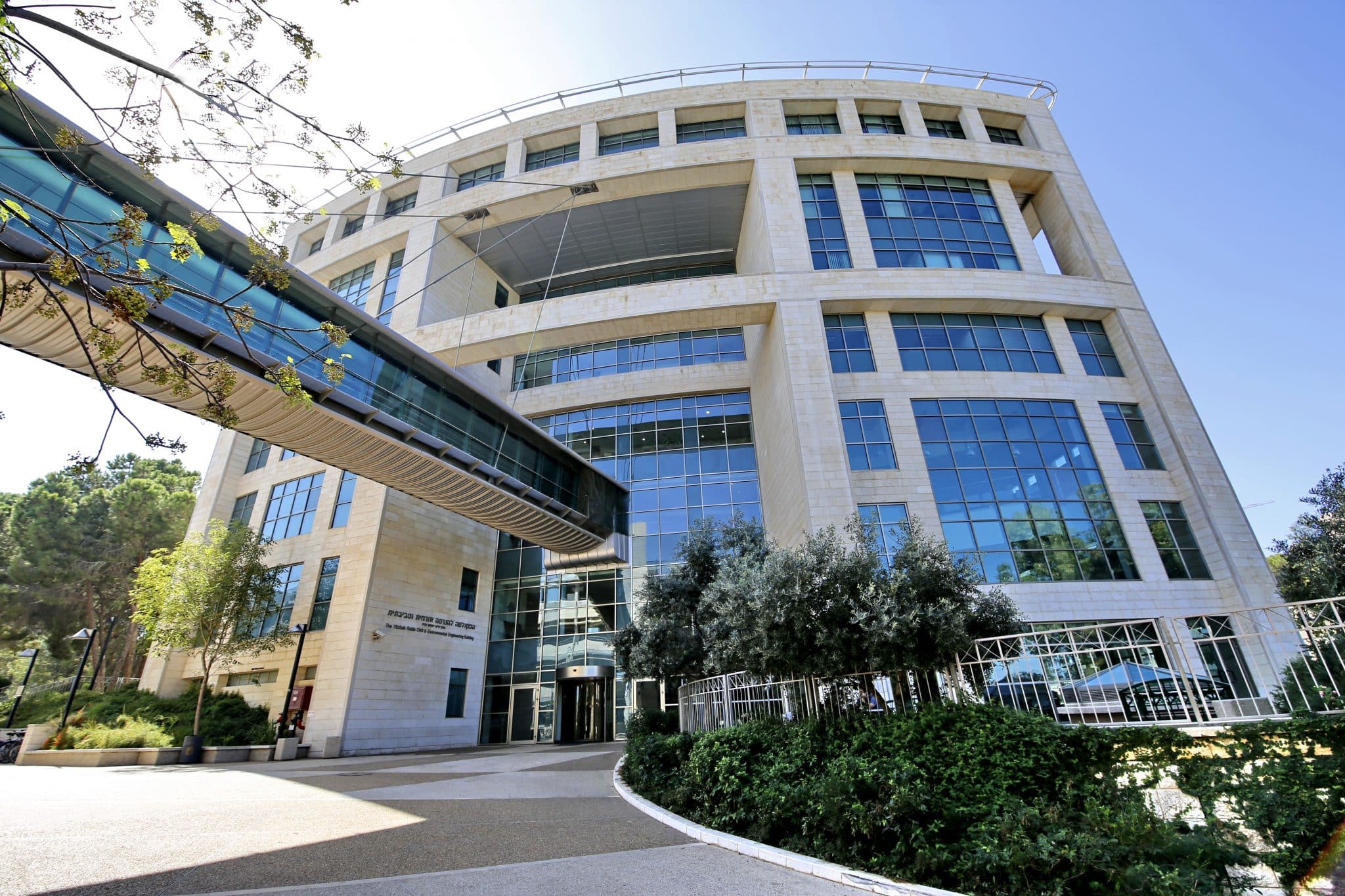 Research and Graduate Studies in Civil and Environmental Engineering
At the foundation of the research being conducted in the Faculty of Civil and Environmental Engineering at Technion, there are a number of multidiscipline research institutes (operated jointly with other Technion faculties) and specialized research centers conducting a long list of diverse studies both in terms of their focus and in their funding. Through the activities of the centers and institutes, new technology is promoted and assimilated in engineering operations around Israel and the world.
Graduates students conduct their research in the framework of the research institutes and centers. As they study and carry out their research, they advance knowledge and innovative technologies and are provided with the kind of training that makes them potential future engineering-research leaders in the areas of national infrastructures.
Structural Engineering

Construction Management

Building Materials, Performance & Technology

Geotechnology

Water Resources & Hydraulic Engineering

Environmental Engineering

Agricultural Engineering

Transportation Engineering

Mapping and Geo-Information
For more information, please contact us here
Or send an email to: apply@int.technion.ac.il
Open positions for MSc, PhD and postdoctoral students here
Fully Funded PhD and MSc position
Are you interested in working at the cutting edge of big data and transportation? Are you motivated to develop a socially-conscious autonomous vehicle system? We are looking for outstanding and dedicated doctoral and master students with strong interdisciplinary skills.
Candidates holding a degree in engineering, urban planning, computer science or data science are encouraged to send their CV to: 
Prof. Shlomo Bekhor at: sbekhor@technion.ac.il
Title of call: Autonomous Vehicle Systems
For more information, please contact: Avigail Ferdman, PhD, at: avigailf@technion.ac.il