Welcome to your new home!
We're happy that you're here! Students at Technion International can expect a rich and rewarding experience. Technion is home to students from all over the world, and boasts a diverse multicultural atmosphere that creates a vibrant and welcoming campus environment.
Technion offers international students a wide variety of athletic, social and cultural activities, as well as top-notch recreational facilities such as media centers, a full-service gym that offers daily workout classes, and an Olympic-size pool. Whether you join clubs such as Art Club or Board Game Night, or dance the night away with the Salsa group, there are tons of exciting opportunities at Technion. With so many things within reach — restaurants, cafes, banks, shops, a medical clinic, supermarket, school supply shop, laundromats, public transportation, and student center — the university campus has been named, "Technion City." We know it won't take long before our city becomes your home away from home.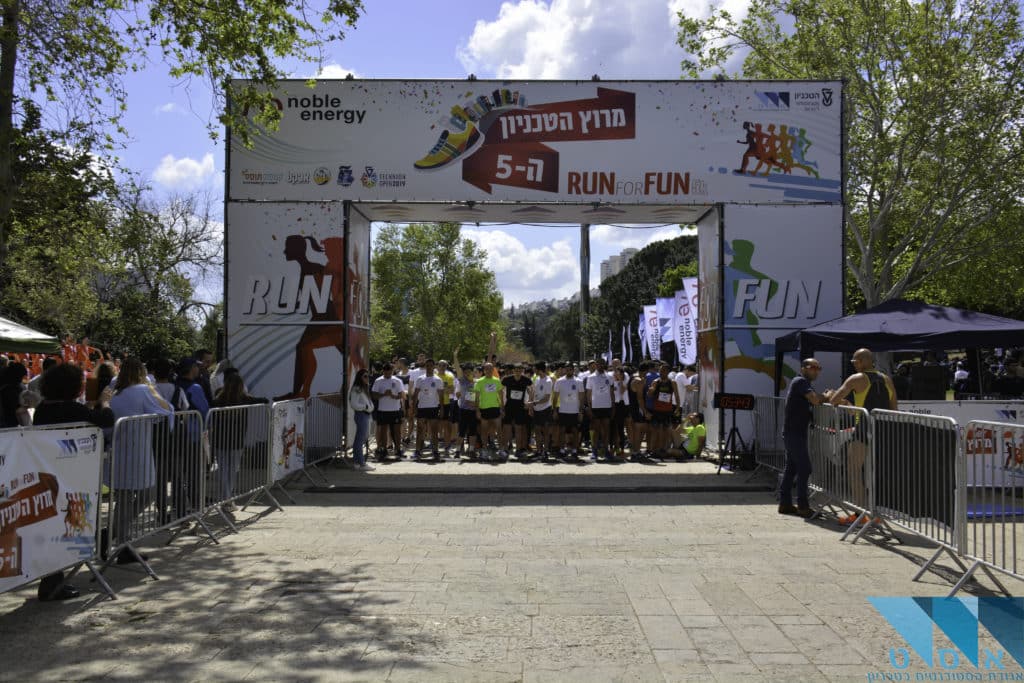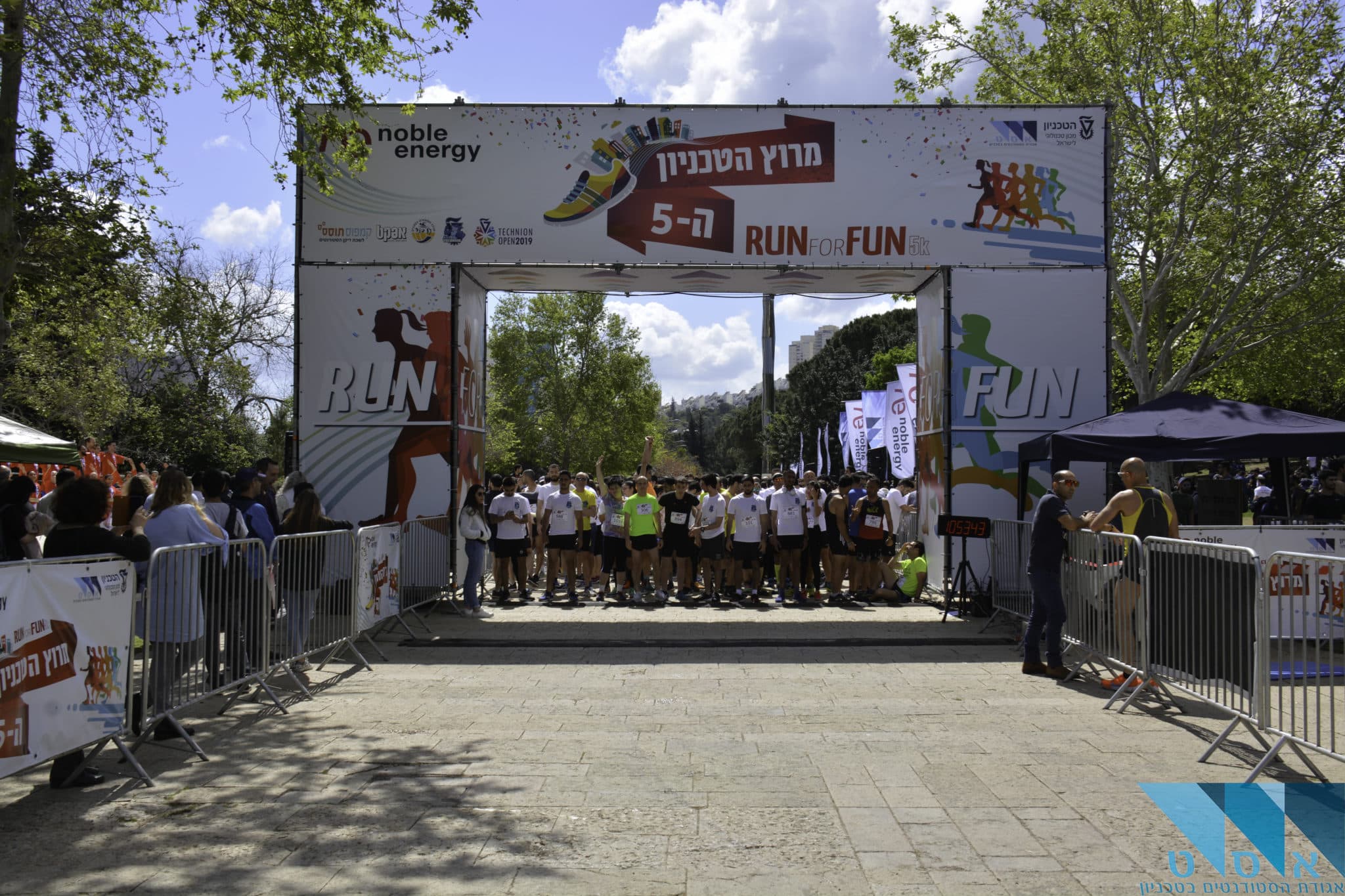 Don't miss out! To get all of the latest updates about events, trips, and activities at Technion International, join our groups!
For more information about what's going on around campus, click here to visit the Technion Student Association website.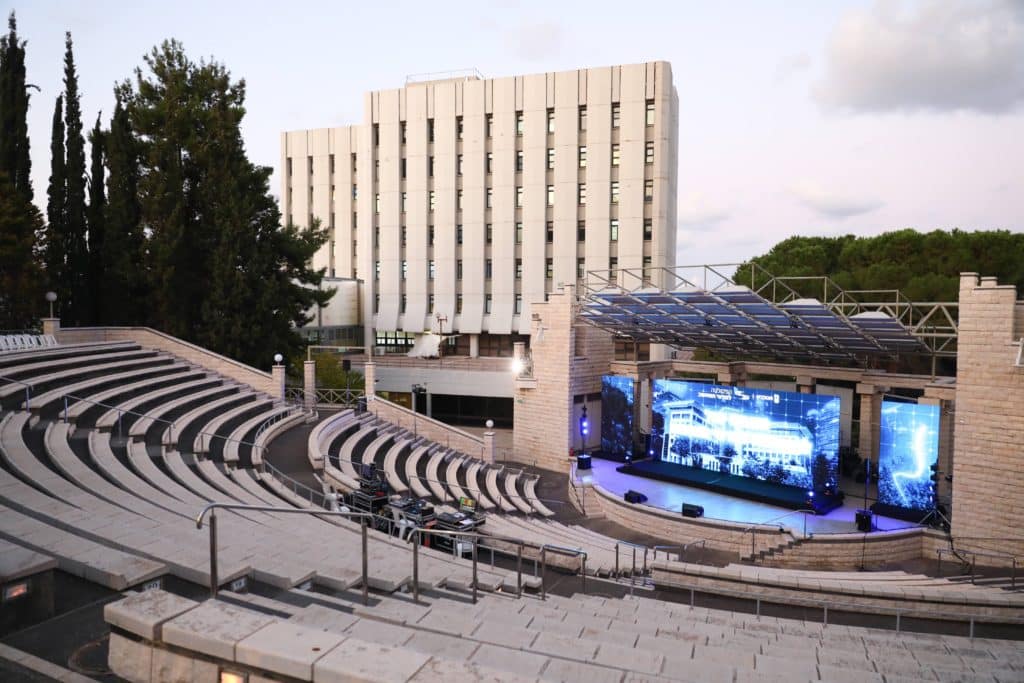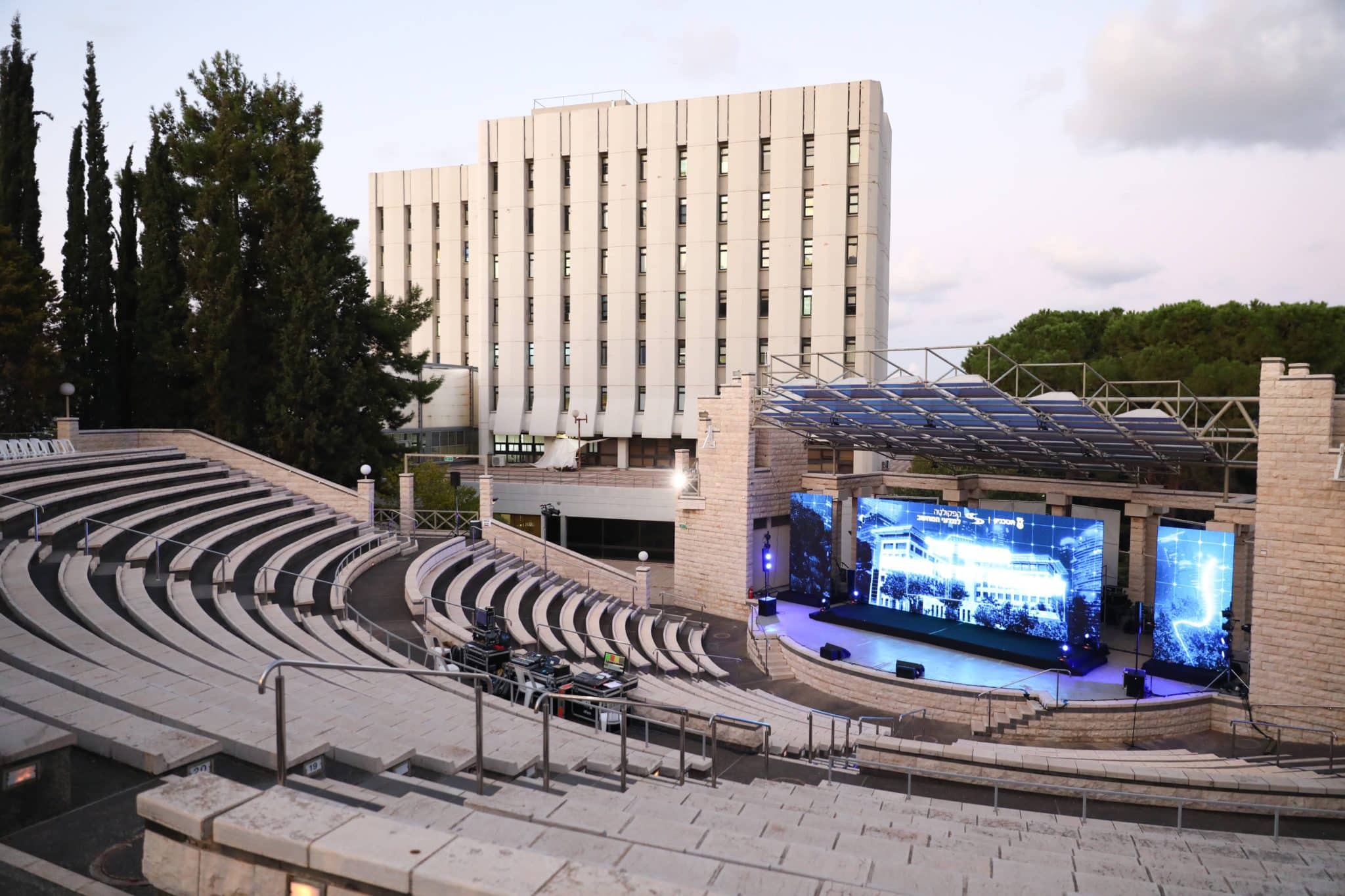 The Buddy Program is a volunteer-based program that fosters relationships between International Students and Israeli Students at Technion.
About the Buddy Program
The Buddy Program is about friendship and support. Each international student is paired with an Israeli mentor. The goal of the program is to assist international students with everyday life on campus, and to help them cope with the challenges of a new environment and culture. Israeli students will have the unique opportunity to meet people from other cultures and to improve their language skills.
How does it work?
A month before the semester: Students who wish to join the Buddy Program need to fill out one of the forms below.
Beginning of the semester: Students receive the name, email and phone number of their buddy and then it's time to buddy up! This will be followed by the program's Opening Event.
Throughout the semester: Meetings and social activities will give you a chance to meet all of the participants, both Israeli and international students. Participation in the program, including most of the events, are free of charge.
To participate in the program, you must be a student at Technion for at least one semester.
*It is entirely up to you to choose the extent of your involvement and how often you meet one-on-one with your buddy.
**Our ability to match you with a buddy will depend on the number of international and Israeli students who sign up.