Housing during the summer program is guaranteed during the academic period (dates to be announced). Technion International will arrange a hostel for you outside of the Technion campus. If you are interested in doing an internship prior to the commencement of the course, then you will need to arrange accommodations on your own. Technion international will be happy to assist and recommend a hostel for you. Please contact the Summer Programs Coordinator for more information at: Summer@int.technion.ac.il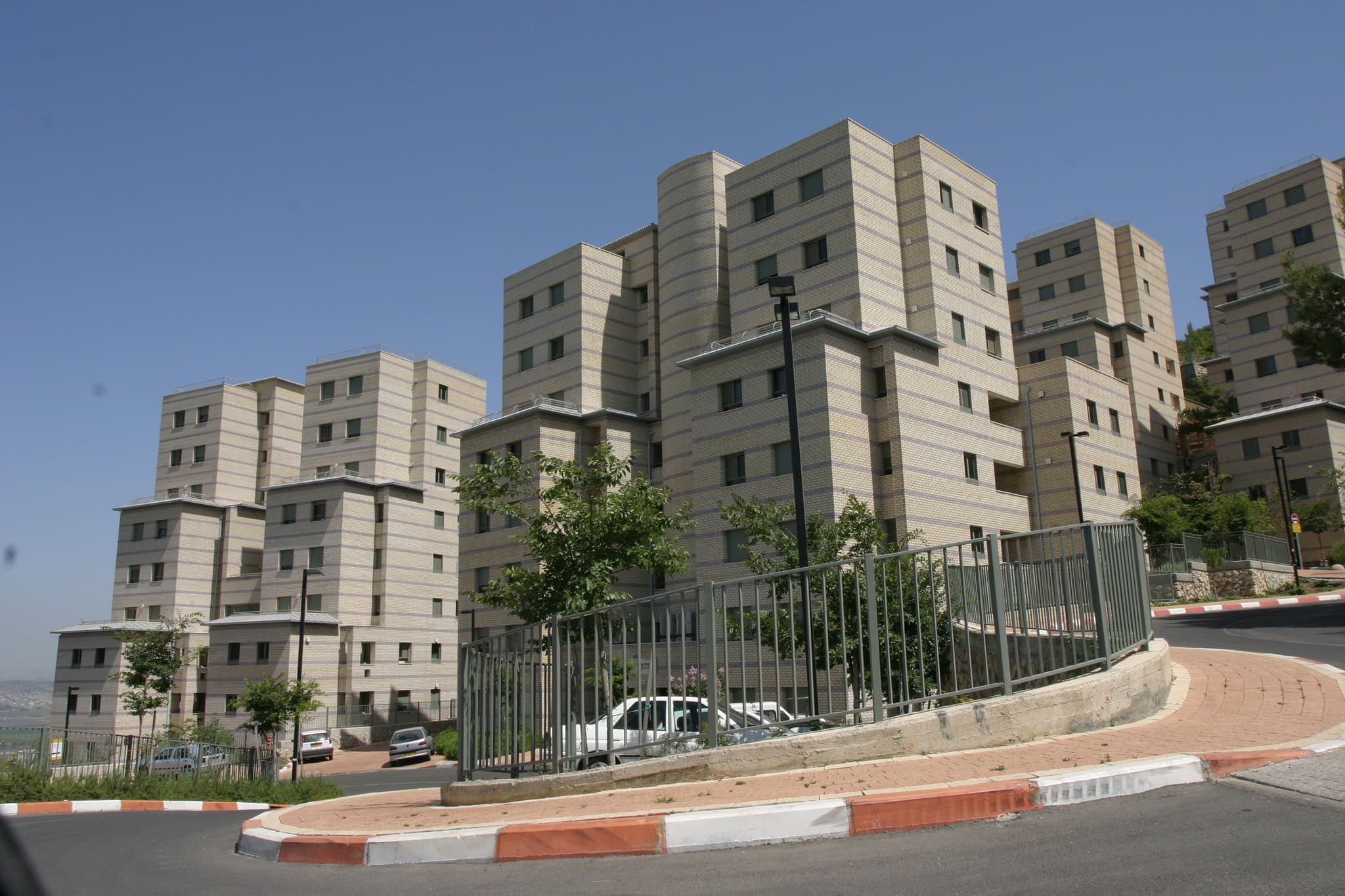 All Technion International students MUST have full Israeli health insurance coverage while in Israel. We recommend Harel / Yedidim Medical Insurance. 
Prestige Policy with Harel Clinics – You receive Harel Health Services with doctors under the agreement with Harel in clinics around Haifa and throughout the country. The insurance does not cover routine checkups.
The insurance cost is $ 2.49 USD per day up to the age of 39.
**The policy do not cover pre-existing medical condition. There is a coverage for worsening of pre-exiting condition up to $ 1,000 USD