December 1, 2020 – March 25, 2021

Registration for Internship

November 1, 2020 – January 15, 2021
*Internship space is subject to availability and is highly competitive
Please Note: Internships are taken over a minimum period of 8-12 weeks, beginning as early as May 1, 2020.
Upon successful completion of their chosen course(s) and/or internship, students will be awarded Technion credits.
Admission to the Summer program requires:
GPA of 80/3.0 and above 
To participate in the internship, students must have finished their second year of undergraduate studies
Students may apply for the academic courses after their first year of undergraduate studies 
Official transcript
Personal Statement: explaining your motivation for applying to the program in detail previous academic background on the selected course(up to 1 page in length).
Recommender Contact Information: you must provide the email address of a faculty member or academic supervisor at your home institution. An email will be sent directly to the evaluator asking them to send their recommendation letter.
CV (Resume).
Passport-sized photo.
Please Note: A non-refundable application fee of $60 (USD) is required with your application.
* Opening of the program in any year is contingent on the number of registered students. ** The program is subject to changes, at the discretion of TI.
Applicants are required to demonstrate English proficiency prior to enrollment. Applicants from countries where English is not the primary language may be required to undergo a brief interview to assess their level of English.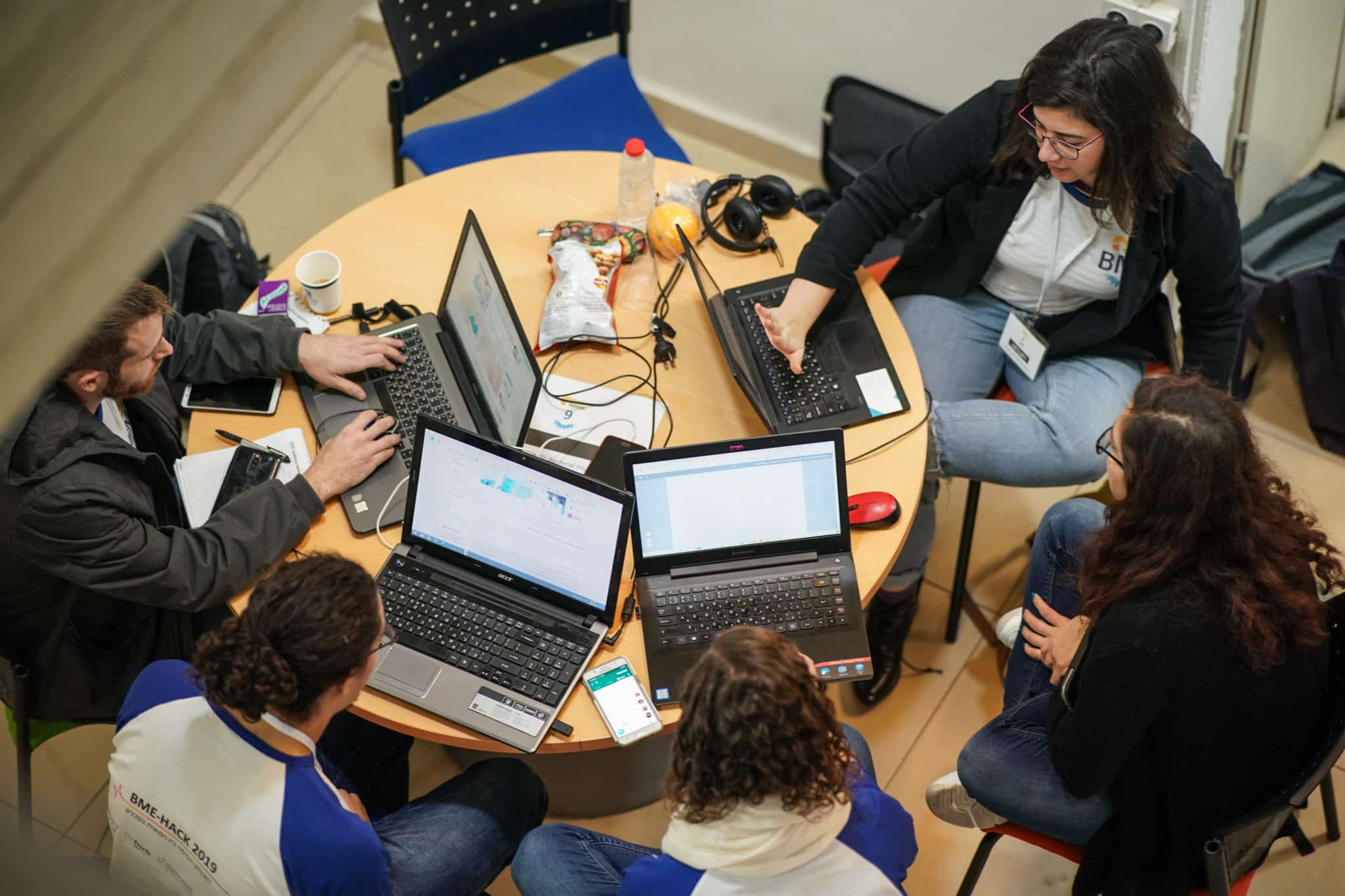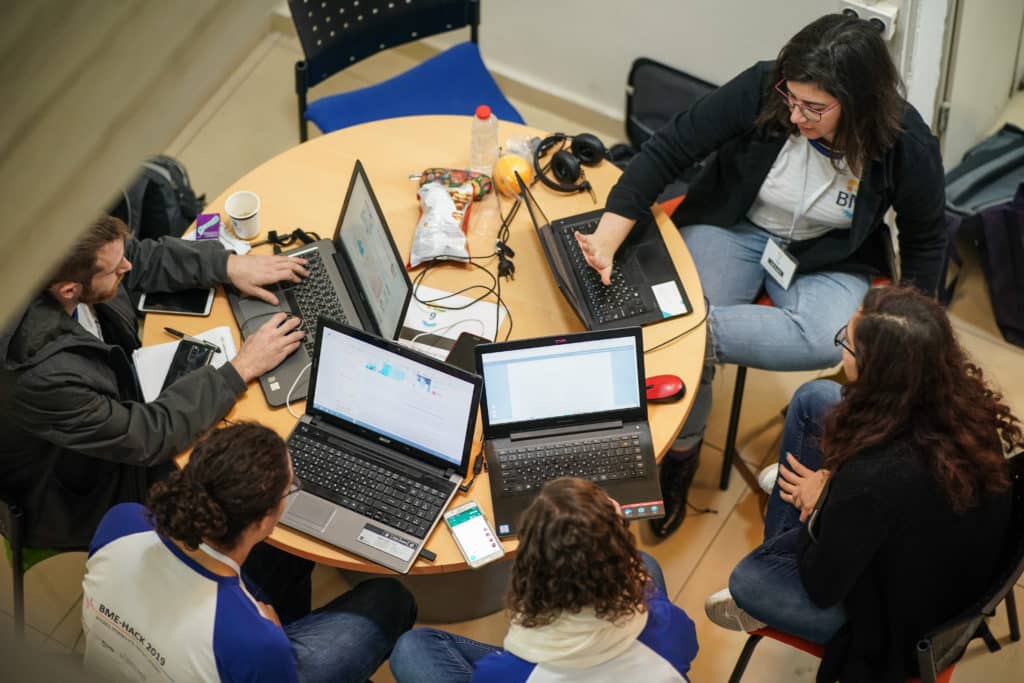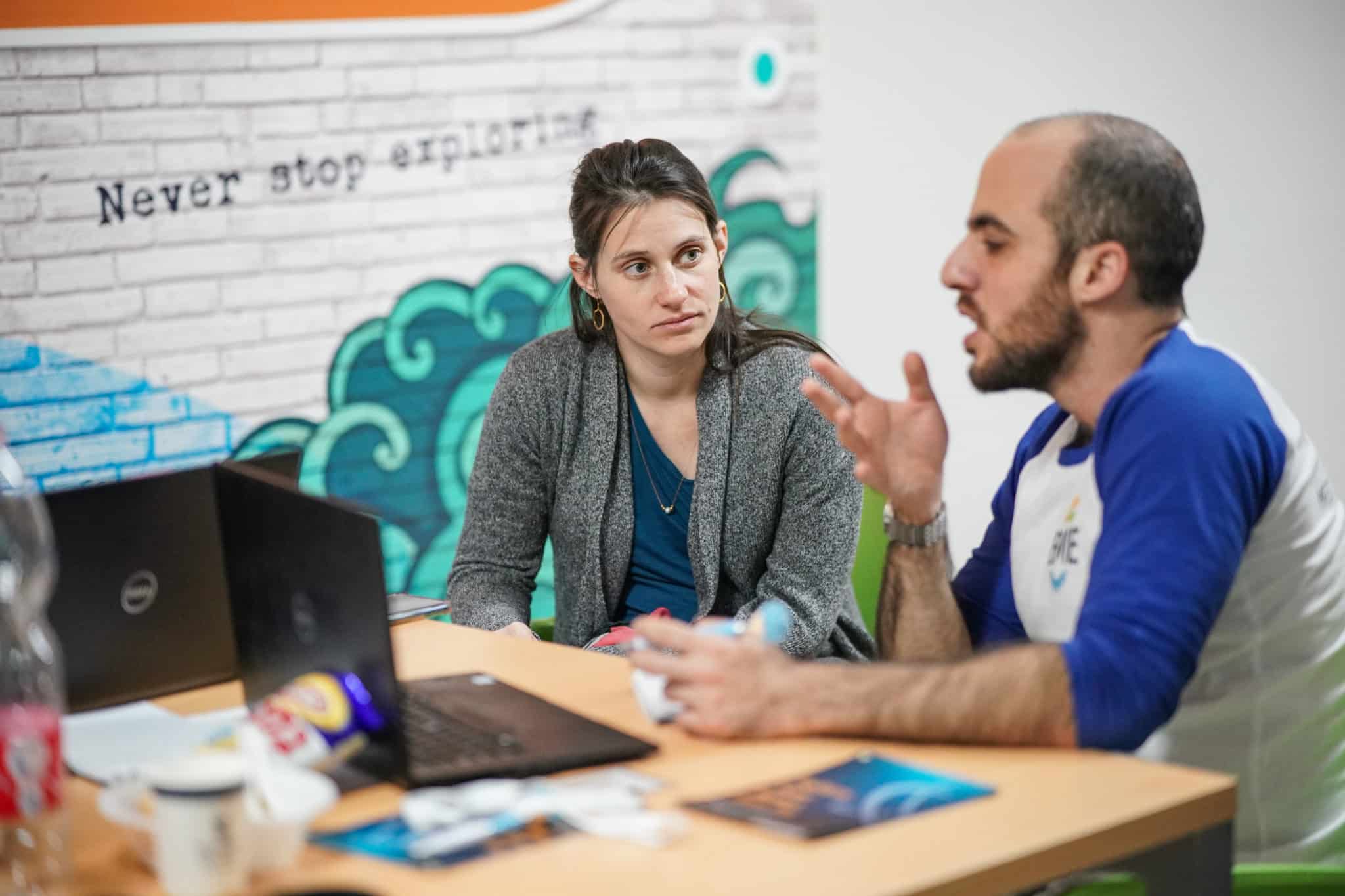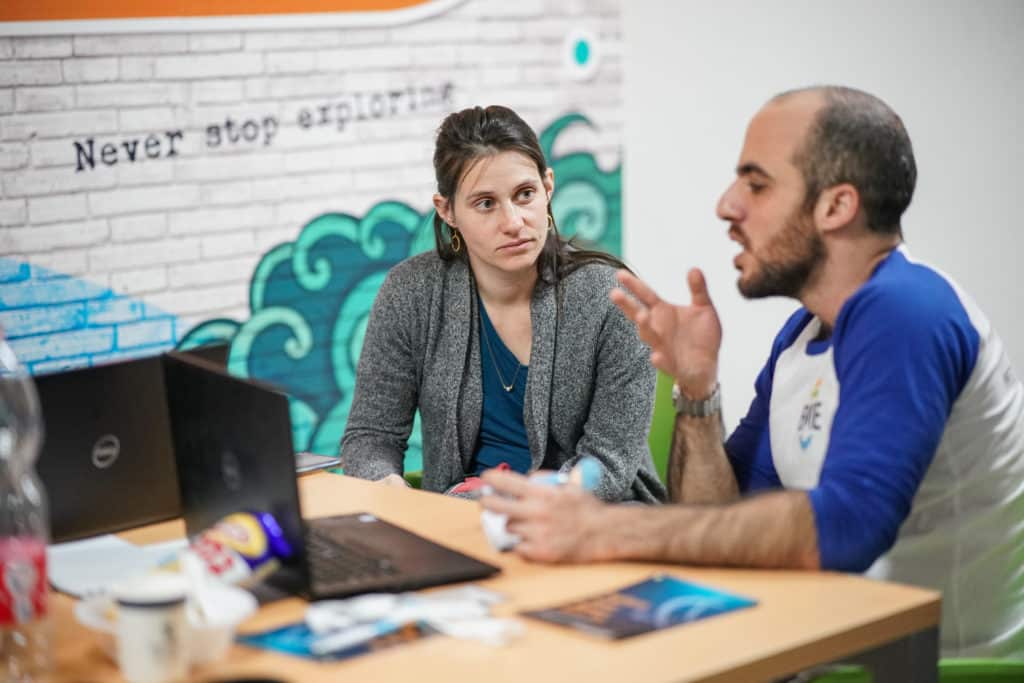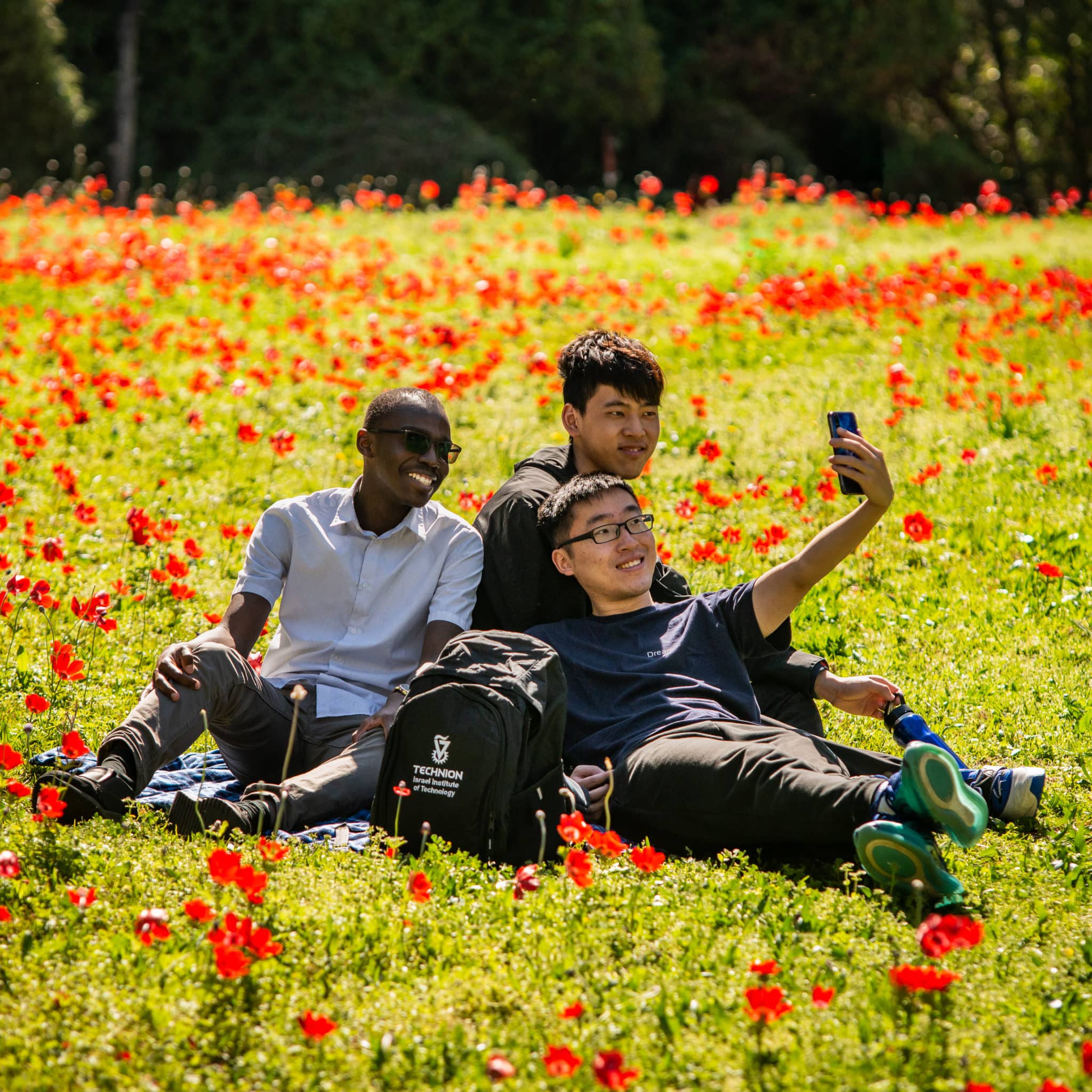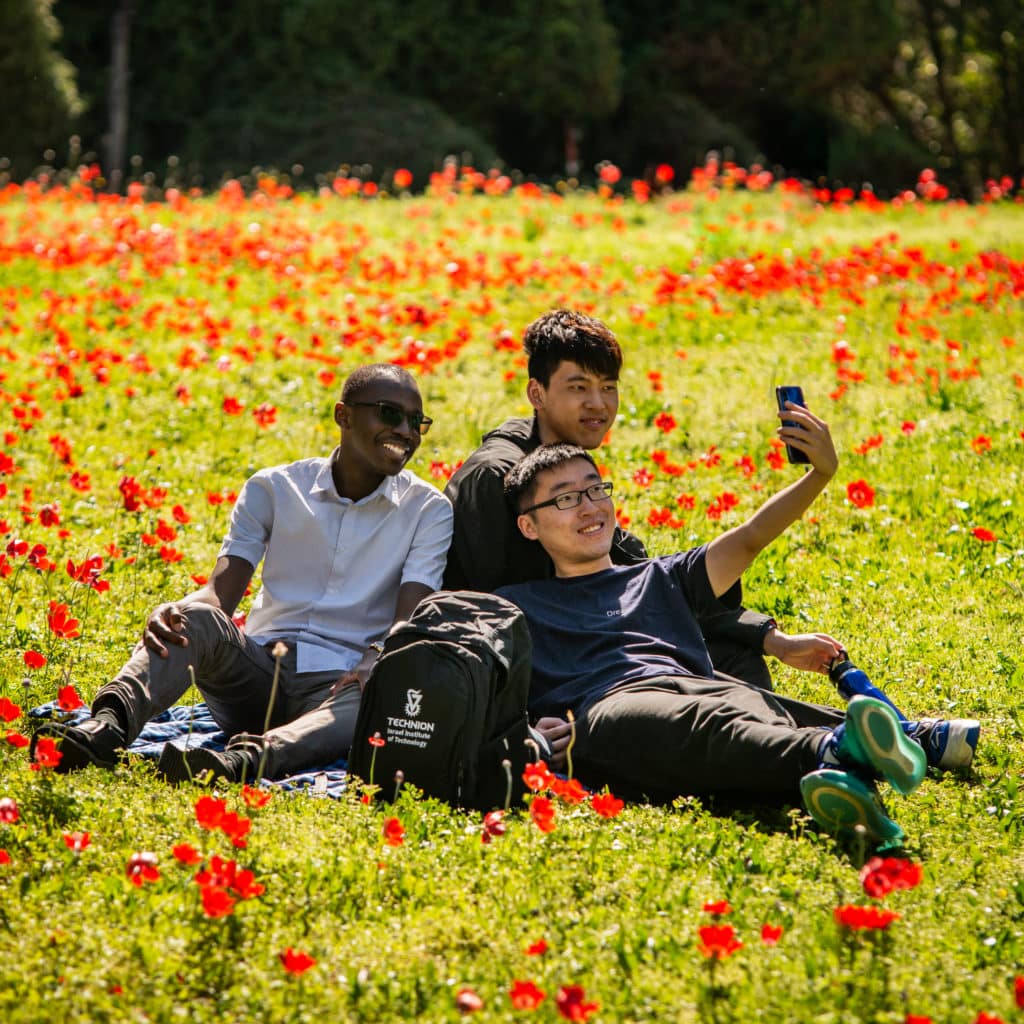 $3,500 (USD) for 2 courses

$3,500 (USD) for Internship + 1 course*

$5,000 (USD) for Internship + 2 courses*

$800 (USD) per month for the duration of the academic course***
*Tuition covers only academic studies and social activities. It does not cover airfare, food or personal expenses **Housing prices are estimated ***Housing is not provided by TI for the duration of the internship.